2021 RoundUp: Our 3 Best Moving Blogs
March 1, 2022 | By Andrew Lemna
Reading Time: 2 Minutes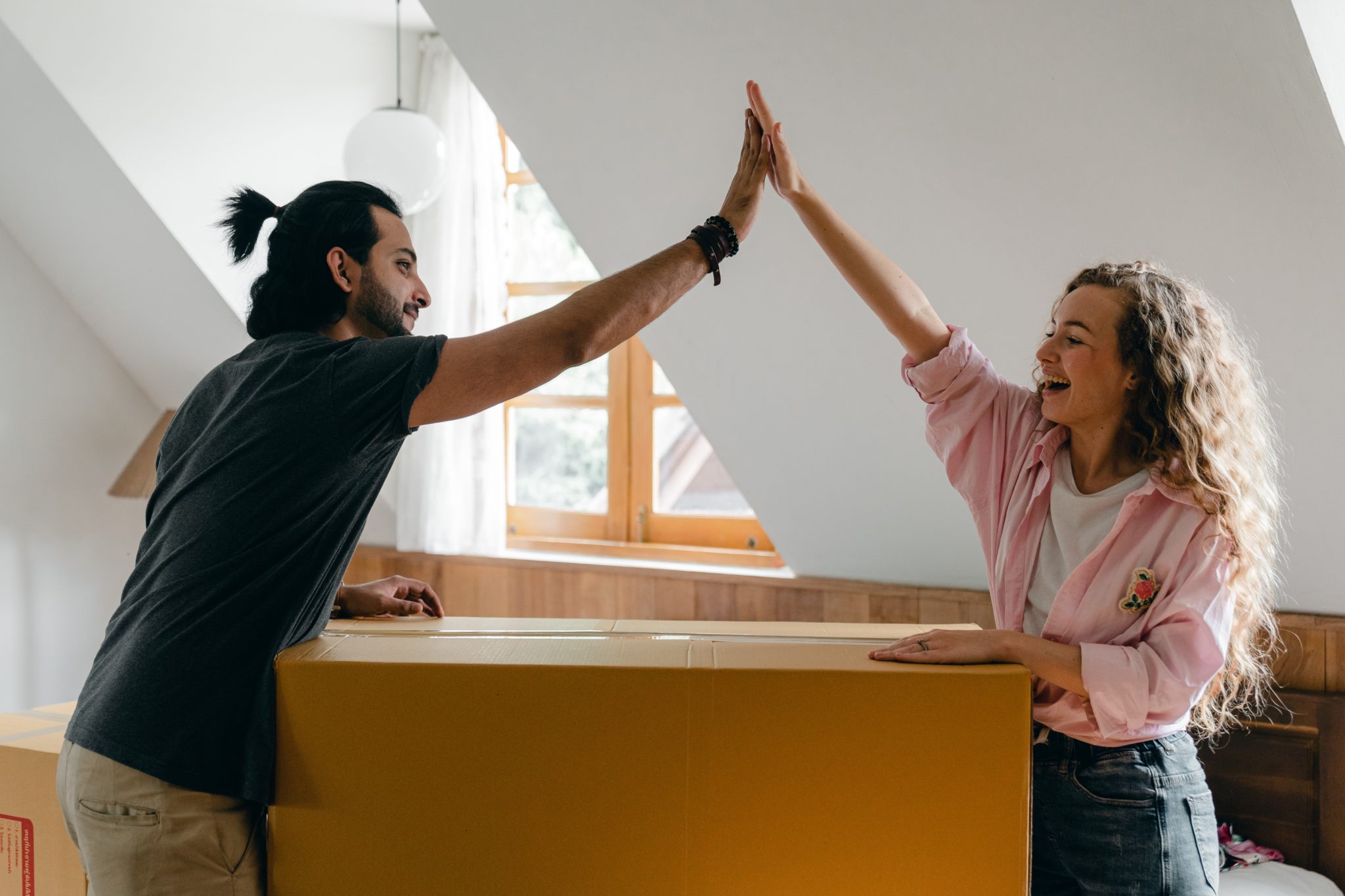 Are you moving in 2022? Here are our best moving blogs filled with expert tips for your next move. These blogs cover everything you'll need to get ready for your transition to a new home!
Our Top Moving Blogs
This moving blog covers everything you'll need to know about transferring apartments! Transferring apartments is another term for moving to a new apartment unit within the same building as your current unit! In certain cases, transferring is an option for you! We cover the process of figuring out if transferring is a good path and then executing the transfer. Also check out more apartment moving tips after reading this blog!
When moving out of your apartment, you'll have to spend some time cleaning before you move on to your next space. This blog lays out the responsibilities you have as a tenant moving out as well as practical tips for actually cleaning! In addition to covering the requirements, cleaning your apartment is a great way to set up the next renters for a great first impression of their future home. This is a must read before you move out of your apartment!
Although there is no perfect time to move, there certainly are better times than others! In this blog, the topics of moving based around your needs and when to start searching for your new apartment are covered. Additionally, this blog covers what time of year to move based on rental prices and even offers some tips for finding the best places to rent in Chicago!
Moving is a big change! Finding a new home, gathering your belongings, and then settling into a new lifestyle can all be overwhelming. However, by taking the time to prepare and educate yourself with resources to help you move, it doesn't have to be intimidating. After reading our best moving blogs, you'll be in great shape to take on your next move with confidence!
Trying to find the apartment of your dreams in Chicago? Contact with one of our experienced brokers to start your search!
Follow Us on Social
YOUR INSIDE LOOK AT WHAT'S NEW ON IG
View on Social
About Us
At Luxury Living, we define "luxury" as a quality of life. Luxury living may mean having a home-office with breathtaking views from your apartment's floor-to-ceiling windows, or being within walking distance to your favorite restaurants and activities. Whatever luxury means to you, let us help you find it.
Learn More
Contact Us