2021 RoundUp: Our 6 Best Chicago Living Blogs
February 16, 2022 | By Andrew Lemna
Reading Time: 2 Minutes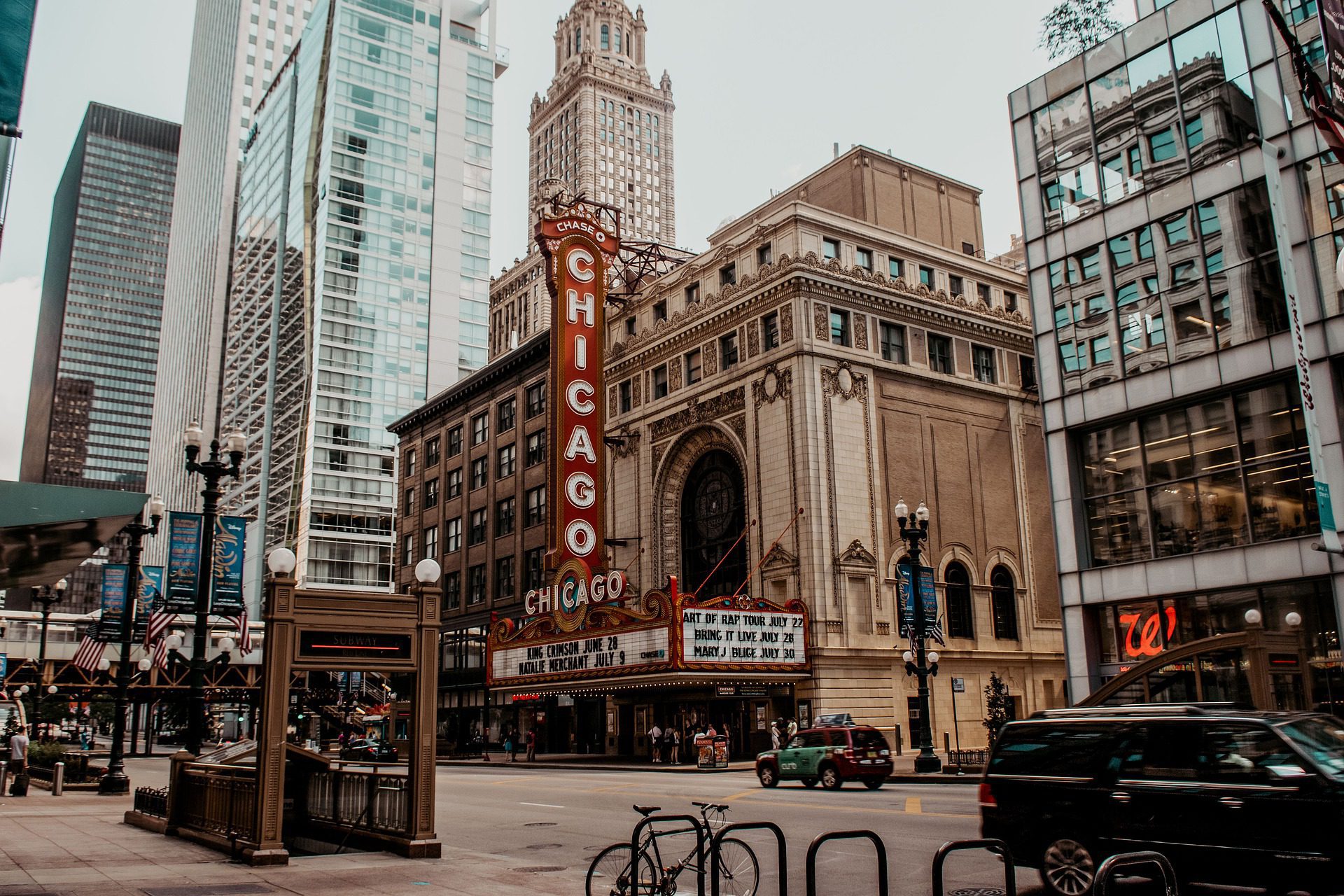 Ready for the Chicago lifestyle? Check out our 6 highest-performing blogs on Chicago living!
Our 6 Best Chicago Living Blogs
Downtown Chicago is home to the headquarters of some major companies. If you're interested in sticking around Chicago long term, working at one of these companies can keep you in the city as you grow in your career.
These views will blow you away! Take a peek at the top five apartment views that will allow you to soak in Chicago's beauty.
Chicago is home to many celebrities who have purchased property in their beloved Windy City! For a fun read, check out some celebrity homes in downtown Chicago and see where the rich and famous live.
This blog covers important subjects for renters including how apartment square footage is measured and the average square footage of Chicago apartments for rent. Understanding the market and how rent and square footage factor together will make you a smart shopper when looking for your next apartment in downtown Chicago.
There is nothing worse than an apartment that makes it hard to take care of your furry friend! Don't pick a place that will make owning a pet a hassle. Check out our guide to dog-friendly apartments and find a home that supports your pet.
If you are new to the city, this is a big question to ask yourself. You can save a lot of money by not having a car here, but it might make sense to have one depending on your situation. This is a must read if you're on the fence about bringing your car to Chicago!
Trying to find the apartment of your dreams in Chicago? Connect with your Luxury Living broker to start your search or follow the link below to get started!
Follow Us on Social
Apartment Experts
Spend less time apartment hunting, and more time living. Luxury Living is a complimentary service to make your apartment search easier, and even fun. Whether you're new to the city or simply in need of a change, we are here to help.