2021 RoundUp: Our 4 Best Apartment Decorating Blogs
March 21, 2022 | By Lauren Bozarth
Reading Time: 2 Minutes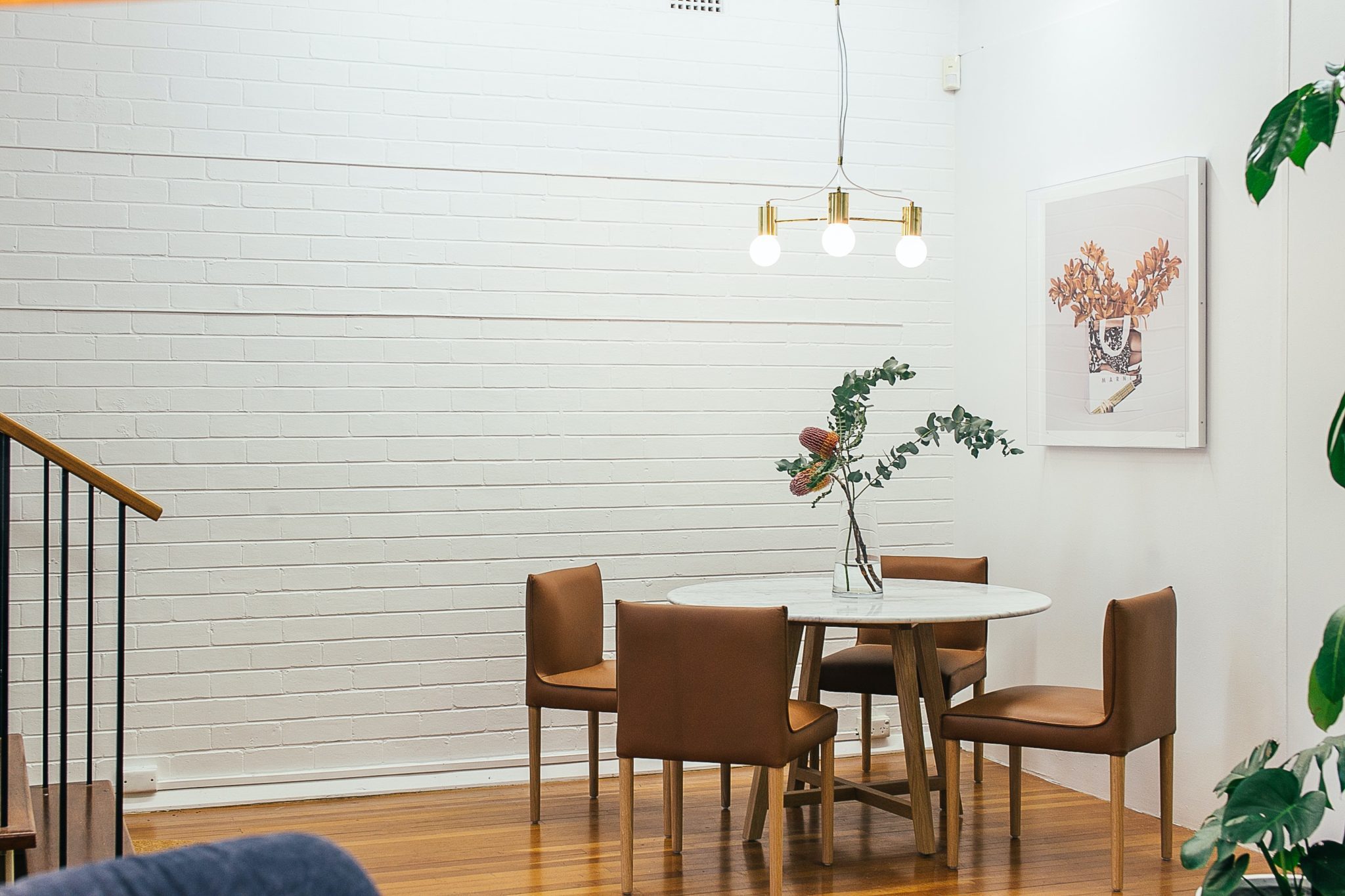 Looking for help furnishing and decorating your apartment? You are in luck! We have compiled our popular apartment decorating blogs and put them all in one place:
Our 4 Best Apartment Decorating Blogs
The living room is the go-to gathering place, so your space must be inviting and functional.
This blog lays out three simple decorating ideas to ensure that your heart of the home feels comfortable.
Learn why acrylic furniture is worth considering, how to handle floor-to-ceiling windows, and the benefits of multipurpose pieces (especially when the space is tight). You will find each of these ideas practical to implement in your own living room.
While people often decorate their living room with visitors in mind, your bedroom matters most to you. This is the space where you start and end your day, so it's essential that you're excited to spend time here.
Our blog post contains lots of ideas and advice to ensure that you love your room.
Read why soft textures and minimal patterns help create a calm presence. Also, discover the importance of layered lighting drapes and a cozy rug.
Plus, those who want to make the most out of their space can understand how to strategically use a nightstand or potentially even add a workspace to this room.
The smallest room in a home tends to get overlooked, so make sure you don't neglect your bathroom.
This top blog provides easy ways to make minor changes for big impact.
It highlights why natural elements are an important addition, along with temporary products, like peel and stick wallpaper. Don't be afraid to bring a pop of color in for some extra life in the bathroom.
If your square footage is tight, specific decorating tips can make a space feel larger.
Check out this blog if you're looking to open your home up.
There are ideas related to storage solutions, color palettes, arranging furniture, and more!
Whether you're renting a new place or sprucing up a current space, we hope that our top apartment decorating blogs inspire you!
Trying to find the apartment of your dreams in Chicago? Contact with Luxury Living Chicago Realty today and let one of our experienced team members help you in your search!
Follow Us on Social
Apartment Experts
Spend less time apartment hunting, and more time living. Luxury Living is a complimentary service to make your apartment search easier, and even fun. Whether you're new to the city or simply in need of a change, we are here to help.