5 Companies Headquartered in Chicago
January 21, 2021 | By Luxury Living Chicago Team
Reading Time: 2 Minutes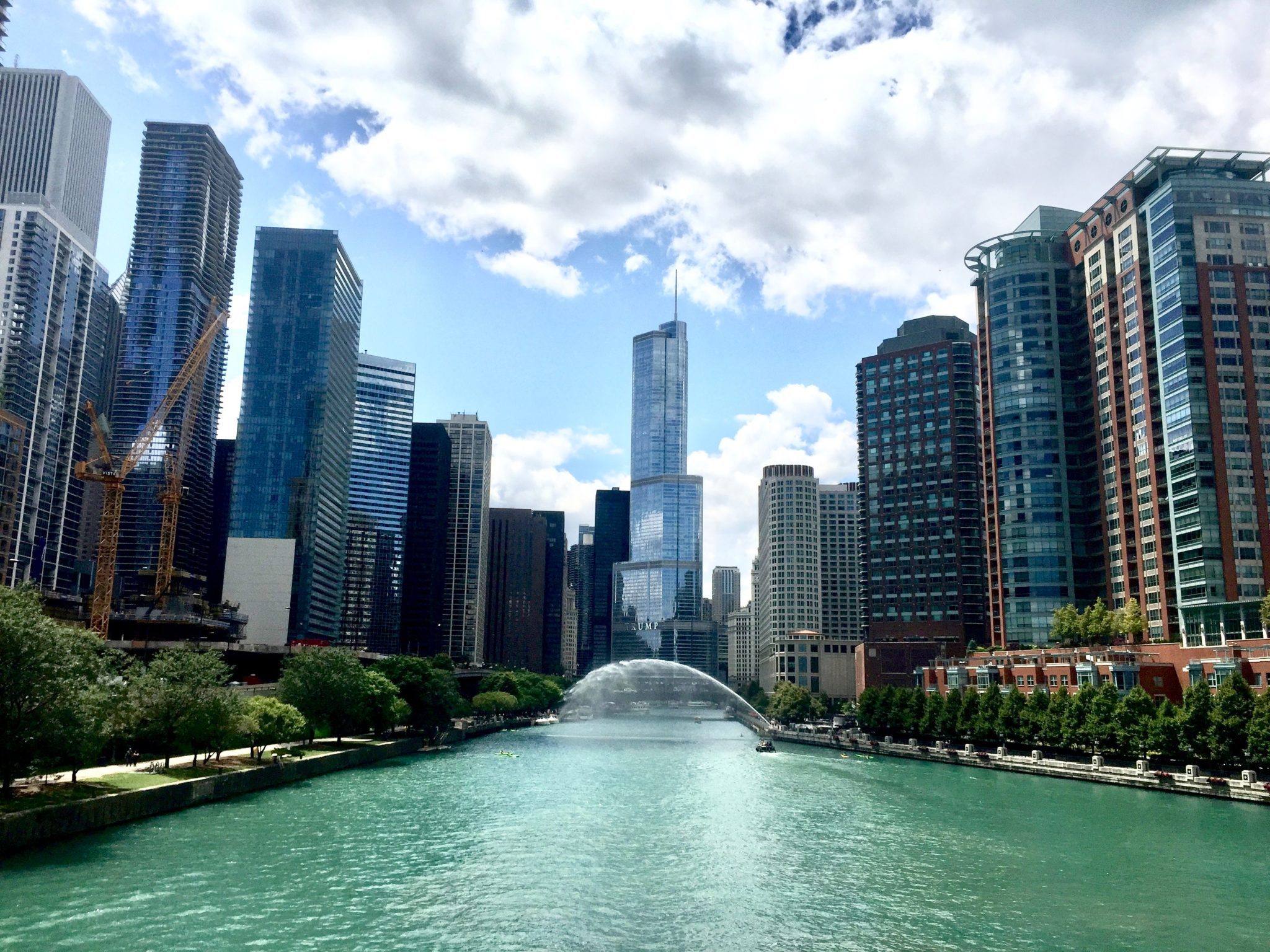 There are thousands of new Chicago apartments coming to market again this year, which begs the question- who exactly will be renting all of these luxury apartments? Many large, successful companies around the country are choosing to expand or relocate their headquarters in cities over suburbs and that trend has had a big impact in Chicago. In 2018, the Fortune 500 list included 37 companies based in Illinois, many of which have headquarters in the city. Let's take a closer look at 5 of the companies headquartered in Chicago:
Boeing
100 North Riverside, Chicago, IL 60606
When talking about some of the top Chicago based companies, you can't forget about Boeing. Ranked at number 28 on the Fortune 500 last year, the Boeing International Headquarters are next to Ogilvie Transportation Center, just west of the Chicago River. The company moved from Seattle to Chicago in 2001 and has operations around the world.
McDonald's
1035 W Randolph Street, Chicago, IL 60607
McDonald's kept the city on its toes over the last few years with their plans of moving back downtown. After 47 years in Oak Brook, the company briefly intended to lease space in Prudential Plaza in 2015 and then decided to build a headquarters in Chicago's West Loop neighborhood on the former Harpo Studios campus. The office opened in June last year with about 2,000 employees based there, plus the company's flagship Hamburger University location.
United Continental Holdings
233 S. Wacker Drive, Chicago, IL 60606
The City of Chicago offered United two phases of incentives in 2007 and 2010 to relocate its headquarters from Elk Grove township to downtown. Today, over 2,500 employees work out of the corporate headquarters and operation center in the Willis Tower. There have recently been reports of United considering a new headquarters elsewhere in the city, but nothing has been confirmed yet.
Mondelez International
905 W. Fulton Market, Chicago IL 60603
Mondelez recently made headlines for leasing a new building in Fulton Market and relocating downtown from Deerfield. The maker of popular snacks such as Oreo, Ritz, and Triscuits signed a 15-year lease with plans to move in 2020, just blocks away from McDonald's and Google's headquarters in the evolving neighborhood.
Conagra Brands
222 W. Merchandise Mart Plaza, Chicago IL 60654
Another one of the top companies based in Chicago, Conagra Brands, moved into River North's Merchandise Mart in 2016 from Omaha, Nebraska. The food giant also relocated employees from their Naperville offices downtown to bring everyone under one roof, featuring a modern, open floor plan.
Whether you're relocating to Chicago for a new job or interested in finding an apartment closer to work, our team can help. Download our helpful relocation guide by clicking the link below or contact our team to start your personalized apartment search.
*This post was originally published in January of 2019 and has been updated to reflect new and additional information.
Follow Us on Social
Apartment Experts
Spend less time apartment hunting, and more time living. Luxury Living is a complimentary service to make your apartment search easier, and even fun. Whether you're new to the city or simply in need of a change, we are here to help.