A Residential Revolution: The Loop's Revitalization
October 21, 2015 | By JD Eaton
Reading Time: 2 Minutes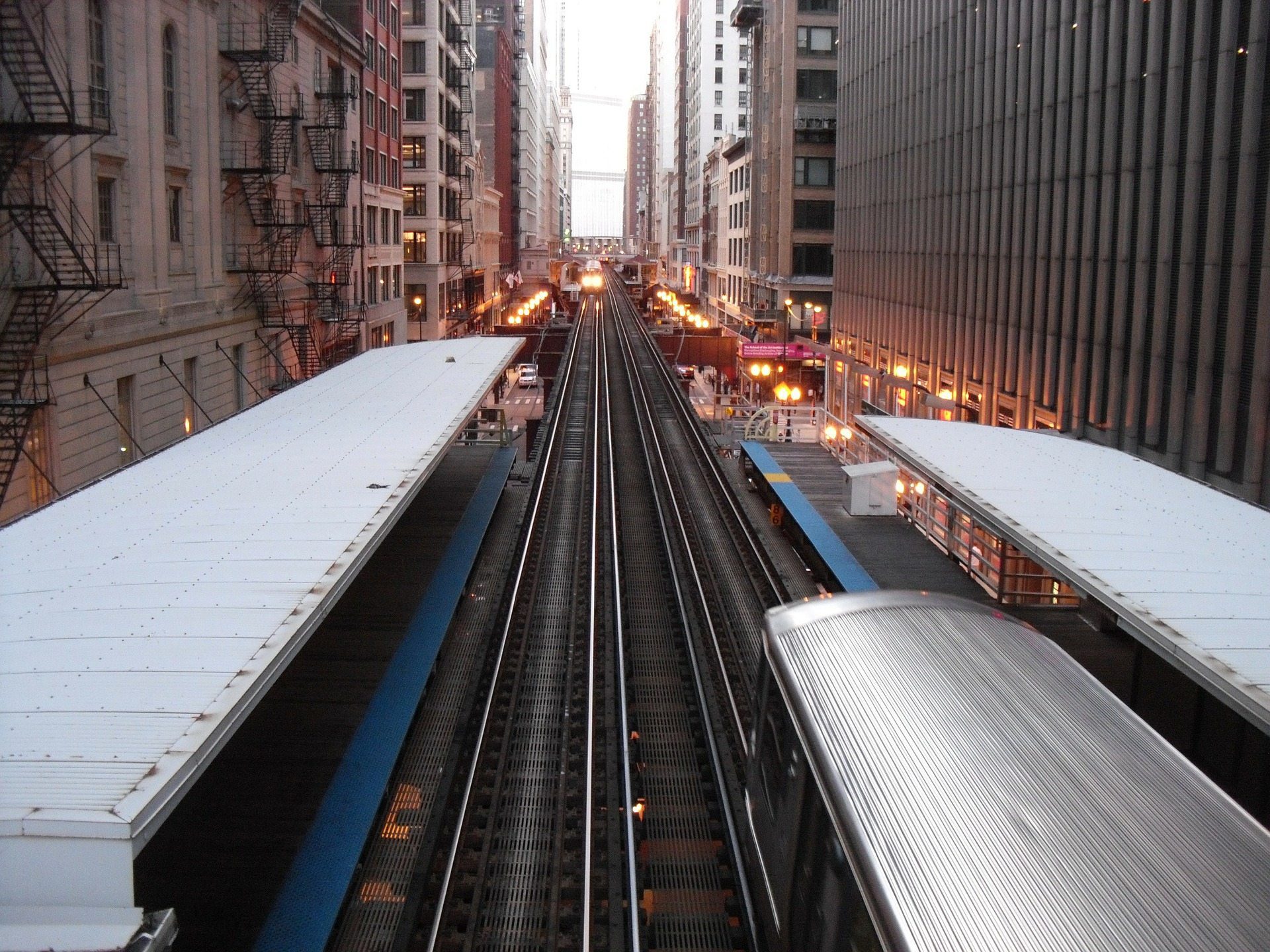 A new era is dawning on The Loop with a surge of signs that the neighborhood is well on its way to revitalization. As Chicago's main business district, The Loop has historically been more of a five-day destination than a popular seven-day neighborhood. However, efforts to reverse that trend have begun to take hold recently and the effects are easy to see.
From the growing Riverwalk project to the ACTIVATE events, there are a growing number of things to do beyond the Loop's theater district. Walgreens recently announced that they'll be opening a new store in the former Sears space on State Street, only two blocks away from their flagship store. According to Stone Real Estate data, the Loop retail vacancy rate was 10.8 percent in 2014 down from a peak of 18.2 percent in 2004.
Downtown Chicago residential construction is full-steam ahead with almost 11,000 units coming to market by the end of 2017. Of the 2016 arrivals, over a thousand units will be located in The Loop. Currently, under construction atop the Block 37 shopping center, the neighborhood's largest apartment tower is projected to deliver 694 luxury units. At 200 N. Michigan, MILA held their topping off ceremony at the end of September. Standing at 41 stories tall, the 402-unit building will offer extensive amenities and stunning views down Michigan Avenue.
These new properties will join the highly-successful OneEleven and 73 E Lake, which both opened in the summer of 2014 and experienced accelerated lease-ups. In 2015,  The Loop gained another excellent addition- The Virgin Hotel, where visitors and Chicagoans alike can frequent a variety of bars and restaurants. And this May, Chicago Athletic Association re-opened as a public hotel with three independent restaurants, including Cindy's the popular rooftop overlooking Millennium Park.
As the number of residents in The Loop continues to grow, the attractions and conveniences will continue to follow. If you'd like to learn more about the neighborhood or luxury apartments available in The Loop, follow the link below.
Follow Us on Social
YOUR INSIDE LOOK AT WHAT'S NEW ON IG
View on Social
About Us
At Luxury Living, we define "luxury" as a quality of life. Luxury living may mean having a home-office with breathtaking views from your apartment's floor-to-ceiling windows, or being within walking distance to your favorite restaurants and activities. Whatever luxury means to you, let us help you find it.
Learn More
Contact Us