Available Now: 5 Pet-Friendly Apartments in Chicago
September 22, 2021 | By Lauren Bozarth
Reading Time: 2 Minutes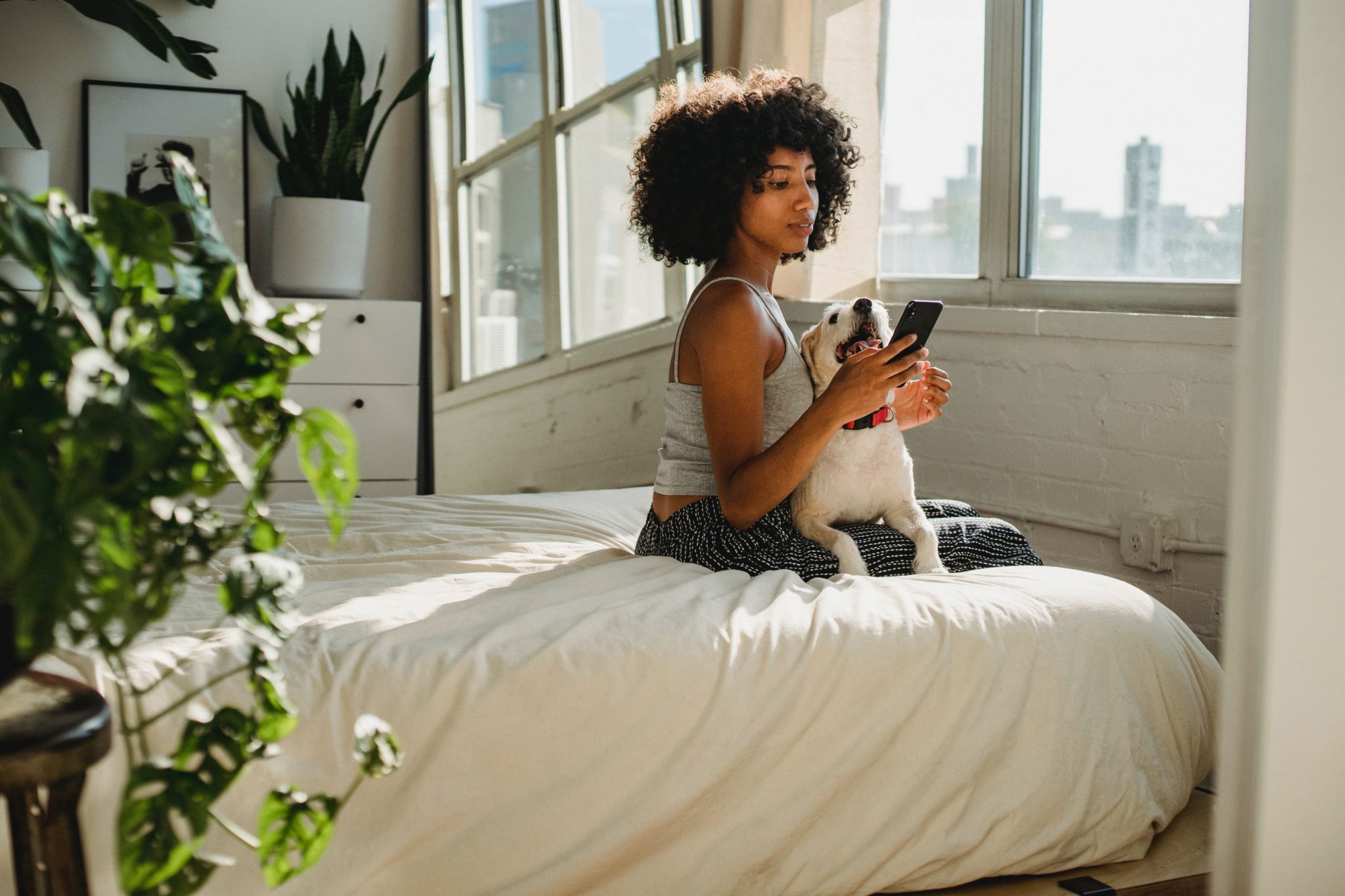 There are many misconceptions and myths when it comes to pets and apartments in Chicago. The reality is that there are plenty of luxury apartment buildings that will welcome you and your furry friend. You just need to know where to look.
If you know that you want to find a pet-friendly apartment, it's crucial to search for neighborhoods that also match your lifestyle and support your personal and professional goals.
That's why our team has compiled a list of pet-friendly apartments in Chicago, throughout the popular Windy City neighborhoods:
5 Pet Friendly Apartments in Chicago
Are any of these buildings or neighborhoods calling your name? Work with a Luxury Living Chicago Realty broker today to find the right pet-friendly apartment in Chicago for your needs.
Follow Us on Social
Apartment Experts
Spend less time apartment hunting, and more time living. Luxury Living is a complimentary service to make your apartment search easier, and even fun. Whether you're new to the city or simply in need of a change, we are here to help.