Chicago Hipster Neighborhoods — Logan Square vs. Wicker Park
September 15, 2021 | By Lauren Bozarth
Reading Time: 2 Minutes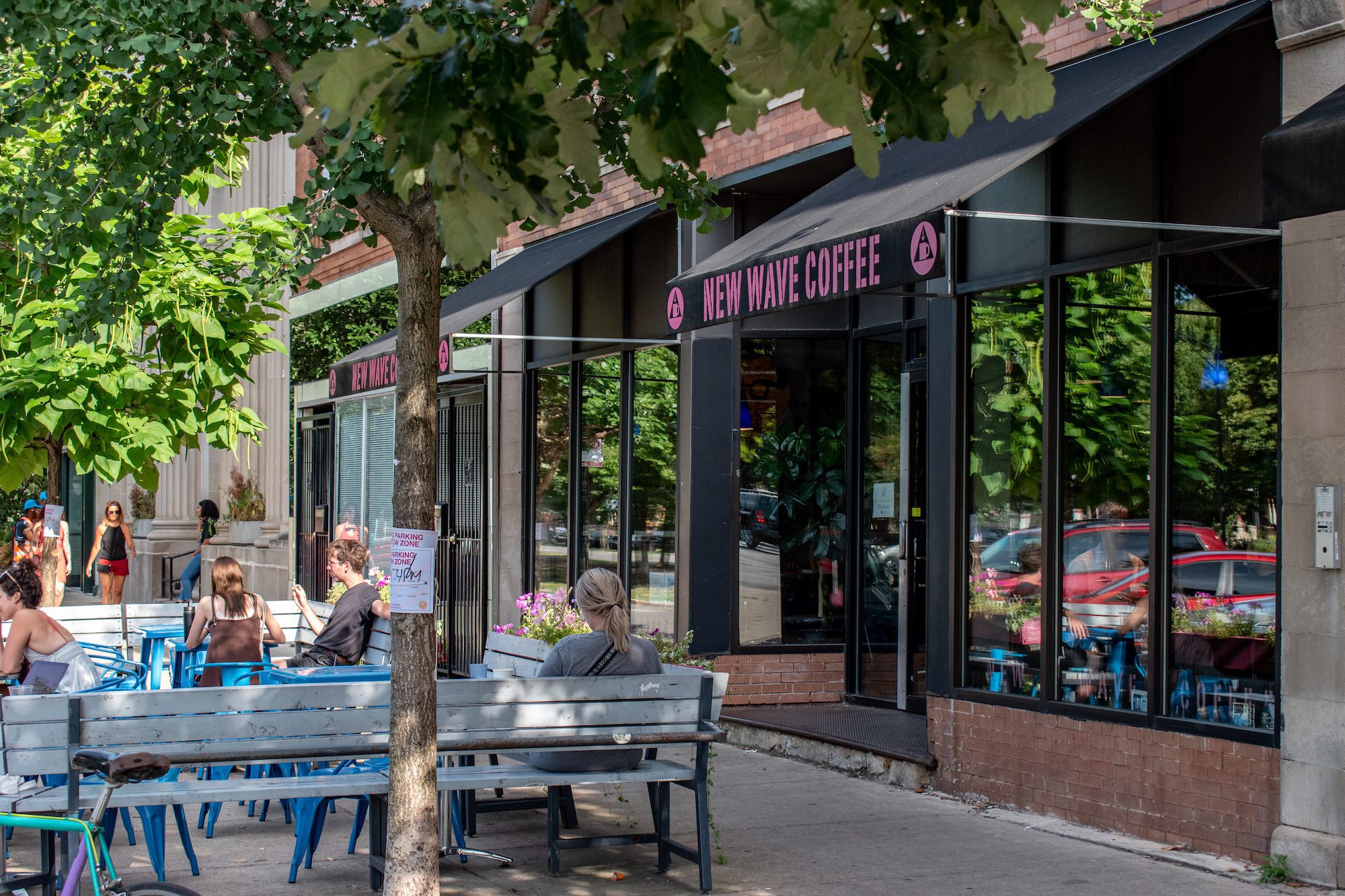 Logan Square and Wicker Park are considered two of Chicago's coolest neighborhoods — but which one is right for you? The Luxury Living Chicago Realty team is here to help you understand the differences between these two Chicago hipster neighborhoods so that you can make the choice that's best for you.
Wicker Park
Situated west of the Kennedy Expressway, east of Humboldt Park, and south of the Bloomingdale Trail, this popular neighborhood offers an excellent spot to live.
With a high concentration of restaurants, bars and boutiques near and along North Milwaukee Avenue, there is never a lack of things to do in Wicker Park.
While many young professionals reside in the area, Wicker Park is also considered a very family-oriented spot, offering everything from single-family homes to brand new apartments.
Excellent public transit makes commuting in and out of the area reasonably easy. Wicker Park is also ranked as the fourth most walkable neighborhood in Chicago.
Logan Square
The charming Logan Square neighborhood is known for its regal Greystone buildings and old trees that line the neighborhood's grassy boulevards.
While Logan Square shares many similarities with Wicker Park, this neighborhood has a reputation for being more up-and-coming. Home prices are relatively lower than those in Wicker. However, they are on the rise as more people want to make the move to this booming neighborhood.
This neighborhood attracts plenty of young and diverse people looking for a hip spot to call home.
When looking at a map, you'll notice that Logan Square is just Northwest of Wicker Park. Although this puts the neighborhood a bit further from the city, it still provides excellent access to downtown through the blue line.
Units to Consider
Regardless of which of these Chicago hipster neighborhoods is right for you, both areas offer great living options.
If Wicker Park aligns best with your lifestyle, consider checking out Wicker Park Connection, located at 1640 W Division Street. These sleek new apartments offer premier living on the southeast corner of Wicker Park, near multiple schools and other neighborhood joints. Choose from a one-bedroom or studio apartment.
For those drawn to Logan Square living, Logan Apartments may be the right move for you. This pair of new buildings connected through an elevated sky bridge at 2480-2522 N Milwaukee Avenue. There are multiple layouts available, including a gorgeous one-bedroom, two-bedroom, and convertible unit in this full-amenity building.
Wicker Park Connection
1640 West Division Street, Chicago, IL, USA
Logan Apartments
2480 North Milwaukee Avenue, Chicago, IL, USA
To tour any of these units or begin your search for the perfect home, connect with one of our experienced team members today!
Follow Us on Social
Apartment Experts
Spend less time apartment hunting, and more time living. Luxury Living is a complimentary service to make your apartment search easier, and even fun. Whether you're new to the city or simply in need of a change, we are here to help.