The Best Boutiques in Chicago's Wicker Park
March 9, 2018 | By Lauren Schechtman
Reading Time: 3 Minutes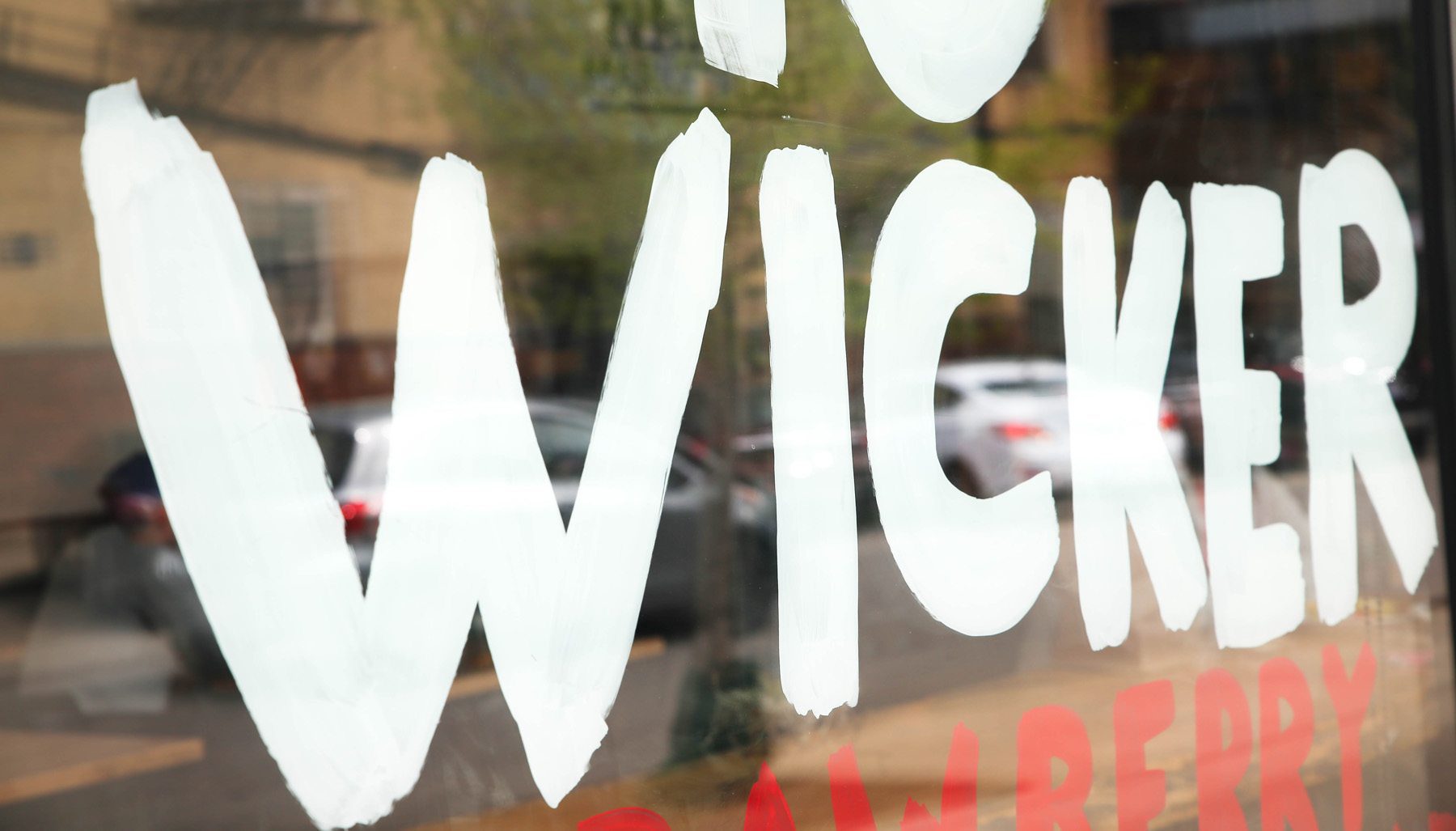 With over 10 years of experience renting apartments in Chicago, we know a thing or two about the city. We've rounded up some of the best spots in each neighborhood to show you what makes Chicago the best city in the country.
Boutiques in Wicker Park that are Worth a Shopping Spree
Wicker Park is an eclectic area filled with boutiques and shops that fit anyone's style. If you're looking for a shopping-filled afternoon, check out this trendy Chicago neighborhood for the best fashion, design, and vintage stores in the city.
Clothing Boutiques in Wicker Park
If you're looking to update your style, the boutiques in Wicker Park and Bucktown are the best place for some new fashion finds.
Moon Voyage is a midrange-upscale boutique with a mixture of women's clothing, accessories, and jewelry all made by small designers. The store provides a modern-edgy meets West Coast style in addition to delicate jewelry pieces and novelty home/body items such as scented candles and face creams. With a sleek and colorful in-store design, this shop is a great first stop in any shopping spree.
Saint Alfred is street style heaven. This streetwear-inspired store sells clothing, accessories, footwear, headwear, and outerwear. If you're looking for the latest fashion trends in sneaker style, Saint Alfred has your fix. With hundreds of shoe and apparel options, shopping at this store guarantees you'll stay fashion forward.
Marine Layer is the dream store for the comfort fashionista. Designed to feel like your favorite old T-shirt, Marine Layer specialized in stylish, yet comfortable tees. The best part about this California based store is the sustainable nature in which the shirts are produced; the signature fabric is made from recycled Beechwood. Don't forget to check out the sweatshirts and outerwear accessories for the colder Chicago days.
Home and Novelty Boutiques in Wicker Park
Asrai Gardens is a floral boutique that offers beautifully customized floral arrangements in addition to bath, body, home, and jewelry products. With a vintage vibe, this store is has a romantic and spiritual style with mystical items such as dream catchers and spellbound tea towels that align with the seasonal solstice.
BFF Bikes is a neighborhood bike store filled with personality and is the only women-specific bike shop in the Midwest. This shop offers tune-ups and maintenance in addition to selling bikes and women's biking apparel. BFF Bikes also serves as a community for women cyclists of any level to gather together and hosts clinics and training classes for cyclists.
Voted the best used bookstore in Chicago, Myopic Books is the perfect stop for any book lover with over 80,000 books lining the shelves. The organized clutter of the tri-level shop makes this picturesque bookstore a great place to spend an afternoon getting lost. The tri-level shop also hosts live music on Monday nights and poetry readings on Saturday evenings.
Now that you know the best shops in Wicker Park, it's time to check it the area for yourself. If you're in the market for a new Chicago apartment or condo and want to experience Wicker Park and Bucktown, click the link below!

Follow Us on Social
Apartment Experts
Spend less time apartment hunting, and more time living. Luxury Living is a complimentary service to make your apartment search easier, and even fun. Whether you're new to the city or simply in need of a change, we are here to help.