Effective Rent vs. Actual Rent — What's the Difference?
March 1, 2018 | By Amy Galvin
Reading Time: 2 Minutes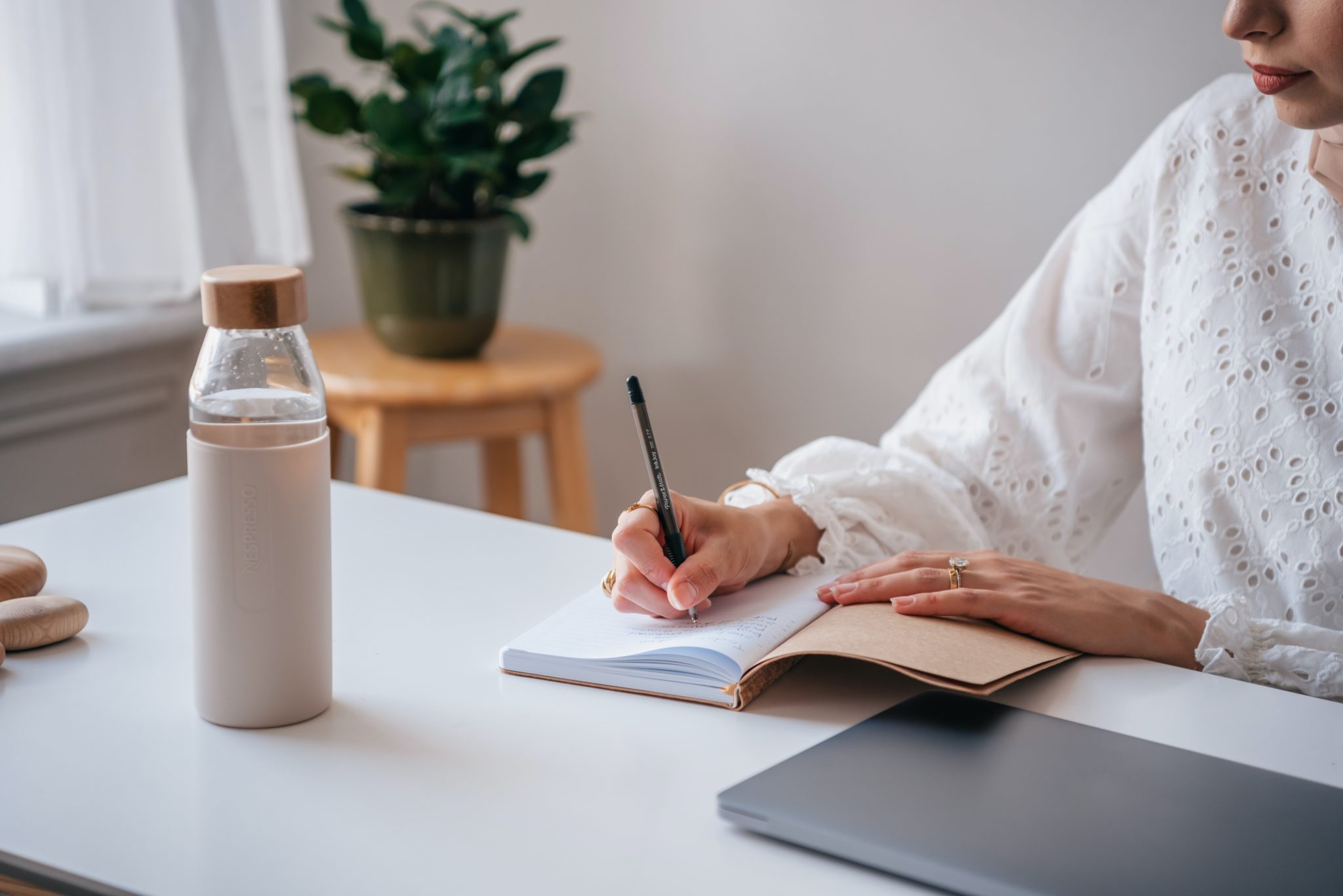 With over ten years of experience helping our clients find the perfect home in Chicago, Luxury Living Chicago Realty is here to help answer any questions you have about renting an apartment.
A big part of our process is helping clients understand what you need to know about Chicago apartment rent. We want to ensure our clients are getting the best price possible for their apartment.
Effective Rent vs. Actual Rent — What's the Difference?
In a previous blog post, we defined the term and described why a renter should care about effective rent. In this post, we are going to discuss the difference between effective rent and actual rent.
What is Effective Rent
Effective rent is found by taking your total concession (i.e. one or a few months free) and dividing it over the course of your lease term. The result will be your monthly, prorated payments.
What is Actual Rent
Actual rent is the price per month of your lease before the concessions are applied. This is the list price of your apartment and is often referred to as the "market rent."
Why Effective Rent is Great for Renters
Effective rents are great for the renter because it means there is a discounted price. It's important to pay attention to both effective rent and actual rent when searching for an apartment because both numbers determine what your monthly payments will be. If you have any questions about these numbers, your real estate broker will be able to break down the pricing and help you make a more informed decision on which apartment you should rent.
If you're getting ready to rent a downtown Chicago apartment, you'll want to be sure you understand all the factors that go into how apartment rents are priced. Click the link below to learn more about this topic.

Follow Us on Social
YOUR INSIDE LOOK AT WHAT'S NEW ON IG
View on Social
About Us
At Luxury Living, we define "luxury" as a quality of life. Luxury living may mean having a home-office with breathtaking views from your apartment's floor-to-ceiling windows, or being within walking distance to your favorite restaurants and activities. Whatever luxury means to you, let us help you find it.
Learn More
Contact Us