Negotiating Your Rent — Should You Do it?
March 4, 2018 | By Amy Galvin
Reading Time: 2 Minutes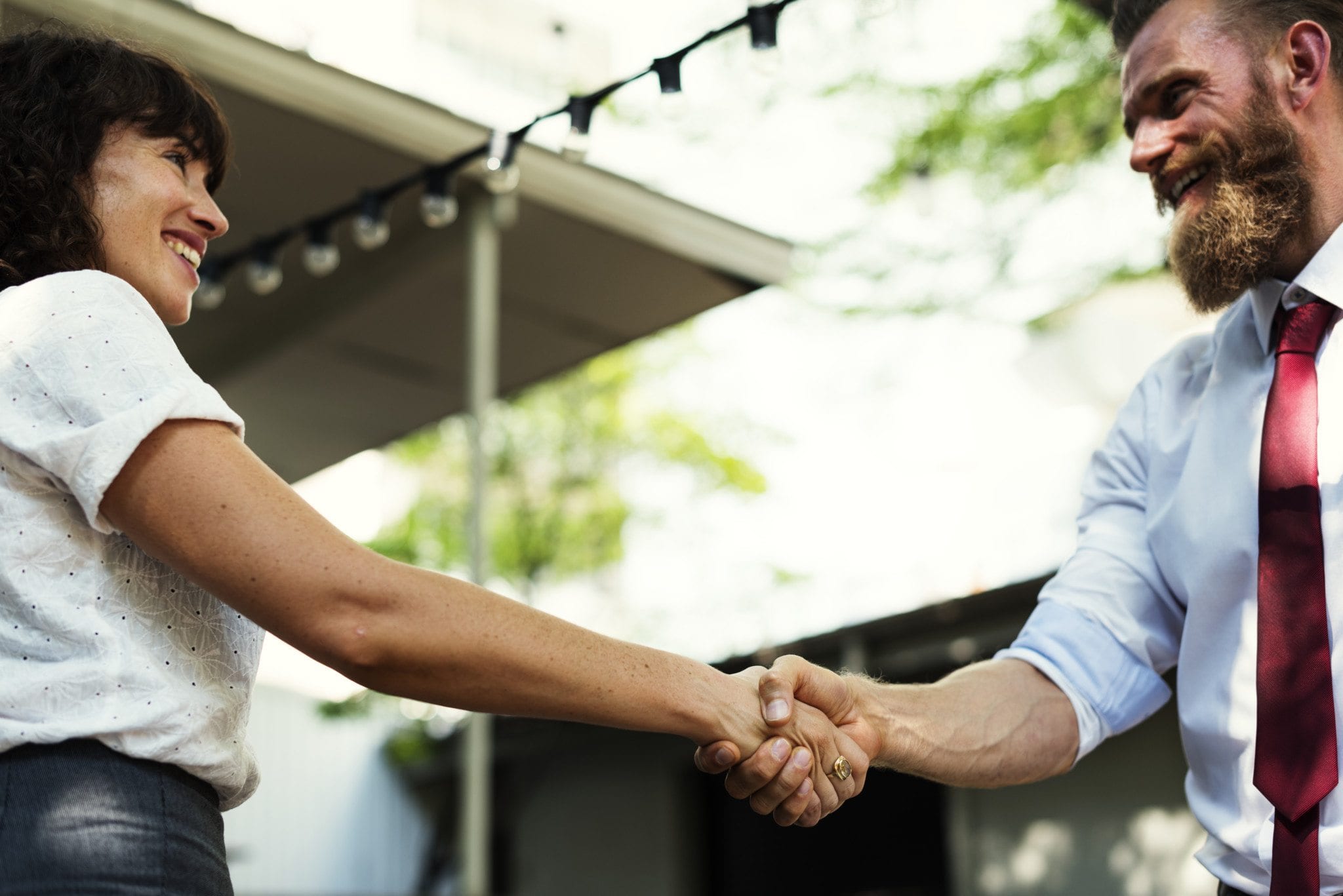 With over ten years of experience helping our clients find the perfect home in Chicago, Luxury Living Chicago Realty is here to help answer any questions you have about renting an apartment.
Negotiating Your Rent
A big part of our process is helping clients understand what they need to know about Chicago apartment rent. A topic of discussion is when it's appropriate to start negotiating your rent.
Sometimes apartment rent prices may appear to be set in stone. However, things aren't always so final it just takes some communication to see where compromises can be made. With some downtown Chicago apartments, you may not be able to haggle back and forth, but there are other ways to present mutually beneficial scenarios and lower rent costs.
Can Longer Lease Terms Lower Rent Costs?
One way to negotiate your rent is to offer to sign a longer lease which could incentivize the owner or landlord to offer a month, or two, free.
Negotiating a lease at the time of renewal is another option. When your current lease is ending, it's good to make a plan and speak to your landlord or property manager before agreeing to renew your lease. This includes evaluating the current apartment market. If you haven't looked for an apartment in awhile, do some research. There are thousands of new apartments available and you may be surprised to find that moving to a new Chicago apartment will save you money.
Can Working With a Real Estate Agent Save You Rent?
Pricing at many buildings fluctuates on a daily basis and is largely based on market conditions. To get the best deal, make sure you're working with a real estate agent who knows the market, knows where to find apartment concessions which can help with your net effective rent and can tell you whether you're getting a good deal.
If you're getting ready to rent a downtown Chicago apartment, you'll want to be sure you understand all the factors that go into how apartment rents are priced. Click the link below to learn more about this topic.

Follow Us on Social
Apartment Experts
Spend less time apartment hunting, and more time living. Luxury Living is a complimentary service to make your apartment search easier, and even fun. Whether you're new to the city or simply in need of a change, we are here to help.