Broker Round Table: 3Eleven River North Luxury Apartments
March 7, 2018 | By Luxury Living Chicago Team
Reading Time: 2 Minutes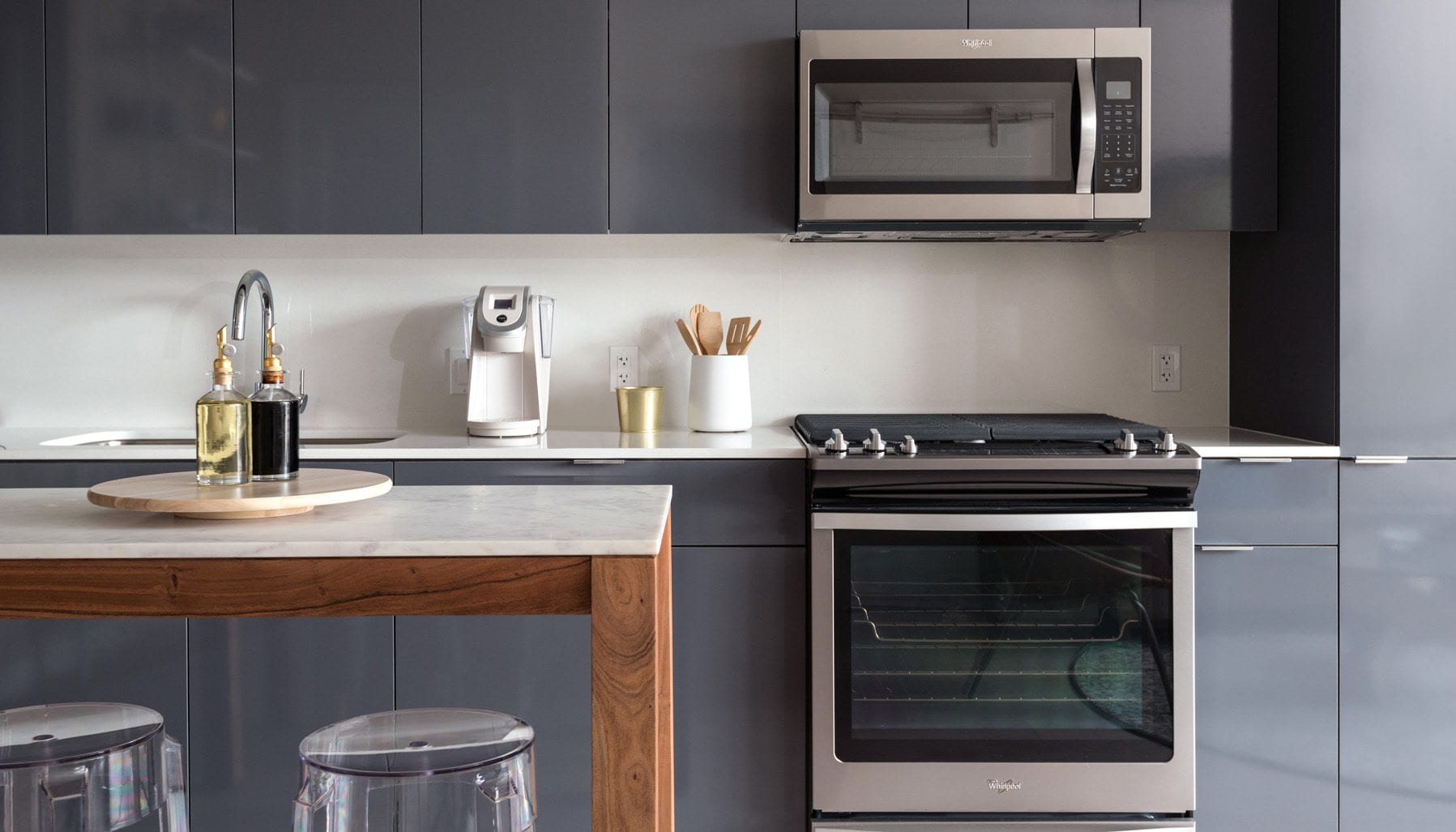 The Broker Round Table Series focuses on different luxury Chicago apartment properties in each post. The Luxury Living Chicago Realty team of proficient brokers has 85 years of combined experience in the downtown Chicago luxury apartment market. Since 2013, the team has rented 2500 apartments. The brokerage team provides best-in-class service for renters and buyers searching for a new home; each broker has a wealth of knowledge about every luxury property in downtown Chicago. The Broker Round Table series allows the team to play favorites and choose the best part of each edition's featured building.
3Eleven, 311 W Illinois, is located in Chicago's River North neighborhood. 
3Eleven is a 25-story building that is brand new to the neighborhood. It is built with comfort, energy, and convenience in mind. The building boasts stunning amenities including an outdoor pool, lawn space and fire pits, an outdoor theatre and lounge space, a resident lounge, and a coworking space.
Each unit at 3Eleven features nine-foot-high ceilings with floor-to-ceiling glass windows. The units also have stunning master closets and custom solar shades for added convenience. Every floor plan is equipped with the option to add upgrades, including the IOTAS Smart Home and movable islands. IOTAS gives residents one-touch control for thermostats, lights, and smart devices via an app. The apartments also feature Quartz countertops, laminate wood flooring, stainless steel appliances, and high-gloss cabinetry.
See what our expert real estate brokers have to say about this brand new building in River North!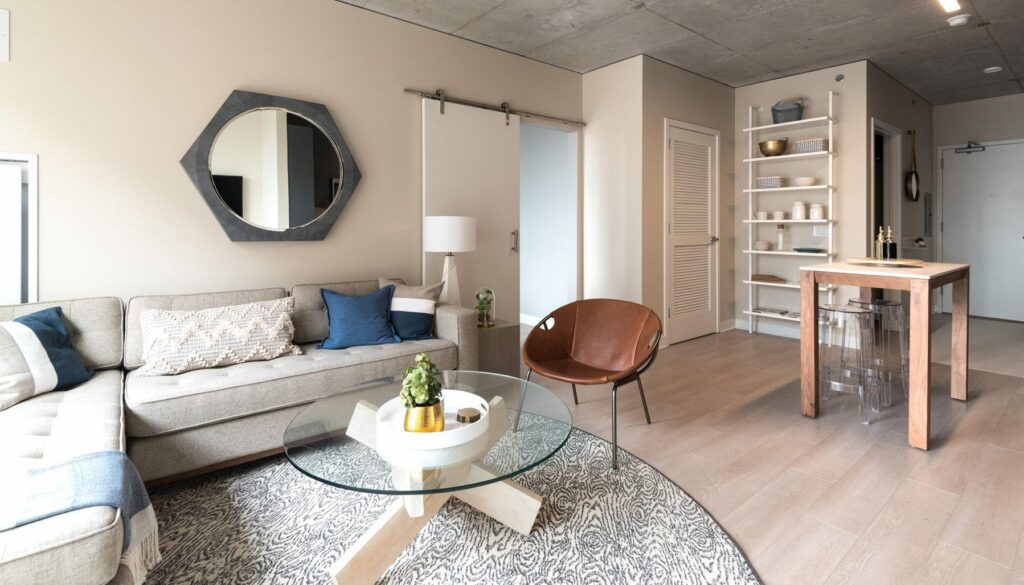 Tristen Heimann: The wow factor for 3Eleven is hands down their lobby space. Very tech-driven as the entire back wall is made up of seamless LED screens that are all synchronized together as one. As you sit on the Roche Bobois sofas, the screens cycle through a range of technicolor visualizations that simply captivate you. They've also been known to switch the wall into a giant television screen to display big games like the Super Bowl.
Jill Scott: The pricing at 3Eleven is some of the best in the city! It's an incredible value for the space and finishes.
Sean Holland: They're going to have hammocks on the grassy areas of the rooftop. It's going to be super relaxing!
Travis Smith:  What I am most excited about is that they have something for everyone. There is a mix of different layouts for each size apartment- ranging from studios all the way up to 3beds. You can't beat the location either. Being in the southwestern corner of River North you won't be dealing with all the foot traffic as you would be if you were closer to Michigan Ave, but you're still only a few minutes away from all the restaurants, shopping, and nightlife.
Madeline Sears:   This building has unique finishes and it also features a great outdoor amenity space!
Ready to check out the building for yourself? Click the link below:

Follow Us on Social
Apartment Experts
Spend less time apartment hunting, and more time living. Luxury Living is a complimentary service to make your apartment search easier, and even fun. Whether you're new to the city or simply in need of a change, we are here to help.