Broker Round Table: District 1860
July 4, 2023 | By Luxury Living Chicago Team
Reading Time: 1 Minute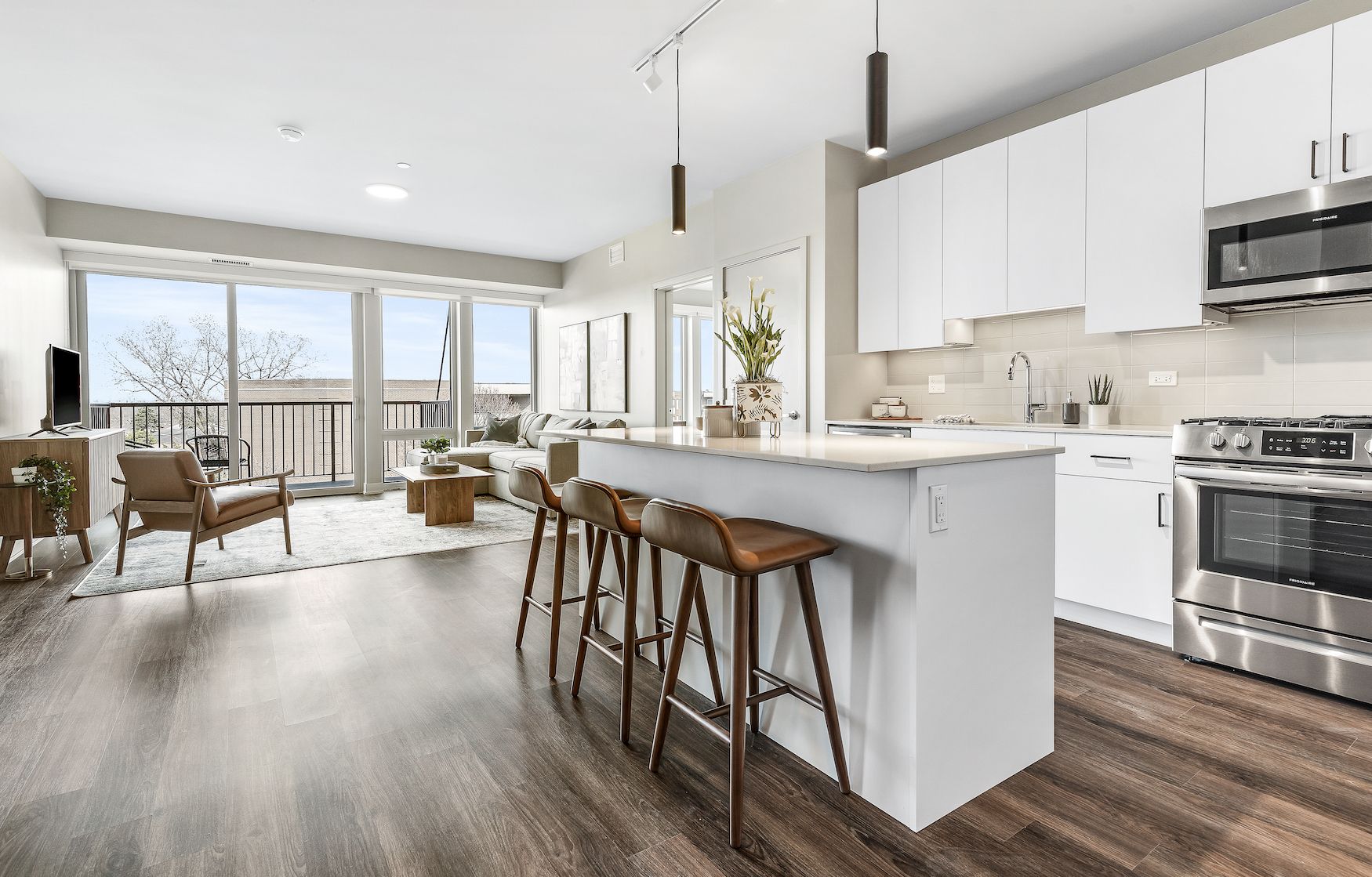 District 1860 Apartments in Lincolnwood offers a contemporary and upscale living experience in a vibrant community. Situated in a prime location just north of the city, these apartments provide easy access to shopping, dining, entertainment, and transportation options.
District 1860 Apartments
Lindsay Huth: Every unit at District 1860 feels so bright and airy — from the floor-to-ceiling windows to the white kitchen cabinets. There are so many unique layouts to choose from, so whether you value more space, a unique layout, or a certain number of bedrooms, residents are bound to find something that suits their preferences!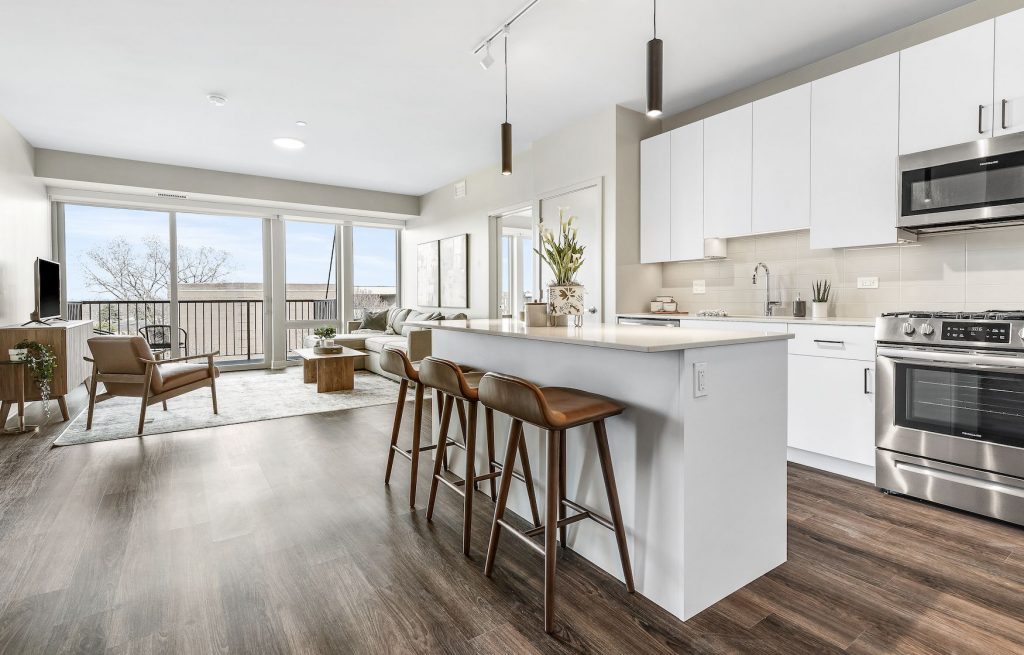 Amenities at District 1860
Amy Galvin: I love the acre of outdoor amenity spaces. This building is perfect for empty-nesters looking to downsize and have a full amenity experience. It's also ideal for young professionals looking to move out of the city without losing the experience of living in a luxury high rise.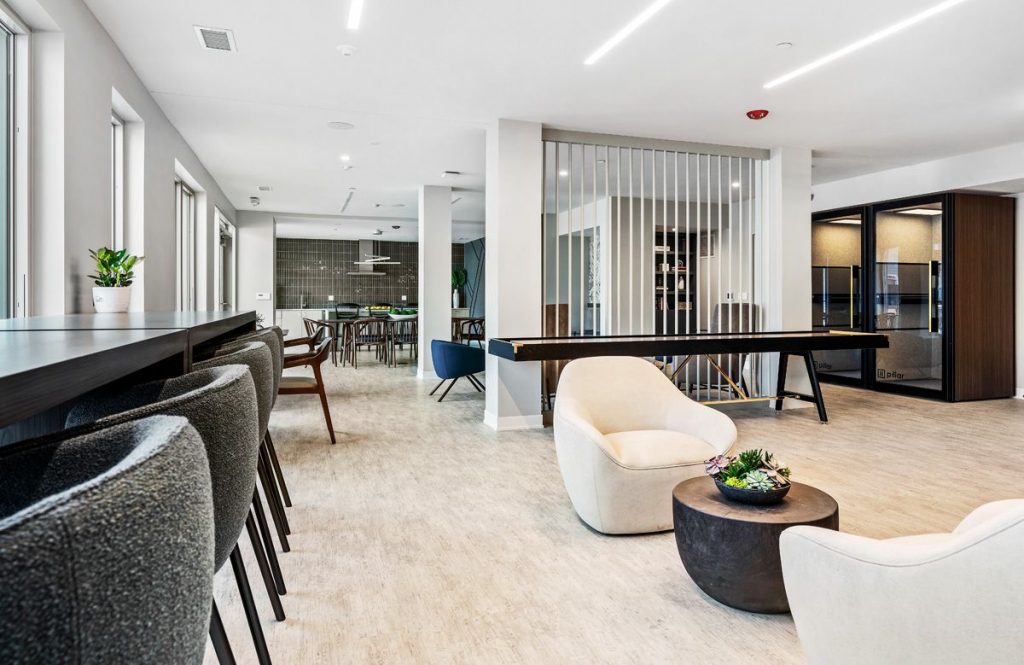 Lincolnwood, IL Location
Christine Carr: When I'm at District the word "Community" comes to mind. There is a wide range of people sharing a beautiful fun space that allows for many activities that go on alongside one another. Also connected retail like a coffee shop and a grocery store extend the convenience and neighborhood feel.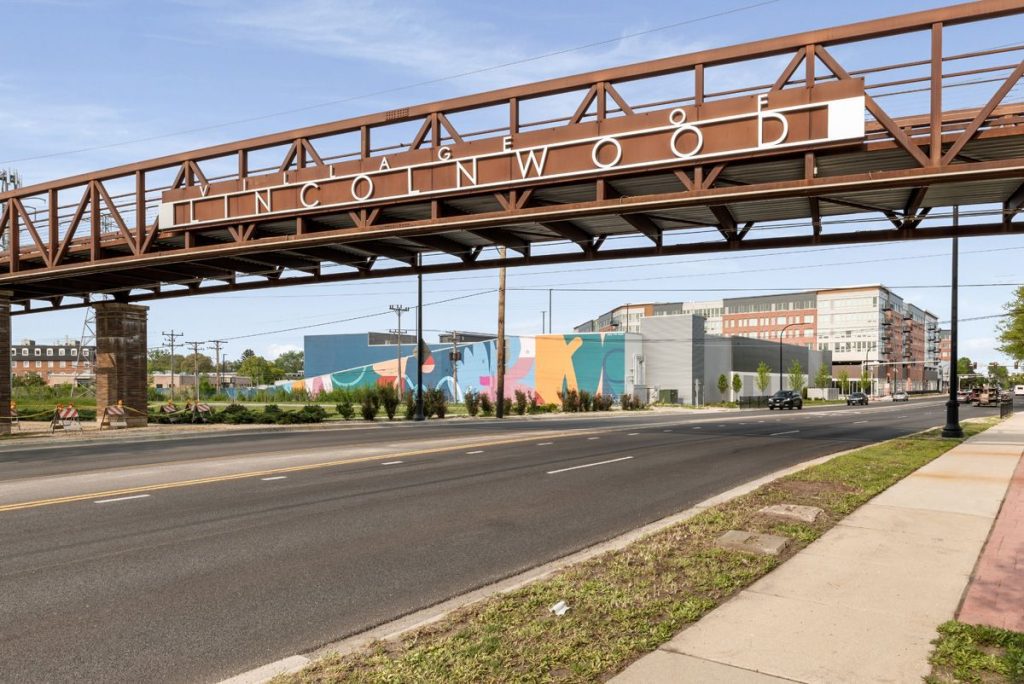 District 1860 Apartments
7215 District Ave, Lincolnwood, IL, USA
Lincolnwood
Interested in learning more about District 1860 apartments? Click the link below!
Follow Us on Social
Apartment Experts
Spend less time apartment hunting, and more time living. Luxury Living is a complimentary service to make your apartment search easier, and even fun. Whether you're new to the city or simply in need of a change, we are here to help.