The Top 5 Financial Benefits of Downsizing to an Apartment in Chicago
June 28, 2023 | By Luxury Living Chicago Team
Reading Time: 3 Minutes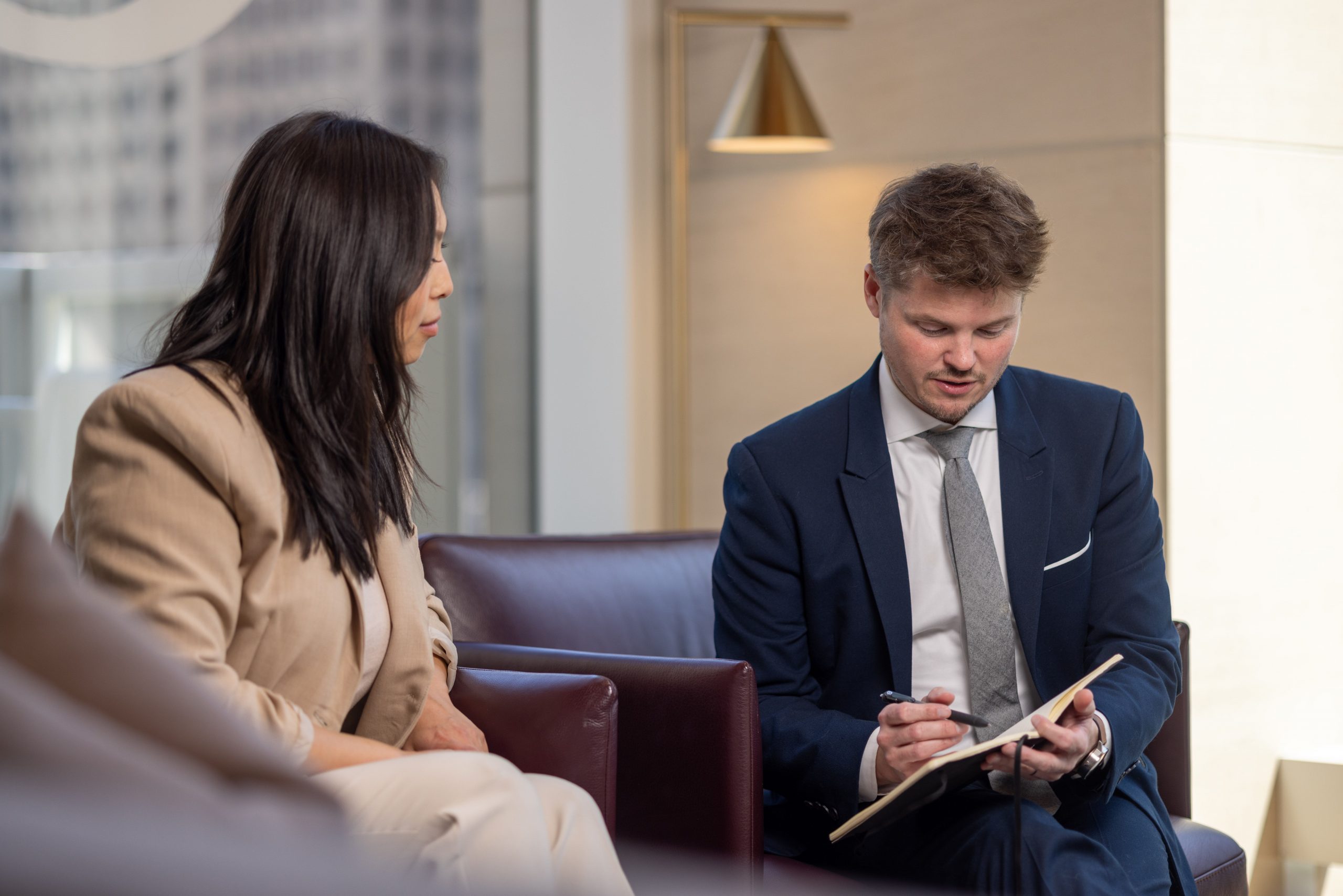 If you find yourself weighing the pros and cons of downsizing to an apartment, the costs associated with this transition is likely a factor you've been considering.
Downsizing to an apartment in Chicago offers numerous financial advantages, making it an attractive option for those looking to achieve their financial goals.
Whether you're aiming to save for retirement or reduce debt, downsizing can provide a favorable financial option.
The Top 5 Financial Benefits of Downsizing
Reduced Housing Costs: One of the most significant financial benefits of downsizing to an apartment is the immediate reduction in housing costs. Apartments typically have lower monthly rents compared to homes when you factor in things like monthly mortgage and HOA dues, interest rates, ongoing maintenance, and property taxes. By choosing in an apartment, you can save a considerable amount on your housing expenses, allowing you to allocate those savings toward other financial priorities.
Lower Utility Bills and Maintenance Expenses: Downsizing to an apartment also means a decrease in utility bills and maintenance expenses. Smaller living spaces generally require less energy to heat or cool, resulting in lower utility costs. Additionally, apartments often include maintenance services provided by the building management, reducing the need for costly repairs and upkeep that homeowners would have to handle themselves. These savings can significantly impact your monthly budget and contribute to your overall financial well-being.
No Property Taxes: Owning a home typically means you have to pay property taxes. By downsizing to an apartment, you can benefit from not having this added cost, as this is generally covered by the building. The savings from this cost can help alleviate financial strain and provide more disposable income to allocate toward savings or other financial goals.
Access to Amenities: Another financial benefit of downsizing to an apartment is the access to amenities that would otherwise not be included or would require additional costs. Many apartment buildings in Chicago offer amenities such as gyms, pools, outdoor spaces, and communal areas for residents to enjoy. By downsizing, you can take advantage of these amenities without incurring the expenses associated with maintaining them in a larger home. This not only enhances your quality of life, but also helps save money on gym memberships or recreational activities outside of your home.
Increased Cash Flow: Downsizing to an apartment can provide a significant boost to your monthly cash flow. With reduced housing and maintenance costs, lower utility bills, and no property taxes, you'll have more disposable income to allocate towards your financial goals. Whether you're saving for retirement, paying off debt, or investing in other ventures, the increased cash flow resulting from downsizing can accelerate your progress and provide greater financial freedom.
Downsizing to an apartment in Chicago offers compelling financial benefits for individuals and families looking to achieve their financial goals. Consider the potential financial advantages of downsizing and explore the diverse range of apartments available in Chicago to make a smart and financially rewarding decision for your future.
From tips on decluttering your home before moving to insight on the right time to downsize, Luxury Living is here to help answer any questions you may have about your transition. We are a complimentary apartment-finding service who have helped thousands of downsizers find their new home.
If you're ready to begin your Chicago apartment hunt, click the link below to explore on your own or contact us today to get started!
Follow Us on Social
Apartment Experts
Spend less time apartment hunting, and more time living. Luxury Living is a complimentary service to make your apartment search easier, and even fun. Whether you're new to the city or simply in need of a change, we are here to help.