Chicago Neighborhood Feature: Streeterville Apartments
November 3, 2014 | By JD Eaton
Reading Time: 2 Minutes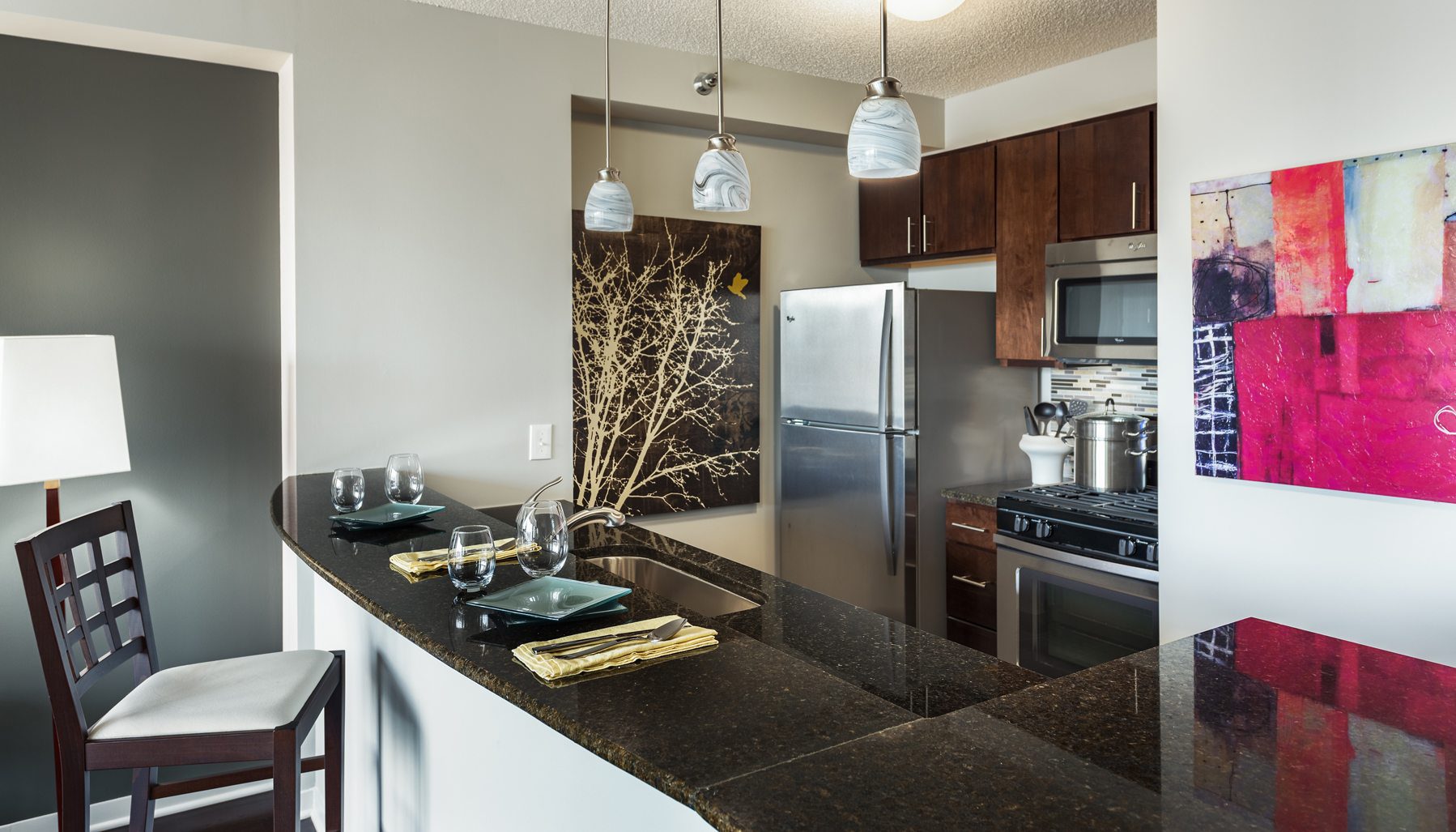 Who would have guessed that a sandbar and landfill would turn into a thriving and growing community? Streeterville apartments provide many benefits to those living in Chicago and are highly sought after. 
The History of Streeterville 
Once upon a time, in the late 1800s, a man named George Wellington "Cap" Streeter and his second wife Maria accidentally found this land when their boat hit the sandbar. Without a second thought, Captain Streeter decided to claim the land as his own. He charged developers to use the sandbar as a waste area. Authorities tried to arrest Captain Streeter and after several years of gun fights, they finally succeeded in taking the land back. A more well-known man, Potter Palmer, purchased some of the land during Captain Streeter's reign and developed it.   
Who knew that Captain Streeter's greed would result into this beautiful neighborhood?  A couple of years ago, a statue of him was made and now sits outside of Yolk's Streeterville location.
Modern Day Streeterville 
Now home to numerous hotels, condos, and apartments, Streeterville is also home to the Rehabilitation Institute of Chicago, Northwestern Hospital and a portion of the University. In early 2015, Lyfe Kitchen will open it's second Chicago location in one of Northwestern Hospital's newest developments.
While Streeterville has several grocery stores within walking distance, the biggest buzz is for a new Whole Foods that will open on the corner of Grand Avenue and Columbus Drive in January 2015. 
More About the Community
As the farthest east neighborhood, Streerterville apartments are for those that want to be close to everything that the city has to offer, but still be a little removed from the hustle and bustle of downtown Chicago. Residents that enjoy the outdoors love living steps away from Ohio Street Beach, the Lake Shore Path, and Olive Park. Streeterville's local community action group, Streeterville Organization for Active Residents, encourages residents to be a part of the community and also maintains the beauty of neighboring buildings and local parks, like Lake Shore Park, where there is an outdoor running track, tennis courts, and a playground. Plus a bonus for pet owners, this park is dog-friendly. 
Streeterville has a solid selection of restaurants that keeps expanding. Many of these restaurants are conveniently located in the retail spaces of Streeterville apartments buildings. Residents at Atwater Apartments and The Streeter enjoy having four restaurants right outside their front door: Yolk, Flour & Stone, Dollop Coffee and Tea, and D4 Irish Pub. Recent additions to Streervile include a new Kanela's at 500 Lake Shore Drive and Optima has plans for a new steakhouse, rumored to be Texas de Brazil.
Highlighted Buildings in Streeterville 
500 Lake Shore

The Streeter 

Streeter Place

Optima 
Follow Us on Social
Apartment Experts
Spend less time apartment hunting, and more time living. Luxury Living is a complimentary service to make your apartment search easier, and even fun. Whether you're new to the city or simply in need of a change, we are here to help.