Competitor Match-Up: AptAmigo, Chicago vs. a Luxury Living Chicago Broker
June 20, 2022 | By Luxury Living Chicago Team
Reading Time: 2 Minutes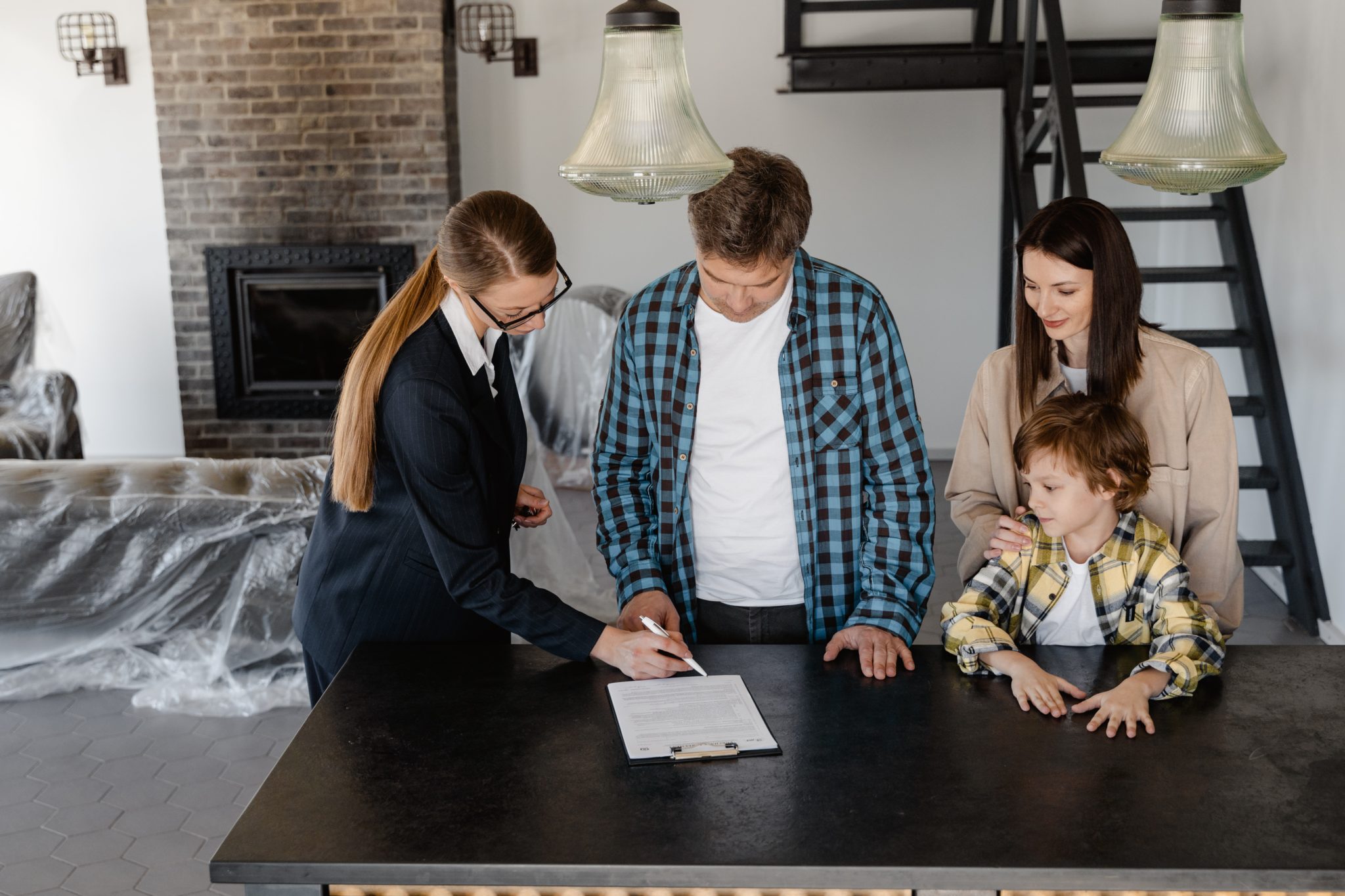 If you are in the market for an apartment, every step of your search matters. That is why we are taking a closer look at how AptAmigo, Chicago stacks up against a Luxury Living Chicago Realty broker.
AptAmigo vs. Luxury Living Chicago Realty
AptAmigo is a real estate technology startup that helps improve the apartment search process. Let's walk through what the user experience entails.
Similar to the Luxury Living apartment search page, once you visit aptamigo.com, you begin your search via the homepage by entering in an area you'd like to be in or specific apartment criteria. Once you enter in your criteria, at glance you will see a list of apartments with preview images, prices ranges, number of bedrooms, and general area.
When you come across units that pique your interest, you click the thumbnail picture and you are taken to a page with more details. Here, you can also fill out a form on the page to request more information and an agent will follow up with you.
On a high-level, both sites can be fairly comparable. But when digging a bit deeper, there are a few key differences in each of their processes.
Luxury Living Chicago Process
While AptAmigo has found a straight-forward way to connect residents with apartments quickly through their online database and showing agents, teaming up with a Luxury Living broker means a very personal and supportive search.
Upon filling out our contact form, we schedule a quick call to discuss more of what you're looking for and how we can best help you find your new Chicago apartment.
No more having to scroll for hours on your own! Once your criteria are established, we send you a curated list of apartments that check all of the boxes.
Once you select your favorites, we work to set up showings around your schedule.
You find your brand new luxury Chicago apartment in a neighborhood that best suits your needs!
Whether it be through traditional in-person tours or remote "sight-unseen", your search will be as seamless as possible.
Our process provides a complimentary and tailored approach that has helped thousands of luxury renters find a new place to call home. We pride ourselves on providing our clients with best-in-class service.
Unlike using online services, we are always available for any questions you may have, big or small. While the basic apartment information is available online, a broker can offer unprecedented convenience and perspective. Our agents are professional and experienced, so they will ensure you search in the right places and ask all the important questions to secure your dream apartment with no regrets.
Finding a worthwhile luxury apartment is no small feat. While AptMigo in Chicago may offer a great starting place, you won't regret putting your apartment search in the hands of a Luxury Living broker. Connect with us today!
Follow Us on Social
Apartment Experts
Spend less time apartment hunting, and more time living. Luxury Living is a complimentary service to make your apartment search easier, and even fun. Whether you're new to the city or simply in need of a change, we are here to help.