Do Apartments Come Furnished? Answering One of the Top Questions From Our Clients
December 7, 2021 | By Andrew Lemna
Reading Time: 2 Minutes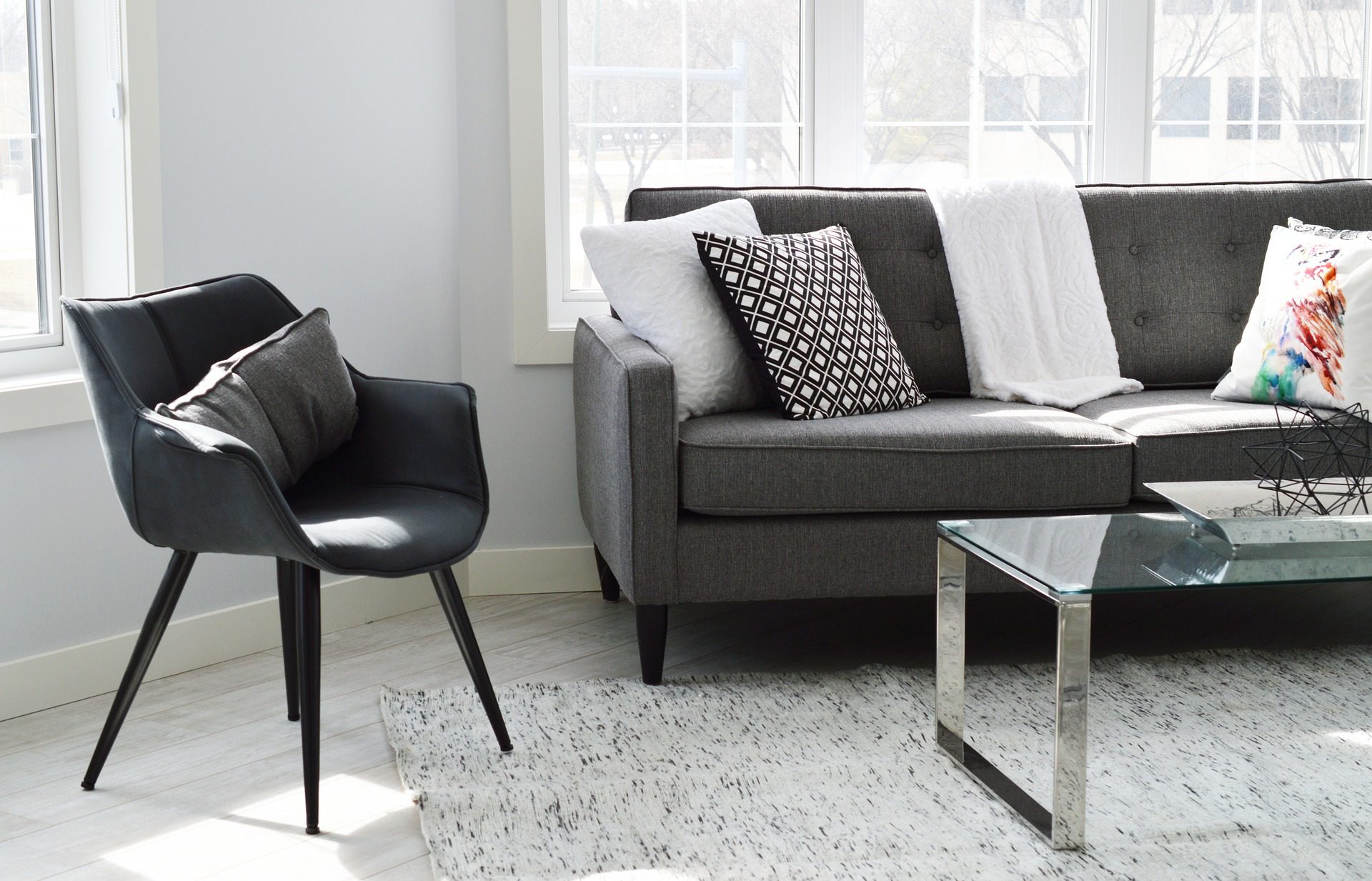 Our clients are always asking a couple of essential questions about apartment furnishings – do our apartments come furnished? Is it better to get an apartment furnished or to furnish an apartment yourself? Find out the answers below!
Advantages of Furnished Apartments
Our apartments are a mix of furnished and unfurnished. Depending on your situation, a furnished apartment may make more sense for you. Here are some of the advantages of renting an apartment that already comes furnished.
Designer Style
A furnished apartment will typically have furniture and decorations that match and have a cohesive style. If you have concerns about putting together a tasteful apartment, this is a perfect solution.
No Moving Hassle
Without having to move large furniture items, your move becomes much easier, and cheaper!
Friendly Lease Structure
Typically, furnished apartments are designed with more flexible, short term leases. If you are unsure of where you want to move or are still trying to decide on a neighborhood to call home, this may be a great choice.
Lower Cost Up Front
Without having to furnish your apartment yourself, you will save a lot of money initially on expensive furniture. This is great for first apartments after a move, when you may be building up savings.
Disadvantages of Furnished Apartments
Although there are many advantages to furnished apartments, there are also some disadvantages as well. Here are some of the disadvantages of renting an apartment that is already furnished.
Relocating Your Existing Furniture
If you already have furniture from your previous apartment, you will need to put it in storage or sell it. This can be a hassle if you are coming from an apartment you already furnished yourself.
Higher Rent
Often fully furnished apartments are slightly more expensive than unfurnished apartments. Take this into consideration when selecting an apartment as well if the higher cost is still a better deal than furnishing the apartment.
Possibly Damaging Rented Furniture
Because the furniture does not belong to you, any damage such as spills or wear and tear can end up costing you in fees or replacement if the damage is severe enough.
Furnished Apartments for Rent
Want to explore more furnished apartments in Chicago? Check out a few of our furnished apartment listings here:
Three Old Town Park – 228 W. Hill
Sentral – 808 S. Michigan Ave.
330 South Wells – 330 S. Wells
If you're interested in living in a furnished apartment in Chicago, connect with your Luxury Living broker today.
Searching for more information on furnishing your apartment? Follow the link below!

Follow Us on Social
YOUR INSIDE LOOK AT WHAT'S NEW ON IG
View on Social
About Us
At Luxury Living, we define "luxury" as a quality of life. Luxury living may mean having a home-office with breathtaking views from your apartment's floor-to-ceiling windows, or being within walking distance to your favorite restaurants and activities. Whatever luxury means to you, let us help you find it.
Learn More
Contact Us