How to Furnish a Small Apartment
December 6, 2021 | By Lauren Bozarth
Reading Time: 2 Minutes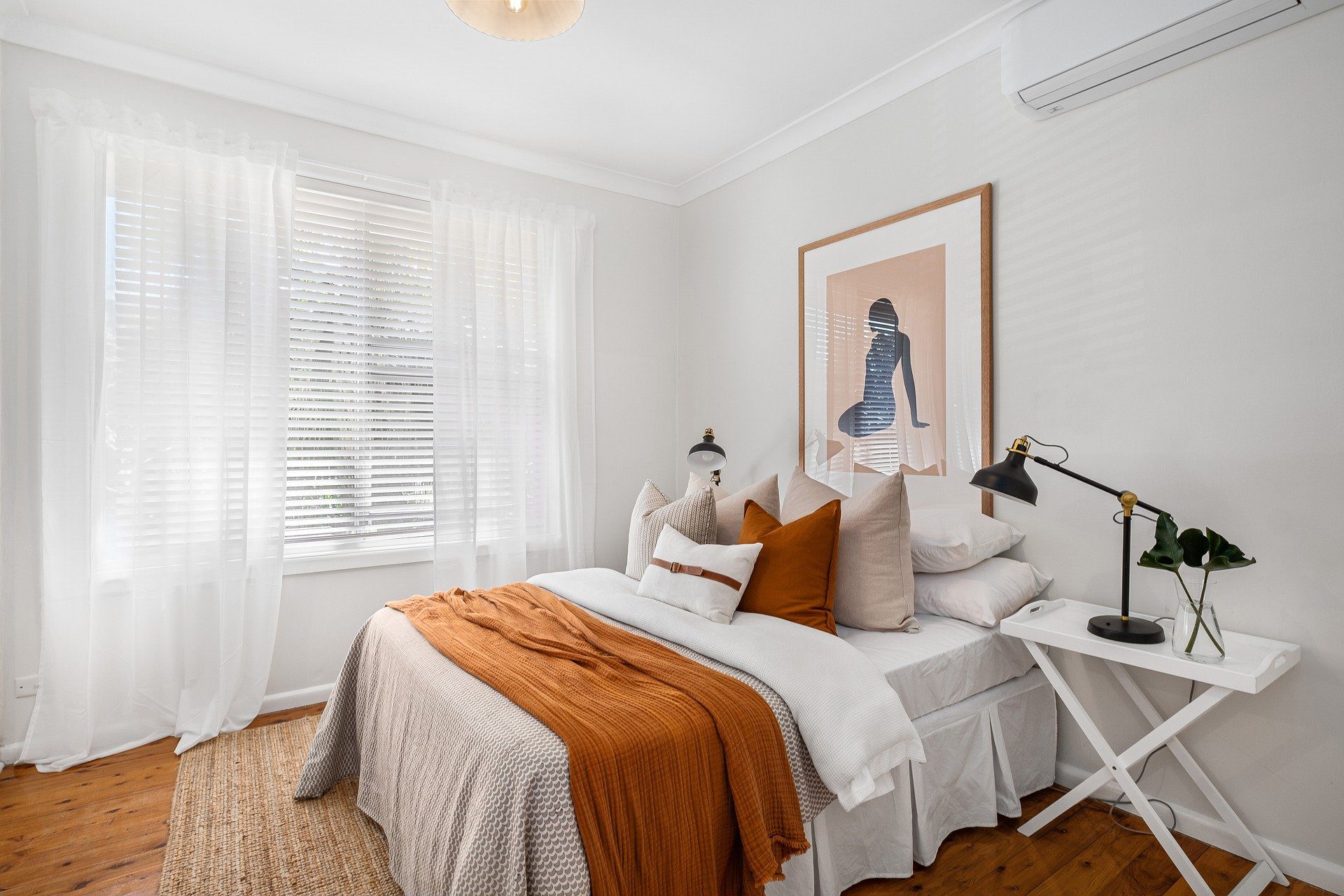 Maximizing limited space is crucial if you live in a small apartment. We have some tips on how to furnish a small apartment so that you can get the most of your square footage and avoid clutter.
How to Furnish a Small Apartment: 6 Quick Tips
Find storage solutions. Strategic storage is everything when the room is tight, especially if you don't have designated storage space. Over-the-door storage offers a smart option to throw over a bathroom, closet, or pantry door. You can find over-the-door multi-hooks, shelves, and shoe racks. Over-the-toilet shelves are a smart option for bathroom storage. Floating shelves and decorative wall hooks offer an aesthetically pleasing way to hold extra items in your main areas, like books or clothes. Plus, they don't take up any precious floor space.
Invest in multi-purpose furniture. Furniture like storage benches or coffee tables with storage is excellent for small apartments because it offers dual purposes and allows homeowners to make the most of their space. You can even find floating desks that provide work or eating space and additional shelving.
Incorporate mirrors. Mirrors are a simple addition to make your apartment look bigger, better, and brighter. They automatically reflect natural and artificial light, and by catching the sunlight at its best, they can amplify the natural light. Keep your eyes peeled for mirrors that match the look and feel of your space or ones that boast discrete storage.
Create distinct areas. When living in a small apartment, it's beneficial to define different zones and give each space a purpose. You can do this by adding rugs or furniture to section off areas. Often, dividing a single room into multiple areas can create the allusion that it is bigger.
Stick with a light color palette. Light shades help to brighten the space up and make it feel larger. Creams and whites will deliver a soft ambiance and open the area. You can apply this principle to the color of your walls, furniture, bedding, and extra decor. Light and bright walls are more reflective, making a space feel open and airy.
Stay organized. Find and stick with habits to put things away. Messes can quickly cram a small apartment, so staying organized is one of the best things you can do for your small apartment.
With a better idea of how to furnish a small apartment, you can create a space that still feels inviting and functional. Looking to move into a bigger space? Let a Luxury Living Chicago broker help you choose an apartment that suits your spatial needs.
For more information on furnishing an apartment, click the button below!

Follow Us on Social
Apartment Experts
Spend less time apartment hunting, and more time living. Luxury Living is a complimentary service to make your apartment search easier, and even fun. Whether you're new to the city or simply in need of a change, we are here to help.