New Graduates Moving to Chicago
May 14, 2015 | By Amy Galvin
Reading Time: 1 Minute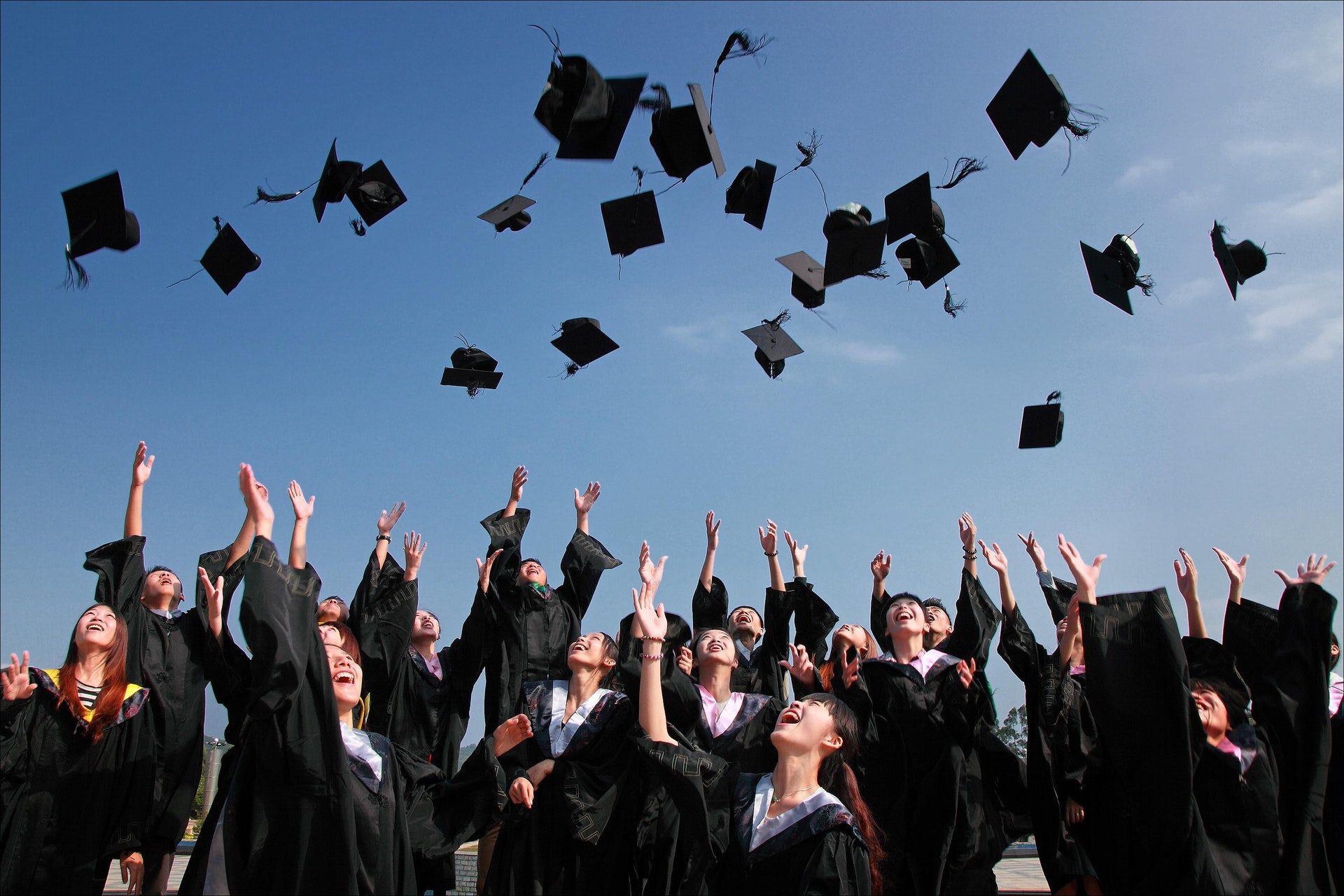 In a recent Chicago Tribune article, Luxury Living Chicago's Managing Broker, Aaron Galvin, discussed downtown Chicago apartment rents and their impact on recent college graduates who are considering moving to Chicago.
College graduates should be prepared for moving to Chicago and this includes setting expectations about how much rent they can afford. Pricing for downtown Chicago apartments is currently high as it is peak leasing season and the demand for new apartments has never been greater.
New buildings loaded with amenities are available to renters but do come with a price tag.
"It's very hard to find a newer one-bedroom apartment for less than $2,100 and a two-bedroom for less than $3,100 or $3,200," said Galvin in the article. "It's expensive to live downtown right now, it really is."
So what's a new grad to do?
The article explains if they really want to live in a downtown high-rise building, graduates may just have to tap mom and dad to serve as a co-signer for the apartment and help with rent until they get on their feet.
To read more of the article, click here!
Follow Us on Social
Apartment Experts
Spend less time apartment hunting, and more time living. Luxury Living is a complimentary service to make your apartment search easier, and even fun. Whether you're new to the city or simply in need of a change, we are here to help.