FAQ for Real Estate Brokers
May 7, 2021 | By Lindsay Smith
Reading Time: 4 Minutes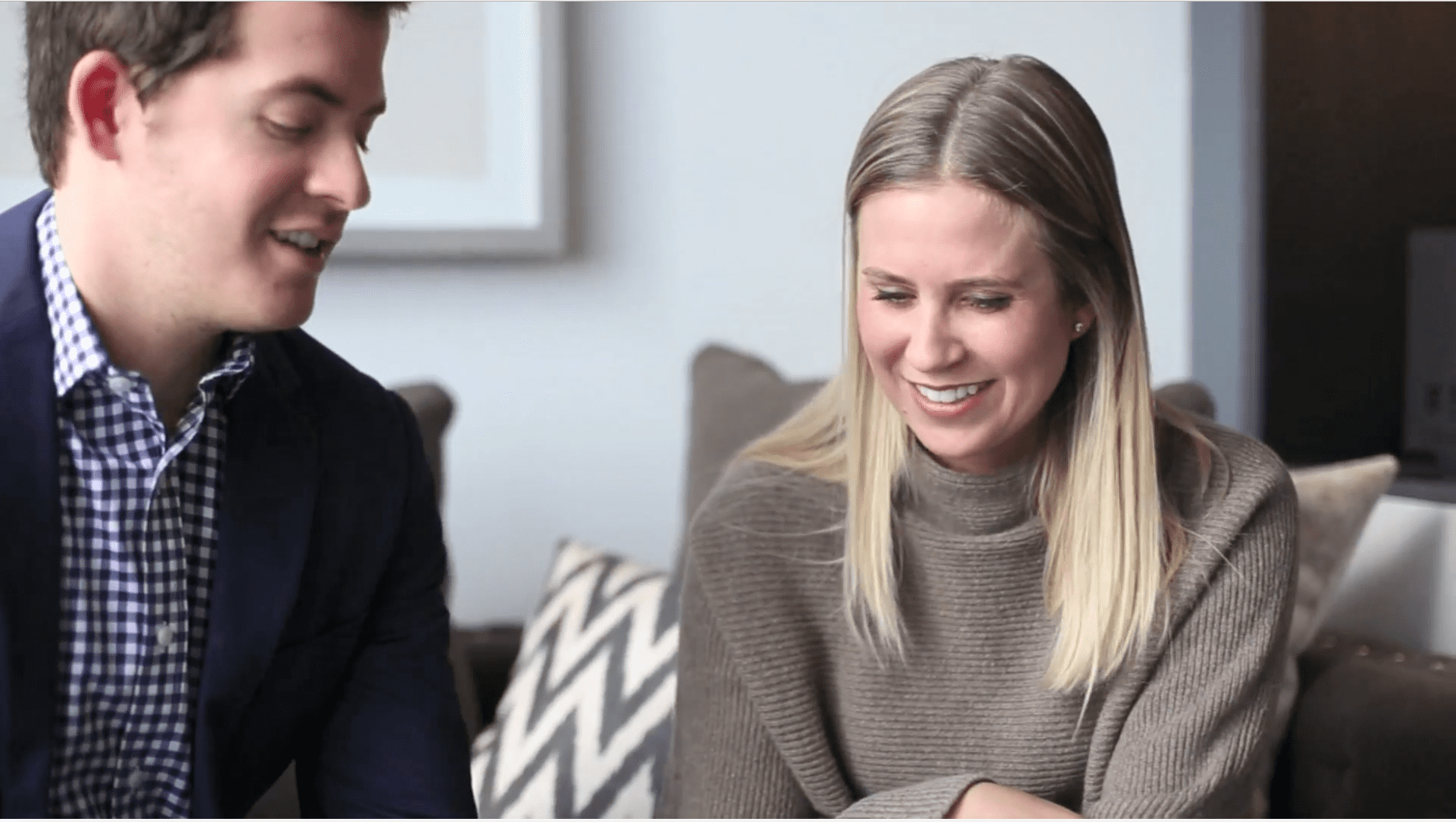 If you're on the hunt for a new apartment you may be coming across lots of questions, such as when to start looking for an apartment, how apartments are priced, and what exactly net effective means.
Rest assured because we've got you covered. Keep reading for answers on the most frequently asked questions for real estate brokers.
When Should I Start Looking for An Apartment?
This may be the most popular question among real estate brokers, so if you're asking this yourself, you are not alone.
In general, it's best to give yourself 30-60 days in advance when starting to look for a new apartment. The time it takes to find a new apartment depends on the time of year, current availability in a building, and pricing.
For example, you may be able to find an option in your price range pretty quickly throughout the winter months, but if you're looking at popular brand-new apartments in the heat of July, it may be a bit trickier.
"Tour once you're getting ready to move, as concessions usually expire and availability changes daily", says Tristen Heimann, Director of Residential Rentals.
What Should I Look For When Renting an Apartment?
When starting your apartment search, you should always begin with your criteria and personal preferences. Whether you place more importance on in-unit laundry or a private outdoor terrace, writing down your must-haves and would-like-to-haves is a great place to start.
Your criteria list can (and should!) include the style of the building, amenities offered, in-unit finishes, location, and much more.
For more on this topic, click here.
How Are Apartments Priced?
There are many things that affect pricing of apartments.
One of the biggest factors to what determines apartment pricing is the current available units in a building. Generally, there aren't too many concessions offered at new construction apartments within the first few months of leasing, as demand tends to be relatively high. As time goes on in a building's lease-up, more concessions may start to come about.
Another factor that contributes to an apartment's pricing strategy is the lease length you choose. For longer leases (13-24 months), you typically can receive more of a discount than you would with shorter leases.
Besides paying for a spot to live in, there are multiple other things you pay for within your monthly rent that you may not be aware of. For example, most water, sewer, and trash are typically covered by rent, as well as maintenance and repairs, amenities, and sometimes parking.
What Is the Right Rent vs. Salary Ratio for Chicago?
Determining the right rent for your situation is one of the most important steps in your apartment search.
Our brokers and leasing agents advise our clients to not spend more than 33% of their monthly income on rental housing. For example, if you wanted to rent a $2,000 jr one-bedroom apartment, you would need to earn at least $6,000 per month.
It's okay to stretch a little bit here or there, but that percentage is a very good base to start from.
For more on this topic, click here.
What Does Net Effective Mean?
Net effective rent is the rent that you pay on average per month, after taking into account any concessions offered when you signed for the lease. Typically when you receive a concession, it is not prorated but instead offered as an up front credit.
Many buildings in Chicago already advertise this net effective rent, but here's a simple calculation you can use just in case it's not already done for you:
Take the total amount of concession divided by the length of the lease, and then subtract that from the monthly rent.
What Questions Should I Ask On My Apartment Tour?
When on the hunt for a new home, it can be overwhelming to be sure you're getting all the information needed before making the best move. Below are just a few questions you should ask during your apartment search:
What's included in rent?
Is there guest parking?
How do utilities work?
For more questions to ask and further insight on this topic, click here.
What Should I Bring On My Apartment Tour?
Whether you have a full day of showings or just viewing a place or two, you should always be prepared with these items on your apartment tour:
Photo identification
Notebook and pen or tablet
Tape measure
Phone and/or camera
For our full guide on what to know about touring an apartment, click here.
Now that you're well-equipped with answers to some of the most common questions for real estate brokers, it's time to start your apartment search!
If you're determining where to live in Chicago or have any other questions, our experienced team of leasing professionals are here to help. Follow the link below to get in touch with us today.
Follow Us on Social
Apartment Experts
Spend less time apartment hunting, and more time living. Luxury Living is a complimentary service to make your apartment search easier, and even fun. Whether you're new to the city or simply in need of a change, we are here to help.