The Cost of Living in Chicago — A Comprehensive Guide
May 5, 2021 | By Lauren Bozarth
Reading Time: 5 Minutes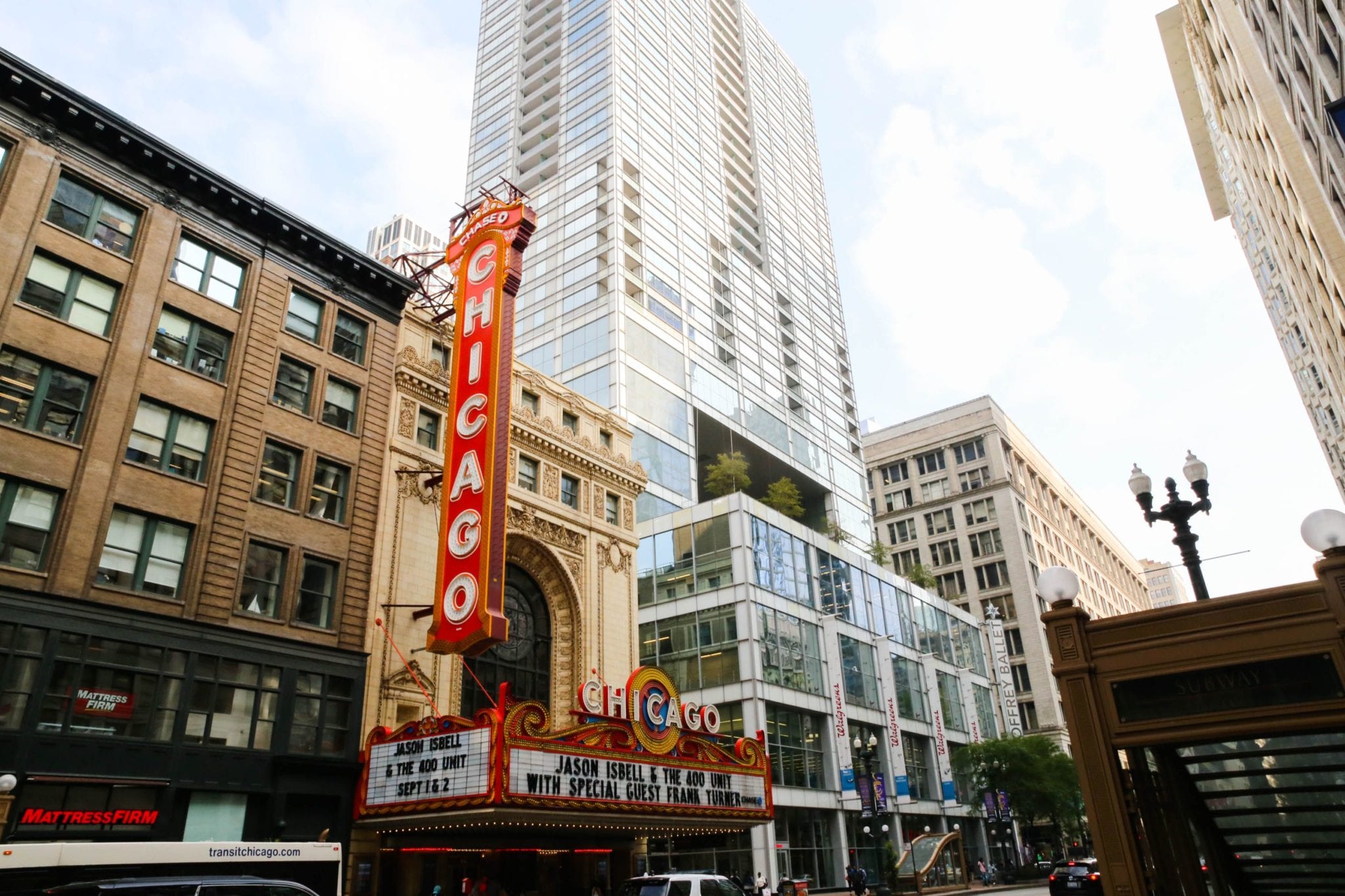 If you're considering calling the Windy City home, it's vital to understand the cost of living in Chicago beforehand.
Don't worry! The Luxury Living Chicago Realty team has put together a comprehensive guide so that you can better understand what kind of costs to expect living in this magnificent city.
Thankfully, Chicago is considered the "Best Big City in the U.S." according to Condé Nast Traveler. Our city has won this title because of our ranking using their cost of living index, which factors the cost of consumer goods prices, including groceries, restaurants, transportation, and utilities.
Now, let's take a closer look at some of these Chicago costs.
Rent in Chicago
The typical cost for a Chicago apartment can vary dramatically depending on which neighborhood you are looking, as well as the apartment building you're interested in.
Typically, the brand new builds with luxury amenities and updated finishes will cost more. Similarly, living in the heart of downtown Chicago or the best neighborhoods will also run on the higher end.
Costs also vary based on apartment size. The average Chicago 1-bedroom runs about $1,842, while a 3-bedroom unit costs around $2,121.
Right now, the West Loop neighborhood remains the most expensive area in Chicago to rent. Over the last four years, the price of rent has increased almost five percent due to the huge demand for this area.
Other hot neighborhoods with higher rental costs include River North, Streeterville, and River East. These communities are a popular spot to call home and offer great luxury apartments.
Your lease may also impact your rent. While you can find short-term leases, you will most likely spend more on rent with these kinds of rental agreements. Many buildings offer deals or discounted months if you choose to sign a long-term or extended lease.
Utilities
Utilities are another factor that vary depending on the apartment building you end up choosing.
The most basic utilities typically include electricity, heating, cooling, water, garbage. For a 915 square foot apartment, all of these utilities combined cost approximately $156 monthly.
Additional utilities may include trash collection, cable, and the Internet. Of course, the prices for services like cable and Internet largely vary depending on the package and performance you select. The average Internet bill in Chicago comes to $60 a month.
Many luxury apartments offer comprehensive utility and amenity packages; some give you the options a la carte. These controlled utility bills ensure simplicity, consistency, and savings. Renters have one monthly bill covering all of the housing expenses and won't need to make separate payments to each utility or service provider.
As you hunt for an apartment in your price range, you want to be sure to check the lease or confirm what utilities are included in your monthly payments and what utilities you are expected to cover on your own.
Groceries
Groceries are another cost that is important to account for in your monthly budget. Typically, groceries include all of the food and essentials you need to purchase for you or your family.
While Chicago groceries incur their own tax of 2.25%, this cost is relatively reasonable compared to other large cities. The average food cost per person in the Windy City is $299 per month.
If you decide to scratch using your household groceries and instead spend a meal out, an inexpensive restaurant will cost one person around $15.
Health
As you begin to weigh your living costs, you don't want to forget the cost of health care, especially health insurance. Every Illinois resident is expected to be insured.
Illinois residents can expect to pay around $589 per person for a major medical individual health insurance plan. If you are in good health, you may expect the premiums and costs to decrease. Additionally, employer insurance plans can affect these costs.
The average emergency room visit in the state of Illinois runs around $1,818 before insurance, making our state the 16th most expensive for ER visits in the nation.
Transportation
Getting around in Chicago will cost you; unless you plan on getting everywhere by foot.
The great thing about Chicago are the endless transportation options that exist throughout the city. If you do not have a car or find that using your car is too much of a hassle, there are also incredible public transit options available.
If you do use your own car, gas will cost around $2.93 a gallon and monthly insurance around $90.
If you plan to take public transportation often, consider getting a monthly pass. This will cost you around $105 and will give you unlimited access to the "L" train, city buses, and the Metra. Otherwise, a one-way ticket runs about $2.50.
For those who enjoy biking but don't have a bike of their own, the Divvy annual membership is another great option. For $108, you can take advantage of this shared bike system or purchase day passes for $15 and single rides for $3.30.
Alternatively, you can take a cab for around $2.60 a mile or request a shared ride through Uber or Lyft, which typically costs less per mile.
Chicago vs. New York
When comparing Chicago and New York costs, the Big Apple clearly takes the lead as the most expensive city. While these two large cities offer comparable urban lifestyles and excellent job opportunities, life in New York will undoubtedly do more damage to your wallet.
When taking the major costs into account, overall New York is 75.1 percent more expensive than Chicago.
The median home cost is the most significant factor for the cost of living difference, as this expense is 197% higher in New York compared to Chicago.
The average cost of food and groceries, utilities, transportation, health, and apartment rentals all run significantly higher in New York City than they do in Chicago. Prospective renters will find that LLCR apartments are priced much lower than similar apartments in comparable neighborhoods in New York City.
So if you find yourself deciding which big city is the right move for you, consider the Windy City! The cost of living in Chicago are reasonable and can open up the doors to an exciting lifestyle.
If you're in the market for a Chicago apartment, connect with one of our experienced and licensed brokers today.
Looking for more information on this topic? Our team breaks down the question of "is it expensive to live in Chicago?" below.
Follow Us on Social
Apartment Experts
Spend less time apartment hunting, and more time living. Luxury Living is a complimentary service to make your apartment search easier, and even fun. Whether you're new to the city or simply in need of a change, we are here to help.