Get a New Perspective: Chicago Apartments with Balcony Views
September 30, 2021 | By Lauren Bozarth
Reading Time: 2 Minutes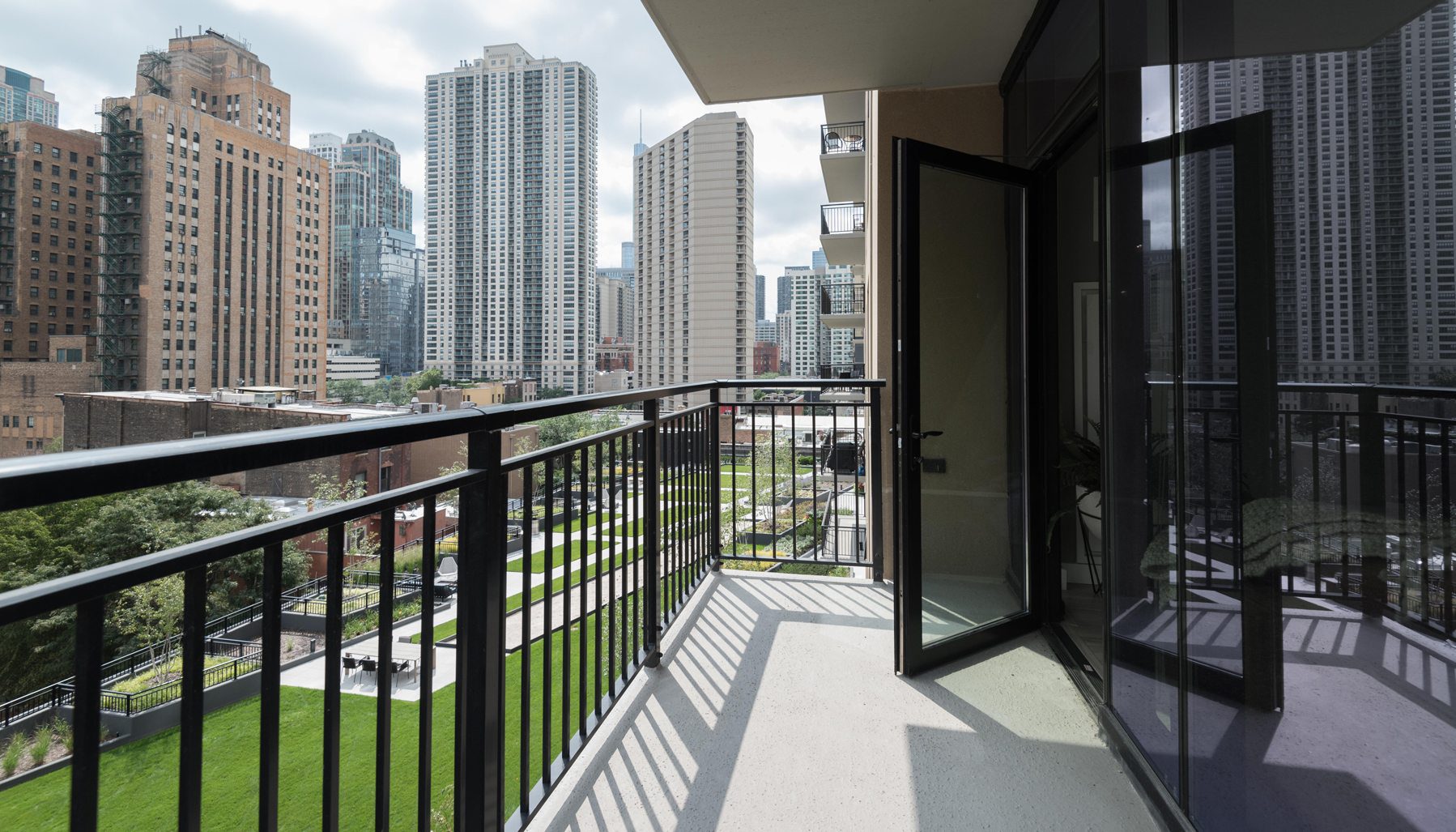 When it comes to great city skyline views, there's nowhere better than Chicago. Imagine soaking up these incredible city and water views from your own apartment.
Chicago Apartments With a Balcony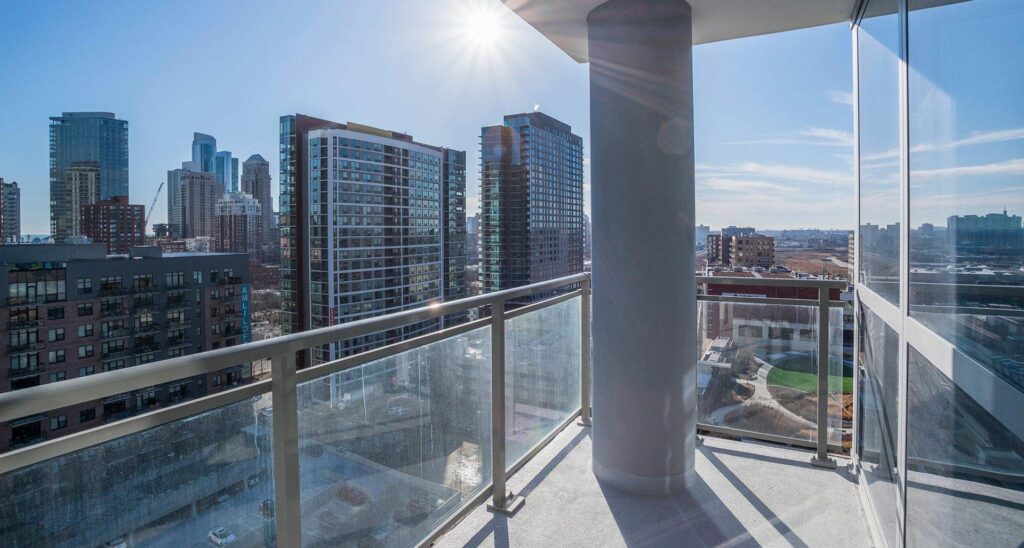 The Windy City offers plenty of apartments with killer balconies and incredible views. Check out some phenomenal Chicago apartments with balcony views throughout the hottest areas in the city:
Enjoy all the perks that Chicago apartments with balconies have to offer. If any of these buildings peak your interest, or if you'd like to explore more options, schedule a viewing with a Luxury Living Chicago broker today.
Looking to find more tremendous views of the Windy City? Follow the link below!

Follow Us on Social
Apartment Experts
Spend less time apartment hunting, and more time living. Luxury Living is a complimentary service to make your apartment search easier, and even fun. Whether you're new to the city or simply in need of a change, we are here to help.