How Downtown Chicago Apartments Are Priced
May 4, 2015 | By JD Eaton
Reading Time: 2 Minutes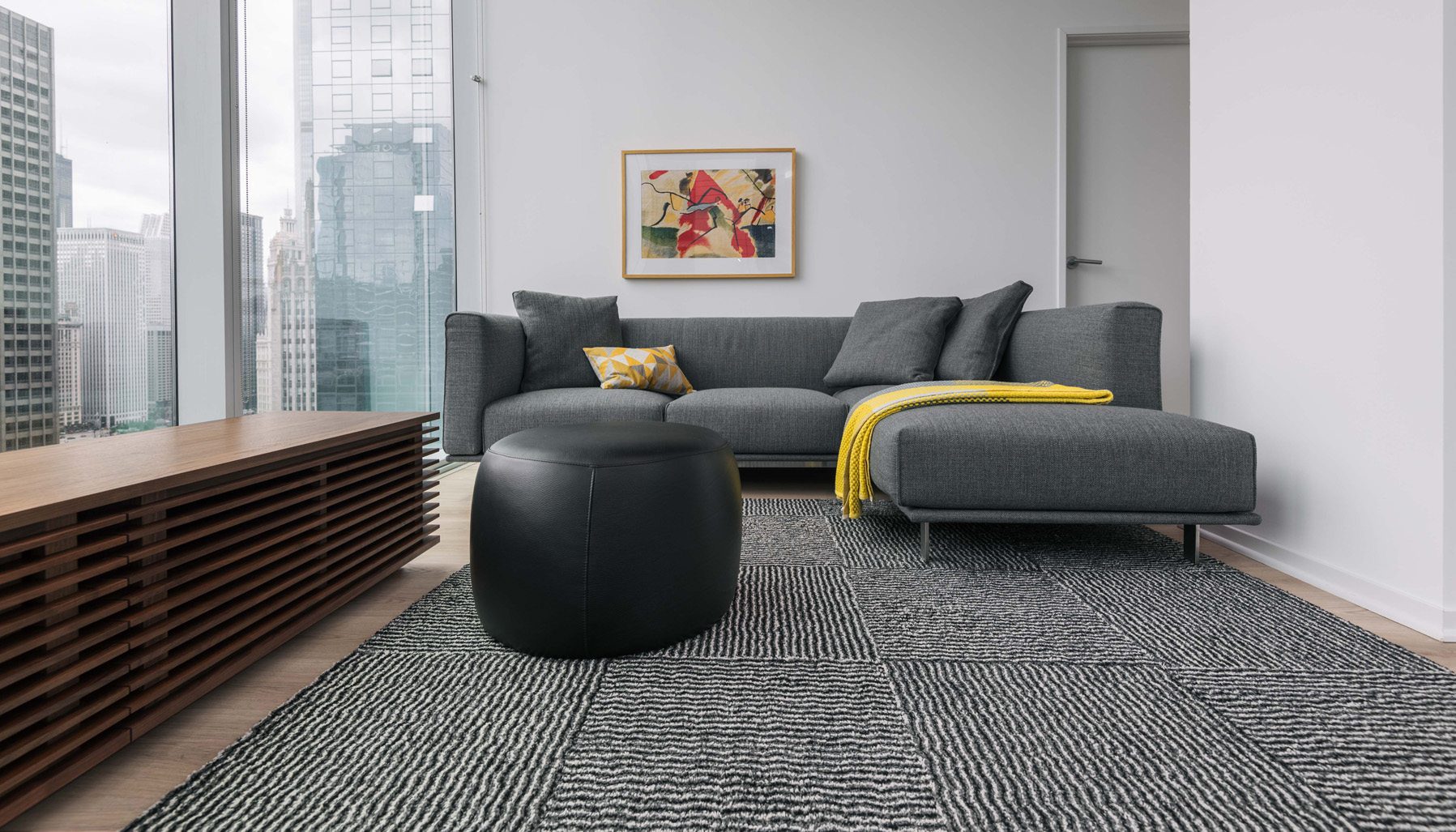 When people tour downtown Chicago apartments for the first time, they can be overwhelmed by different properties' floor plans, policies, and pricing. Most apartment buildings in Chicago now use some type of revenue management system to determine daily pricing. This means that instead of offering flat rates or having the on-site leasing team provide pricing, a computer system like LRO or Yieldstar does the work.
Many factors are taken into account when the program is computing daily pricing. The most important factor is supply and demand, so when a building only has one studio apartment available, it will be priced higher than usual. This also means when people start looking for an apartment too soon, the pricing they are quoted will be higher because the computer charges a premium for holding a vacant apartment past its availability date. We recommend touring apartments 30-45 days before your move date when buildings will have a better idea of their availability.
After touring an apartment building, clients will receive details for their move date. The on-site leasing agents will give renters a pricing quote, which is usually good for 48 hours from the time of tour. This quote does not mean that a specific unit is being held or that it cannot be rented; a unit is not off the market until someone has submitted an application for it.
However, when brand-new buildings open in a lease-up, they set prices at market rates because they have a whole building to fill. These properties may offer concessions, such as one month free to bring the net rent down and incentivize renters.  If you're looking to stay within a specific rental budget, don't forget about these five additional costs that come with renting in downtown Chicago.
The Luxury Living Chicago team is fully equipped to guide you through each step of the apartment search and offer market expertise and advice. Read our reviews and see how our process is different below.
Follow Us on Social
Apartment Experts
Spend less time apartment hunting, and more time living. Luxury Living is a complimentary service to make your apartment search easier, and even fun. Whether you're new to the city or simply in need of a change, we are here to help.