How to Be a Good Roommate When Sharing a City Apartment
September 20, 2022 | By Gabrielle Gresge
Reading Time: 2 Minutes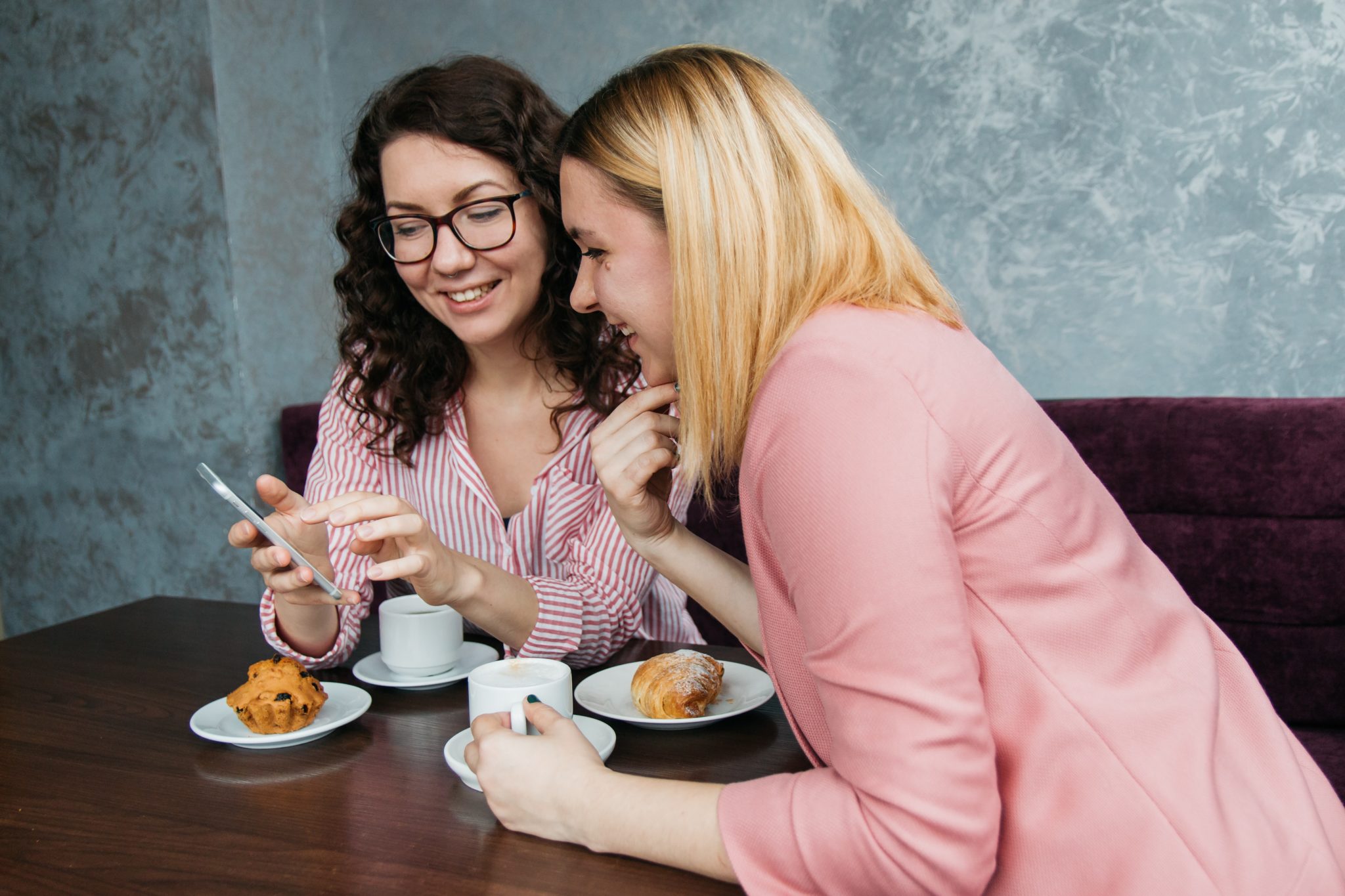 Depending on your life stage, a roommate can have plenty of advantages: sharing your space makes your living expenses cheaper, and can yield additional benefits in terms of your social life and safety.
Once you've found a roommate and a two (or three!) bedroom place to share, the next step in creating a great living environment is considering how you can be a good roommate – and vice versa.
How to Be a Good Roommate
With ample experience in helping roommates find the perfect Chicago apartment to fulfill their wish lists, our brokers have plenty of personal and professional experience in dealing with roommates. Read on for our top five ways to be a good roommate when sharing a city apartment.
Set expectations from the get-go: No matter how close you are to the person you're living with, it's worth setting expectations about your living space before you move in together. What will working from home look like? Should you consider an informal visitor policy? If you communicate boundaries that are important to you, you'll be set up for a peaceful household.
Consider your cleanliness habits: One of the top gripes about roommates is how they keep their space clean. While you don't have to become a 'Mr. Clean' version of yourself if you share your space, being cognizant of how you keep your space will keep you considerate of how that might affect your new roomie.
Keep the peace: It's tempting to bring outside stresses into your home by sharing them with your roommate. And while having a built-in friend is a huge advantage to sharing your space, it's worth ensuring that your roommate doesn't just see your frustrations. According to an author cited by the New York Times, "each happy friend a person has increases that person's probability of being happy by 9 percent, and each unhappy friend decreases it by 7 percent." This means that your mood will affect theirs!
Communicate: After setting expectations up front, keep a strong line of communication with your roommate throughout the time you live together. Whether discussing shared expenses, re-signing your lease or simply when you'll be home, being communicative will ensure that you both are kept in the loop on day-to-day goings-on as well as plans about the future.
Still searching for more information on living with roommates? Follow the link below for our comprehensive roommates guide!
Follow Us on Social
Apartment Experts
Spend less time apartment hunting, and more time living. Luxury Living is a complimentary service to make your apartment search easier, and even fun. Whether you're new to the city or simply in need of a change, we are here to help.