How to Find a Roommate in Chicago: A Step-by-Step Guide
August 31, 2022 | By Gabrielle Gresge
Reading Time: 3 Minutes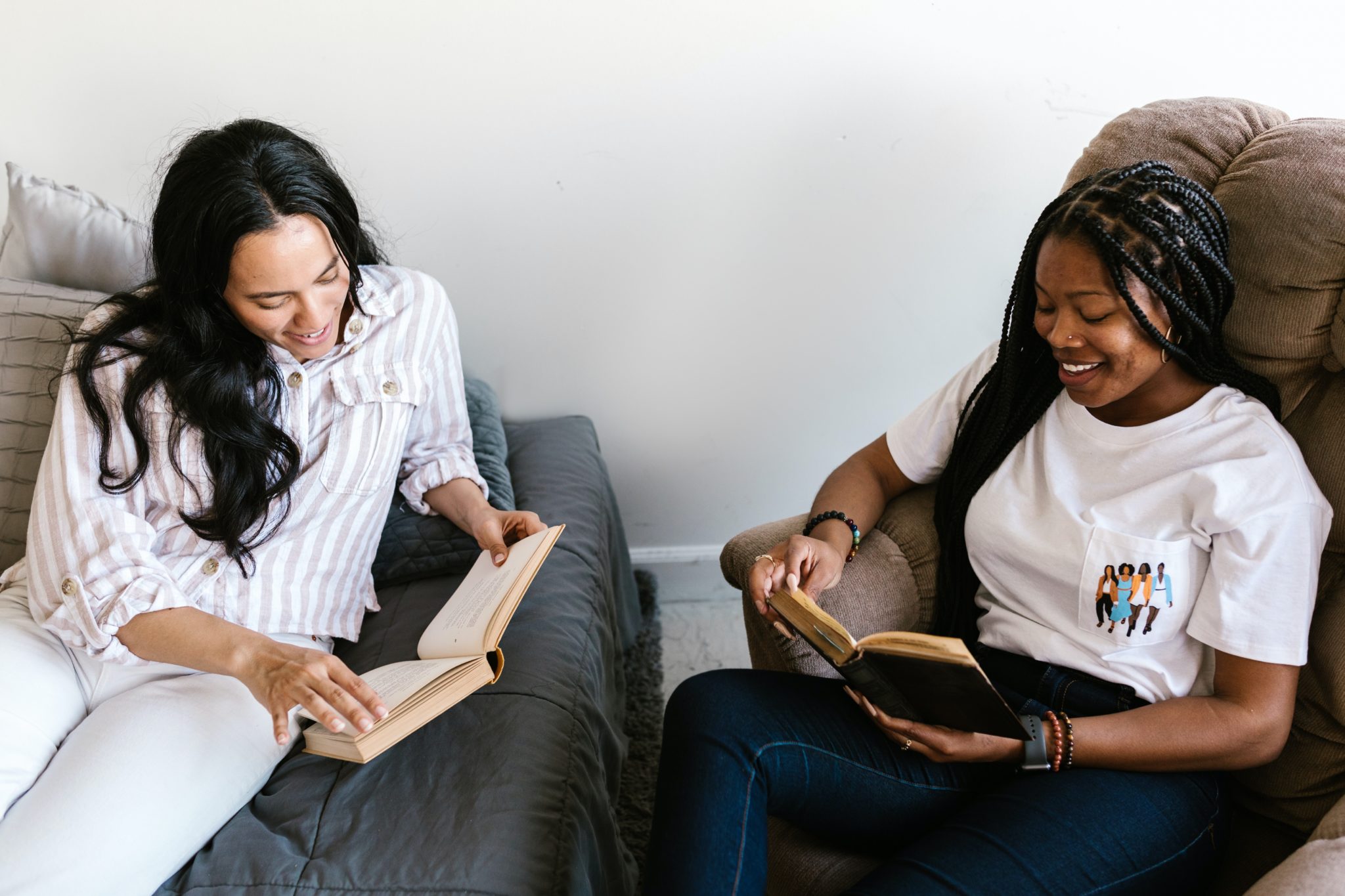 There are many reasons to live with a roommate: maybe you're an extrovert who wants some company at home, or perhaps you're hoping to cut down on your cost of living. No matter the reason for wanting to add a 'plus one' to your rental application, who you live with is an important decision as you navigate the renting process.
Finding a Roommate in Chicago
Read on for a step-by-step guide to finding the right roommate.
Step 1: Consider your needs
Before even starting the roommate search, it's important to take a step back and think about what's important to you in who you live with. Do you care about cleanliness? Would this person ideally have a work schedule that's complimentary to yours? What budget do you need to stay in for rent? All of these considerations will shape how you approach the search process, and it's best to know your nonnegotiables ahead of time.
Step 2: Search!
As you approach the roommate search, think about any existing networks you have in Chicagoland, such as:
Friends and family: While living with those closest to you has pros and cons, it's worth either tapping into this network directly or asking friends and family if they know anyone looking for a roommate. Those ties might lead you to a new friend who's also seeking a roommate!
College alumni: Most universities have location-based alumni Facebook pages, which are a great place to post and ask about potential roommates with a shared educational background as you.
Coworkers: Depending on the closeness of your work environment, you might lean on coworkers to either live with you or help you find someone to live with.
If you're still looking for options to help in your search, Facebook groups like Chicago Roommates and Chicago – Housing, Apartments, Rooms, Sublets, Roommates are a great place to match with someone who's also looking for a roommate.
Step 3: Align on price
Once you've found your roommate, it's time for an honest conversation about what price point you both are comfortable with for rent and living expenses. Generally speaking, finance experts recommend that no more than 33% of income should be allocated towards this line item – and since that might look different for both of you, it's important to align on a compromise that works for both budgets.
Step 4: Set ground rules
After finding a place using shared financial guidelines, it might be worth taking a moment to set some house rules around cleaning, communication, visitors and working from home. Will both of you work from home – and if so, where? When are visitors allowed and not allowed? Even an informal chat will help to keep your new apartment a peaceful, enjoyable place to live with your new roommate.
Are you looking for two- or three-bedroom apartments in Chicago? An experienced LLCR broker will help you find an apartment that balances both you and your roommate's needs. Reach out today!
Follow Us on Social
Apartment Experts
Spend less time apartment hunting, and more time living. Luxury Living is a complimentary service to make your apartment search easier, and even fun. Whether you're new to the city or simply in need of a change, we are here to help.