What Is the Average Chicago Bus Fare in 2022?
August 24, 2022 | By Gabrielle Gresge
Reading Time: 2 Minutes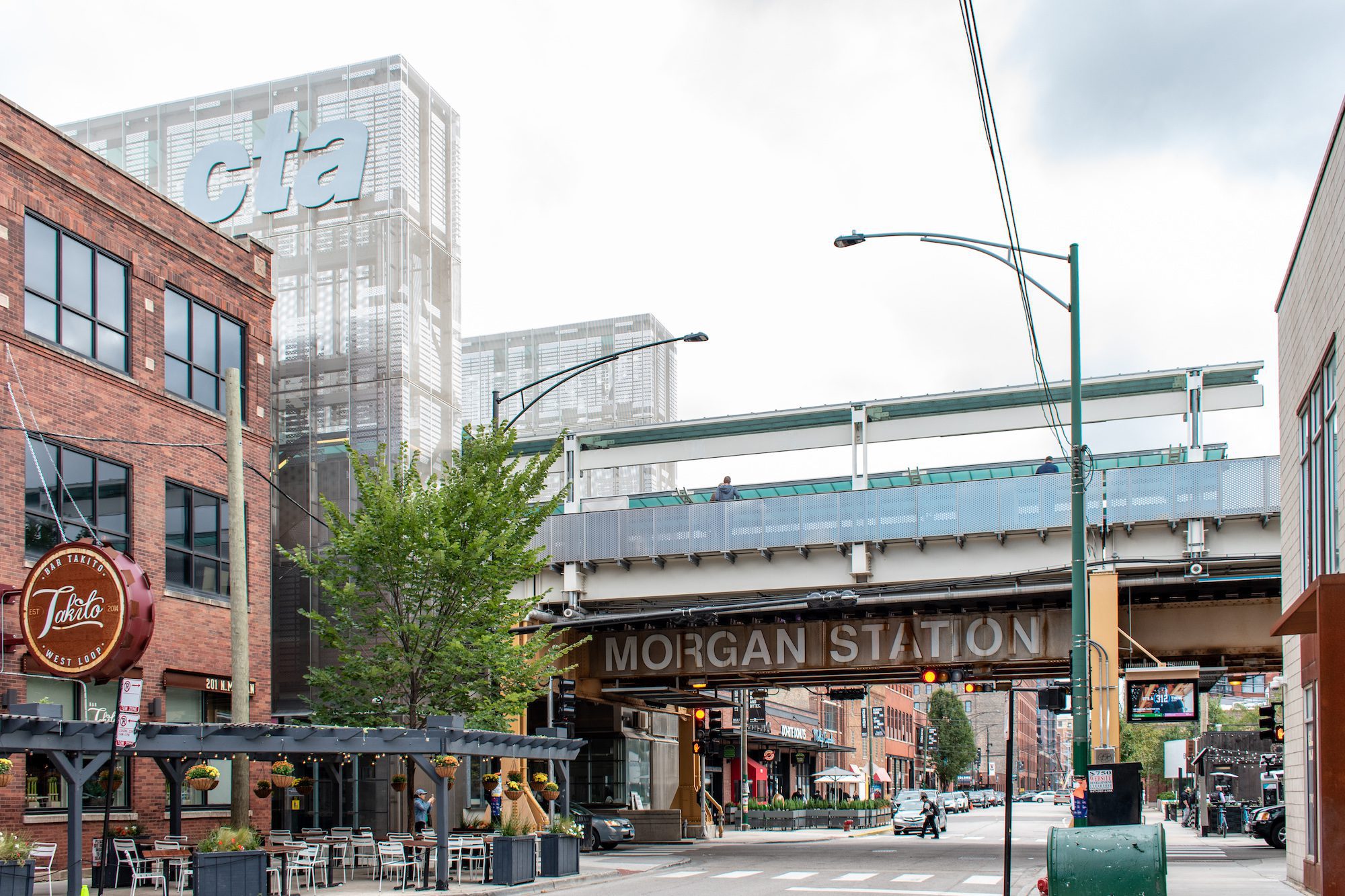 When you think about commuting in Chicago, you probably visualize 'L' trains thundering through the Loop; and while this mode of transportation is part of daily life for 760,000 Chicagoans, buses actually trump trains in daily ridership according to the Chicago Transit Authority (CTA).
The type of transportation you rely on depends on where you live and your final destination. Generally, 'L' trains are a great option for connecting neighborhoods and the airports directly with the Loop – but since most lines go in and out of the city center, buses are often the most efficient route for traversing neighborhoods and going from east to west. Additionally, buses offer express routes through popular areas that ensure your commute is as smooth as possible.
Can public transportation replace the need for a car in Chicago?
With all of these ways to get around, it's worth considering whether you even need a car to live in the city. The answer depends on many things: your commute, family situation, neighborhood and hobbies all determine whether a car would be best for you.
That said, given the cost of owning a car in the city – which can cost you thousands when accounting for extras like parking, insurance and gas – public transportation is a worthwhile option for people looking to commute while saving money.
The cost of public transportation
The overall cost of public transportation varies depending on the frequency with which you ride, as well as special status. As you factor this cost into your cost of living in the city, note that many employers offer pre-tax or subsidized options for your commute. Make sure you look into this money-saving option!
Current CTA costs are:
Regular, one-way bus fare, which includes transfers between multiple buses: $2.25
1-day CTA pass, which includes both 'L' trains and buses: $5
7-day CTA pass, which includes both 'L' trains and buses: $20
Monthly unlimited CTA pass, which includes both 'L' trains and buses: $75
Students, seniors, veterans and other groups qualify for reduced fares, which are worth looking into if you're a member of one of those groups.
Additionally, while you're able to acquire a physical Ventra card to load your CTA value, you can also add the card to your phone to make uploading values and passes easier. Through the app, you can pre-load any amount and use it towards rides as you go.
For more answers to the question "is it expensive to live in Chicago?", click the button below!
Follow Us on Social
Apartment Experts
Spend less time apartment hunting, and more time living. Luxury Living is a complimentary service to make your apartment search easier, and even fun. Whether you're new to the city or simply in need of a change, we are here to help.