Introducing The Row Apartments— New to Fulton Market, Chicago
July 18, 2023 | By Lauren Bozarth
Reading Time: 2 Minutes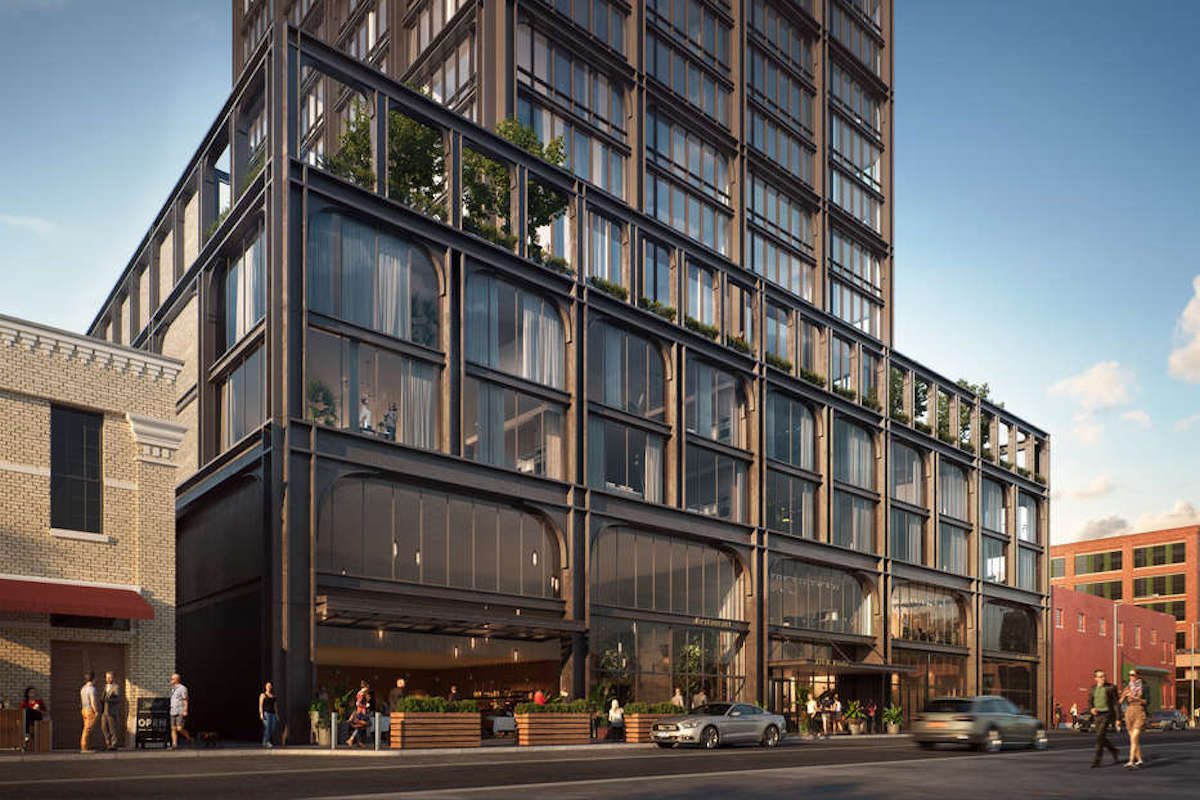 Are you in the market for a brand new apartment in one of the Windy City's most happening neighborhoods? Look no further because Fulton Market recently welcomed The Row apartments, offering a luxurious urban living experience. Nestled in the heart of Fulton Market, The Row is just steps away from the neighborhood's best restaurants, bars, transit options, and everyday conveniences, making it an ideal location for those seeking dynamic lifestyle.
Fulton Market, located in the West Loop, has emerged as one of Chicago's trendiest neighborhoods in recent years. Known for its industrial past, the area has undergone a remarkable transformation, now boasting a perfect mix of modernity and historical charm. As a hub for tech companies, boutique shops, art galleries, and an unparalleled culinary scene, Fulton Market has become a sought-after destination for urban dwellers.
The Row Apartments intended to open their doors just in time summer, and the that is just what happened! Last month, units officially became available for prospective residents, which means now is the time to secure your spot in this desirable community.
The Row
164 North Peoria Street, Chicago, IL, USA
Fulton Market apartments
Located at 164 North Peoria Street, The Row Apartments deliver an inspired lifestyle for all its community members. The 300 units include be convertibles, one, two, and three bedrooms, ranging from 617 to 1,933 square feet. 
Inside The Row's units, residents can expect a blend of sophistication and functionality. Spacious layouts, modern fixtures, and high-end finishes await. The Italian-designed kitchens feature quartz countertops, integrated Bosch and Fisher & Paykel appliances, and Kohler fixtures. Every unit boast laundry units, while while select apartments offer private terraces, for coveted outdoor space.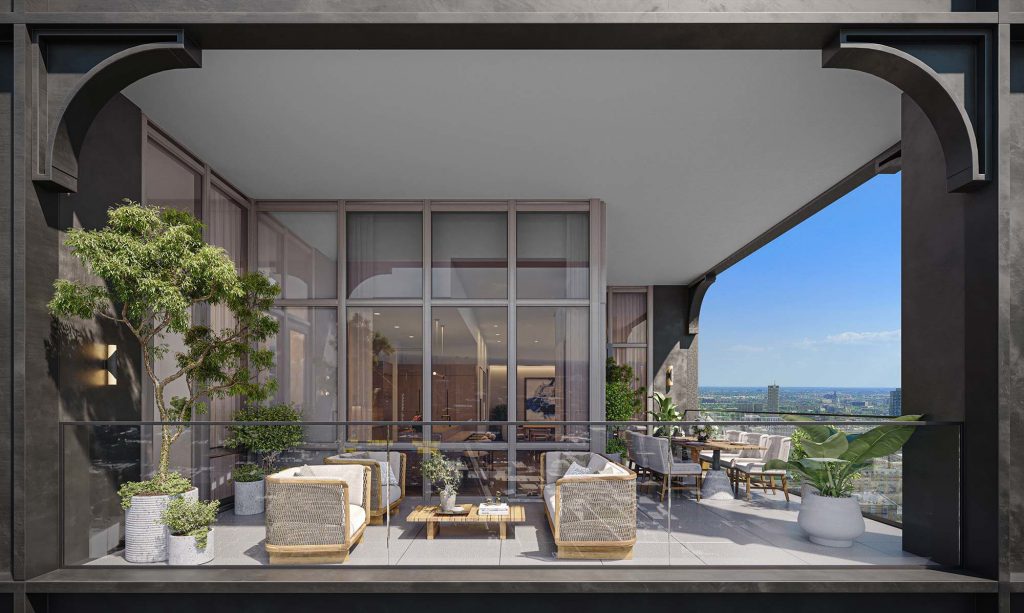 Amenities Designed for Your Lifestyle
The Row Apartments not only promise exquisite interiors but also boast an impressive range of amenities, elevating the living experience to new heights. Indoor amenities include a state-of-the-art fitness and wellness center, perfect for maintaining an active lifestyle. For families, the children's play suite provides a safe and engaging space for the little ones to thrive.
The co-working space offers a professional and collaborative environment for those who work remotely, while the event suite with a catering kitchen is perfect for hosting gatherings and celebrations.
Outdoor enthusiasts will be delighted by the landscaped recreational sun deck, complete with a refreshing pool to beat the summer heat. The fire pit lounges and outdoor kitchens are tailor-made for relaxed evenings with friends and neighbors, fostering a sense of community among the residents.
With The Row Apartments now available, the chance to experience the unparalleled lifestyle of Fulton Market is within reach.
If you're interested in being the first to call The Row home, don't hesitate to get in touch with Luxury Living. Our team of licensed professionals will guide you through the leasing process, ensuring that you find the perfect unit that matches your preferences and lifestyle.
Follow Us on Social
Apartment Experts
Spend less time apartment hunting, and more time living. Luxury Living is a complimentary service to make your apartment search easier, and even fun. Whether you're new to the city or simply in need of a change, we are here to help.