Is Chicago Really That Cold? How to Survive a Chicago Winter After Moving
January 10, 2022 | By Lauren Bozarth
Reading Time: 2 Minutes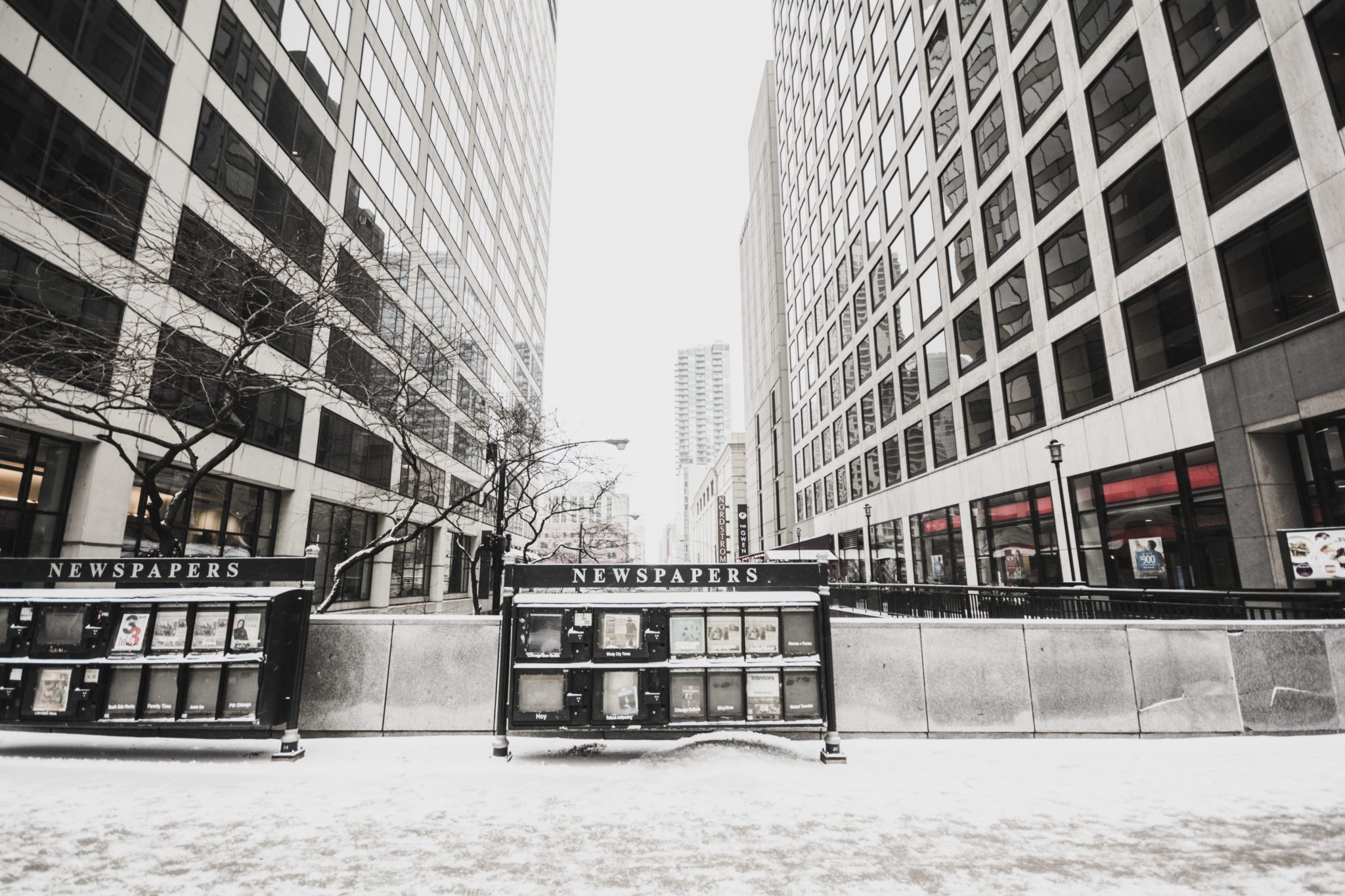 Is Chicago really that cold? This is a question we often get. In short, yes, the Windy City is as cold as you hear. If you're relocating to Chicago you may not be used to the cold weather this winter. 
Is Chicago Really That Cold?
Here are a few tips for preparing yourself (and your living space) for the chilly season:
Invest in proper attire. If you're coming from a warm-weather spot, it's crucial to have winter gear for your time in Chicago. This involves a great winter coat. The longer, the better too. We recommend finding a hooded parka that hits your knee (at least). You also want to ensure your wardrobe includes hats, gloves, boots, and warm socks. 
Find walkable boots. While warm boots are a must, hunting down boots with good traction is equally important. During the winter, Chicago streets and sidewalks can get icy, and you want to protect yourself from slipping- especially if you plan on walking frequently.
Layering is key. While the outdoors are frigid, most indoor spots have the heat cranked up during the winter months. Wearing layers allow you to stay comfortable in and out of fluctuating temperatures.
Enjoy indoor activities and attractions. The cold is nothing new to Chicagoans, and it sure doesn't keep people from getting out and being social. During the winter, people spend extra time dining out, visiting museums, shopping indoors, or checking out the conservatories. While some days may call for a movie night in, don't let the frigid temps keep you from exploring all that this city has to offer in the winter.
Take advantage of virtual offerings. The world of Zoom and video conferencing has allowed folks to participate in a plethora of activities without having to step outside their home. Consider workout classes or hangouts from the comfort of your own home when the weather is really bad.
Get cozy. The best way to make the most of the cold is to ensure you and your space feel comfortable. Light candles throughout your home, pour yourself a warm beverage, snuggle up under a warm blanket, and turn on your favorite movie.
Have a good perspective. There is no denying Chicago winters are rough, but Chicago summers make it all worth it. Remind yourself that the cold passes, and summer is right around the corner!
Now that we've answered the burning question, "is Chicago really that cold?", and provided tips on making the most of the chilly weather, hopefully you feel more confident to brave the winters out here. Need to relocate to Chicago soon? Contact Luxury Living Chicago and let our team of experienced brokers help you find the perfect place!
If you're new to the city or are looking to relocate, follow the link below for our "Moving to Chicago" guide!
Follow Us on Social
Apartment Experts
Spend less time apartment hunting, and more time living. Luxury Living is a complimentary service to make your apartment search easier, and even fun. Whether you're new to the city or simply in need of a change, we are here to help.