Unique Things to Do in Chicago After Moving
January 4, 2022 | By Andrew Lemna
Reading Time: 2 Minutes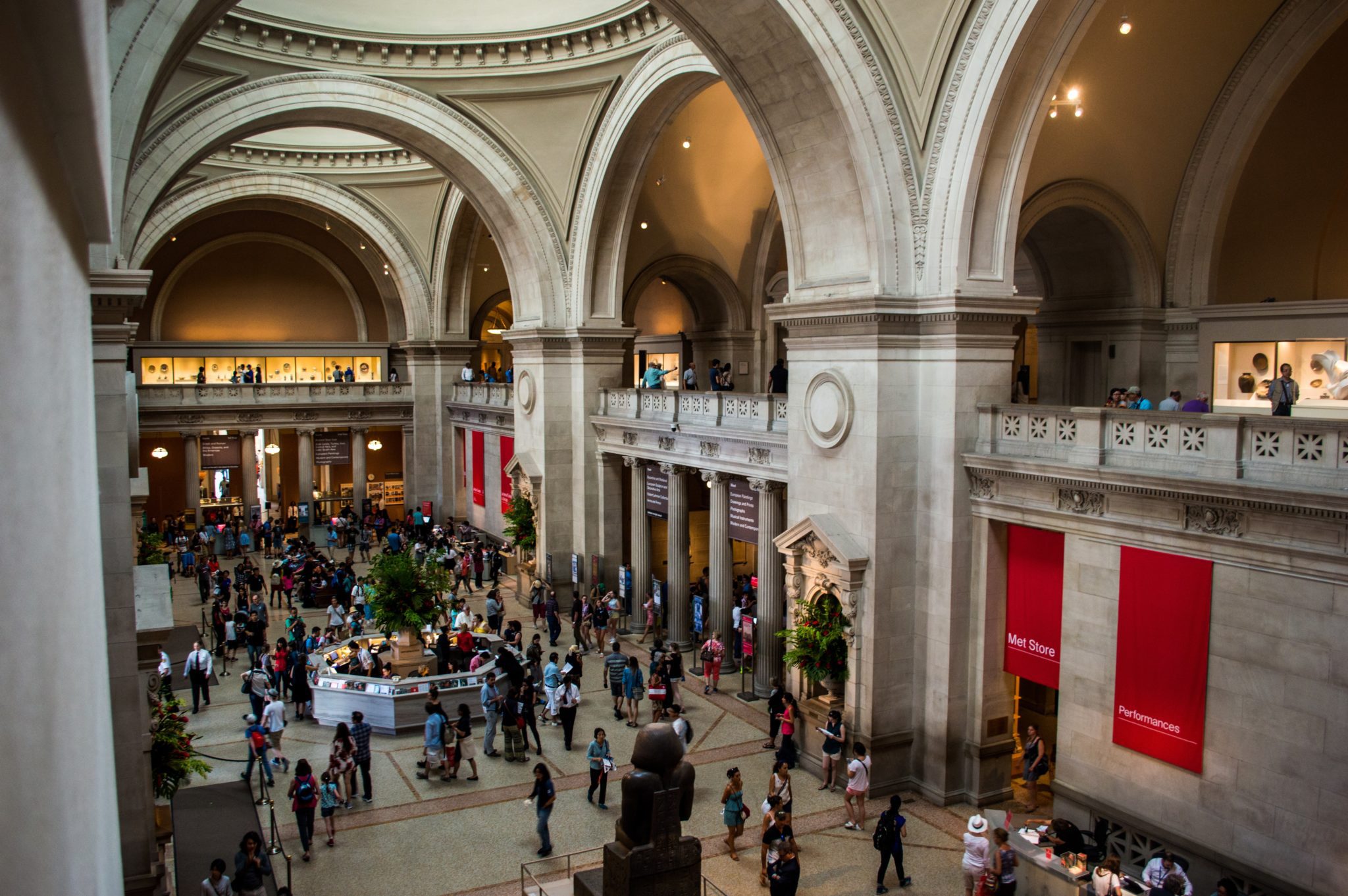 Looking for things to do in Chicago that aren't your run-of-the-mill tourist attractions? We've got you covered. Check out our list of some of the most unique things to do in Chicago after moving. Below you'll find a few of our favorite places to check out as you're exploring the city!
Unique Things to Do in Chicago
The American Writers Museum
Chicago is home to many museums, including The American Writers Museum. Near Millenium Park in the Chicago Loop, The American Writers museum is a non-profit museum dedicated to educating the public about American writers – past and present. They also host a variety of virtual exhibits you can view online as well.
Logan Square Improv
Interested in catching a comedy show in the city? Check out Logan Square Improv. Located in the Logan Square neighborhood of Chicago, this blackbox theater dedicated to improv comedy has weekend shows featuring the best local talent in the city. Tickets are just $5 and it's also BYOB. It's the perfect way to kick off your evening with a laugh.
Green Mill Cocktail Lounge
Located in the Uptown neighborhood of Chicago, the Green Mill Cocktail Lounge is a bar and entertainment venue known for its jazz performances, poetry slams, and unique history with the Chicago mob scene. Stop by to watch a show, and check out Al Capone's favorite booth.
Garden of the Phoenix
Located in Jackson Park, the Garden of the Phoenix is a traditional garden space dedicated to the U.S. and Japanese relationship. Constructed in 1893 as a symbol of friendship, the garden today serves as a space to honor and preserve this relationship and Japanese culture in America. Come in the spring and watch hundreds of cherry blossom trees begin to bloom. As a bonus, it's free and open everyday!
These are just a few of the unique things to do in Chicago after moving, and there are many more scattered throughout Chicago's historical neighborhoods that are just waiting to be explored. There is no shortage of fun and unique things to check out in the Windy City.
Looking for more insider information on the city? Check out our relocation guide here
If you just moved to Chicago or are moving soon, check out our expert guide to the Windy City below!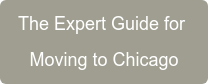 Follow Us on Social
YOUR INSIDE LOOK AT WHAT'S NEW ON IG
View on Social
About Us
At Luxury Living, we define "luxury" as a quality of life. Luxury living may mean having a home-office with breathtaking views from your apartment's floor-to-ceiling windows, or being within walking distance to your favorite restaurants and activities. Whatever luxury means to you, let us help you find it.
Learn More
Contact Us