Multifamily Consulting Group Offers Valuable Apartment Data
January 26, 2017 | By Amy Galvin
Reading Time: 2 Minutes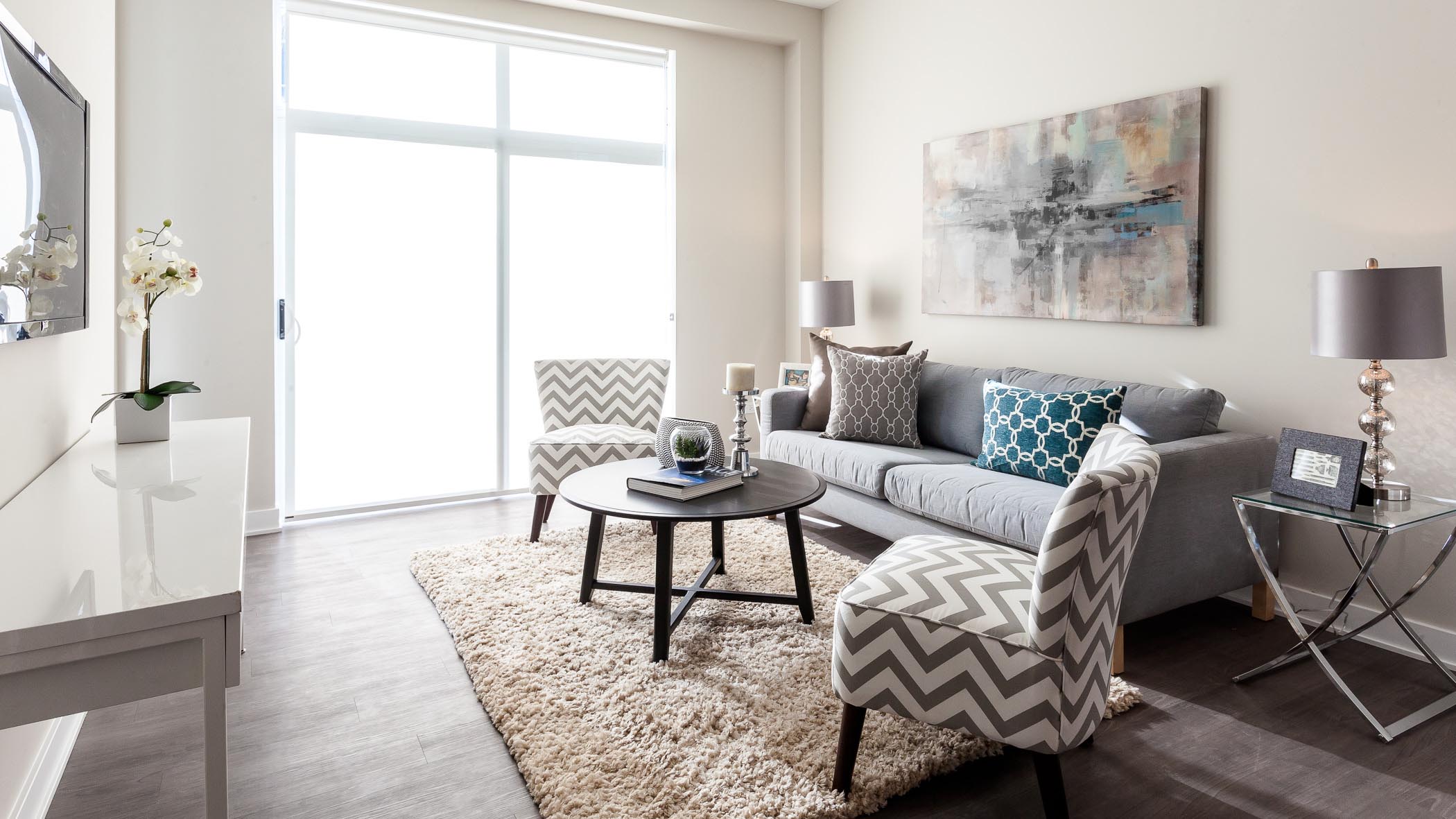 Luxury Living Chicago Realty announces the launch of a new consulting group, AMG Real Estate Advisors (AMG). Top Chicago apartment broker, Aaron Galvin, founded AMG to provide multifamily industry professionals with valuable apartment data and renter trends.
As the top luxury rental brokerage in Chicago, we work with thousands of renters through our brokerage and exclusive leasing engagements. As a result, Luxury Living Chicago collects renter and apartment data during the year. Consequently, this smart apartment data provides an enormous amount of insight into today's renter and the Chicago apartment market.
While in the past Luxury Living Chicago has shared this information via the Luxury Chicago Apartment Update blog and a report reviewing 2015 downtown Chicago apartment statistics. Moving forward, Luxury Living Chicago will share these numbers with AMG for distribution.
First of all, AMG will release a report in early 2017 detailing Chicago apartment data for the previous year. In addition, an email newsletter to subscribers will highlight key takeaways for the Chicago apartment market on a quarterly basis.
The newsletter will feature the following apartment data:
• Average Rent & Price Per Unit Size
• Average Square Footage & Price Per Square Foot
• Pets & Parking Data
• Renter Background
• Concession Trends
Furthermore, the ultimate goal of AMG is to partner with developers to create thoughtful processes for building, marketing and leasing apartment developments. AMG strives to be a valued partner for multifamily developers through pre-development services, branding strategy, digital marketing and engagement, and pre-leasing strategies.
Click the button below and start receiving the AMG quarterly Chicago apartment data email newsletter delivered to your inbox.
Follow Us on Social
YOUR INSIDE LOOK AT WHAT'S NEW ON IG
View on Social
About Us
At Luxury Living, we define "luxury" as a quality of life. Luxury living may mean having a home-office with breathtaking views from your apartment's floor-to-ceiling windows, or being within walking distance to your favorite restaurants and activities. Whatever luxury means to you, let us help you find it.
Learn More
Contact Us