Navigating Apartment Parking Options in Chicago
February 14, 2023 | By Gabrielle Gresge
Reading Time: 2 Minutes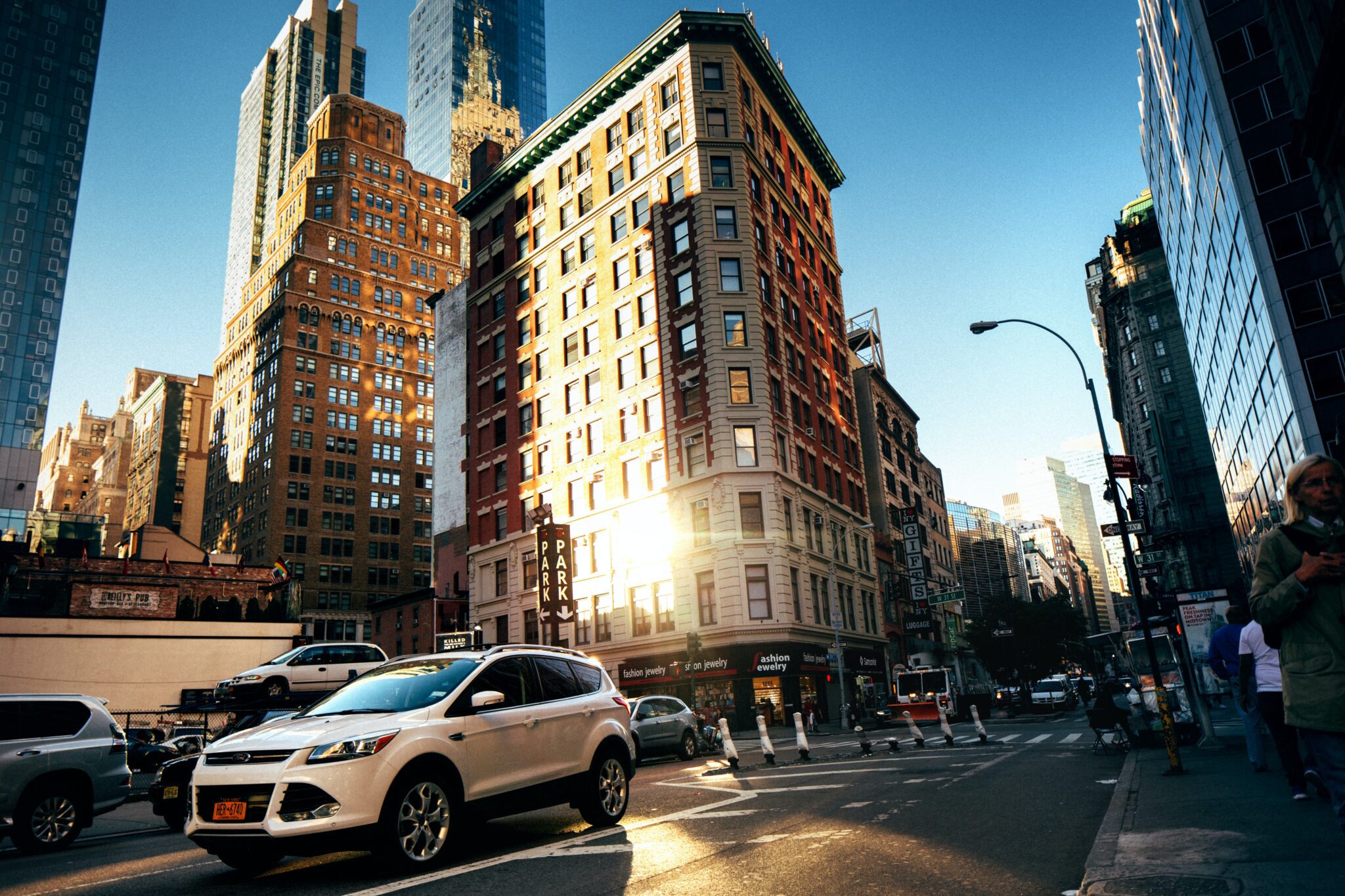 Known as a great city in terms of public transportation, Chicago isn't always associated with cars – but according to the Illinois Secretary of State, Chicago's county has more than 1.5 million registered vehicles, meaning that about half of Chicagoland relies on a personal car to get from point A to point B.
If you're one of these drivers, then apartment parking isn't just an amenity – depending on your commute and safety preferences, it might be a necessity. While parking is ubiquitous throughout the city, parking options vary by apartment.
Is apartment parking worth it?
If you drive a car, you know that having parking associated with your living space is a fantastic amenity: not only does it save you time – parking options also add a layer of safety and convenience to your lifestyle. Not all apartments offer parking – but it could be worthwhile to seek out those that do in your search if this amenity is important to you.
Apartment parking options
Your parking options depend on on the location, price and amenities associated with your apartment. Some options could include:
A covered garage: The best-case scenario for apartment parking is a garage with dedicated parking spots. Not only is a garage the safest option since it's enclosed – this option is also the most convenient, as it shields you from needing to remove snow from your car in the winter and saves you time that would normally be spent finding a parking spot.
A parking lot: Some apartment buildings have dedicated parking lots, both with designated spots and with open parking. This is still a worthwhile option due to the proximity to your unit, but has the trade-off of exposing your car to the elements in the winter.
Street parking: Single-family homes and units on side streets might offer street parking. This option requires you to obtain your own parking permit from the city – and while that permit entitles you to a spot on your street overnight, it does necessitate finding your own spot each day when you return home.
If you're hoping to find an apartment with dedicated parking, reach out to our knowledgeable, attentive Luxury Living team or click the button below to start your search today!
Follow Us on Social
Apartment Experts
Spend less time apartment hunting, and more time living. Luxury Living is a complimentary service to make your apartment search easier, and even fun. Whether you're new to the city or simply in need of a change, we are here to help.