Pick Where You Want to Live with Our Full List of Chicago Neighborhoods
March 22, 2022 | By Andrew Lemna
Reading Time: 3 Minutes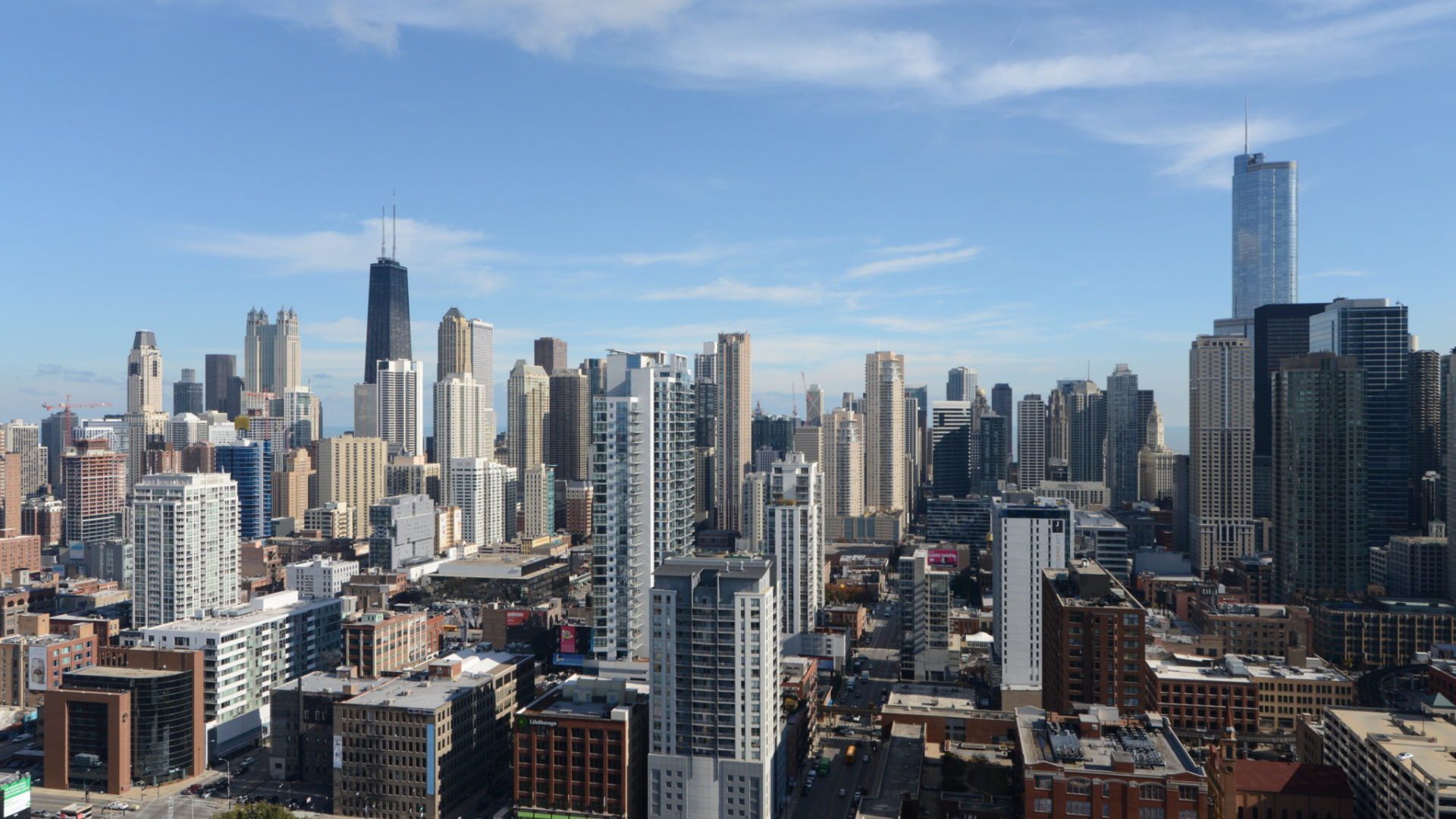 The first step to finding an apartment in Chicago quickly is choosing the right neighborhood.
Check out this list of some of our favorite Chicago neighborhoods and their current listings!
Downtown Chicago Neighborhoods
Located right by the Loop, River North has phenomenal restaurants, shopping, nightlife and more! It's an ideal neighborhood for young professionals in the city.
Gold Coast is one of Chicago's downtown neighborhoods with no shortage of bars, beach, and luxury. A perfect neighborhood if you're looking for a beautiful high rise apartment.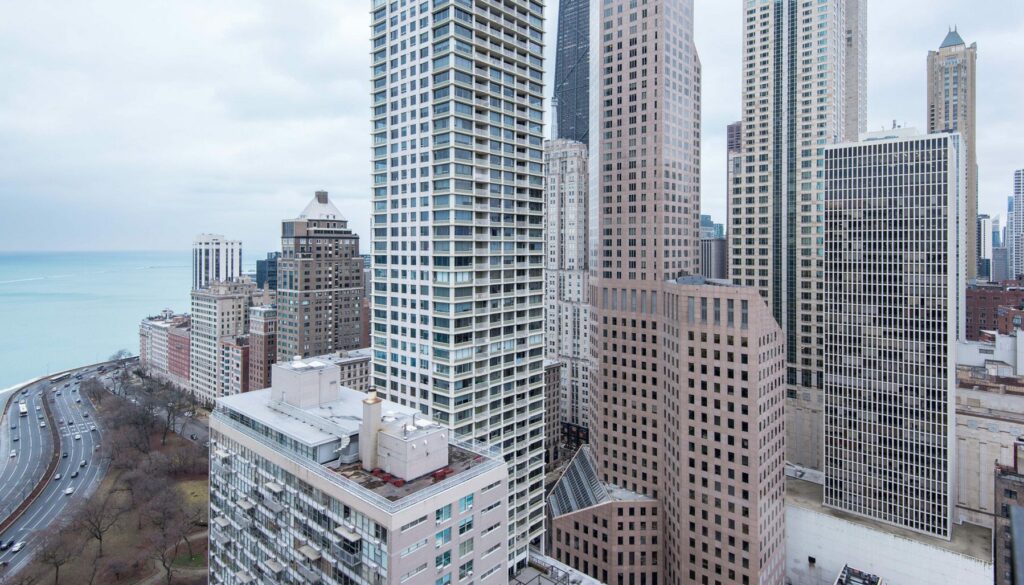 Right between the Lake and Michigan Ave, Streeterville has everything you could want in a downtown neighborhood. You can't beat the location and attractions in Streeterville.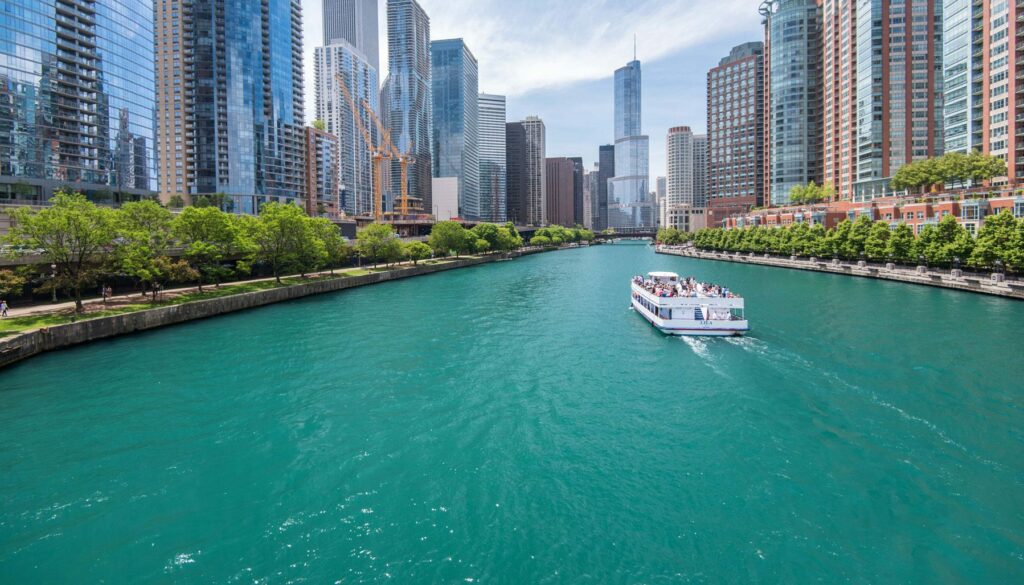 One of Chicago's hottest neighborhoods, Lakeshore East is a prime location for those looking for both lively entertainment as well as a quiet, residential neighborhood.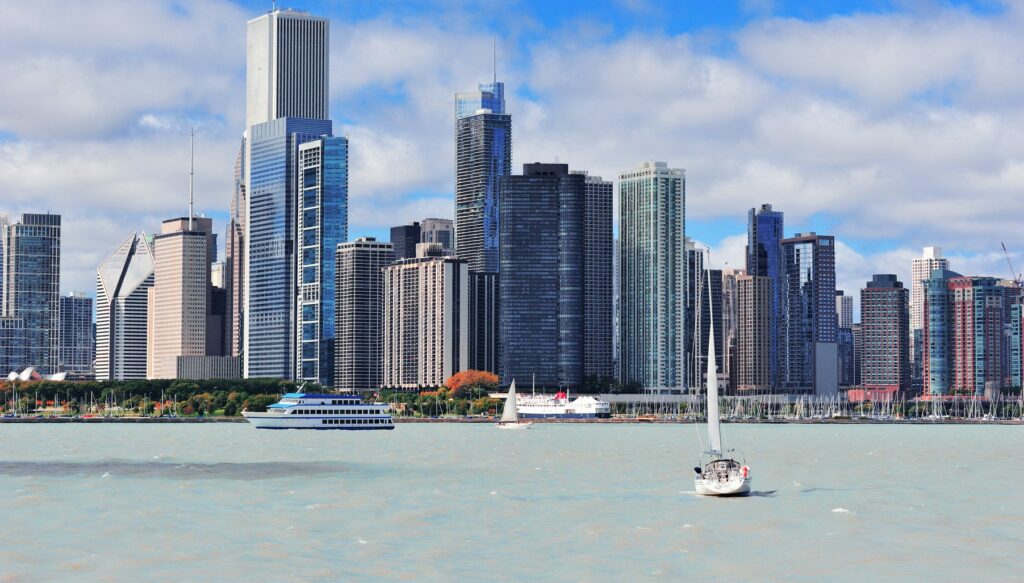 The heart of downtown Chicago, nothing beats The Loop! For the professional Chicago worker, this is the best neighborhood for you. Enjoy being steps away from dining, shopping, and some of Chicago's largest company headquarters.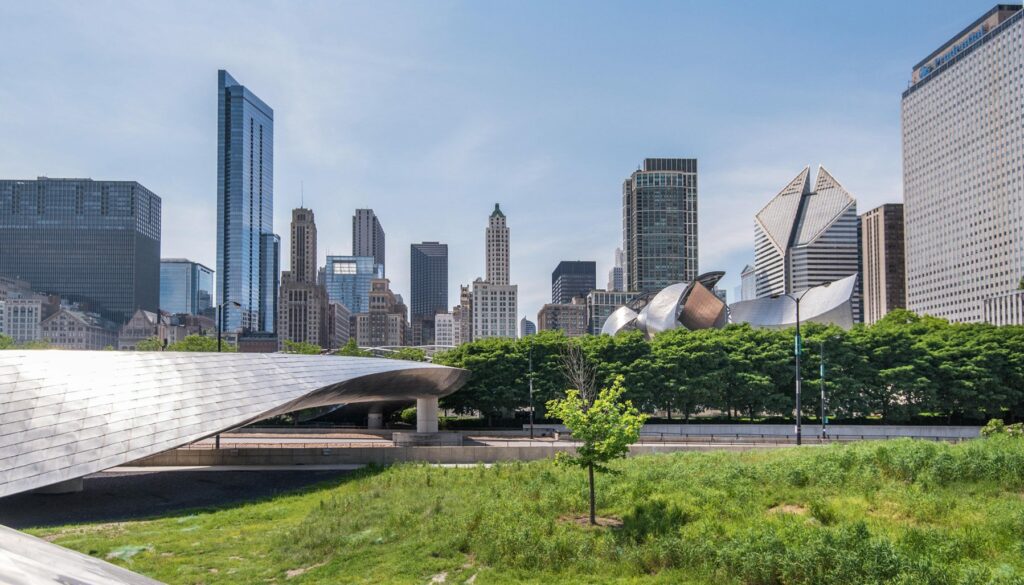 Just below the business district of Chicago sits South Loop. Home to Printer's Row and Museum Campus, the South Loop is perfect for those looking for a peaceful living space in Chicago.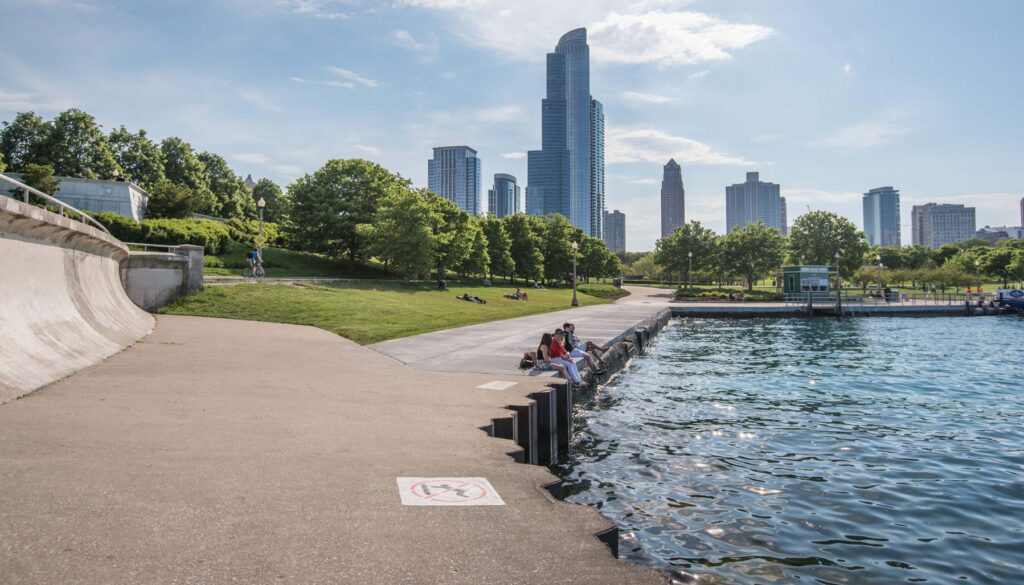 Neighborhoods West of Downtown Chicago
The rapidly growing and changing West Loop neighborhood is home to some of Chicago's trendiest converted residential loft spaces, as well as many Michelin star-rated restaurants and dog parks.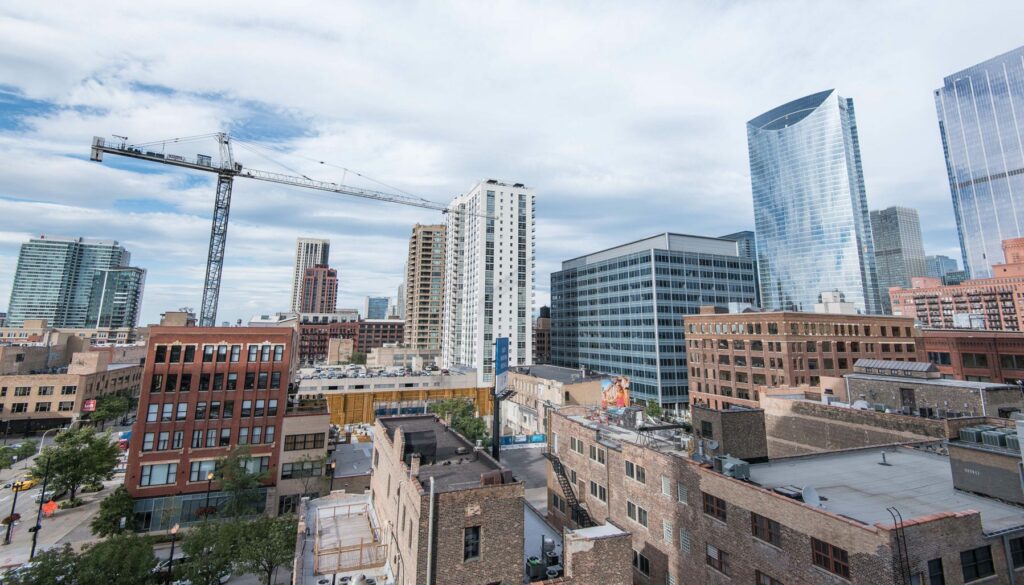 Just north of the West Loop, Fulton Market is accessible and evolving. Check out the new shops and restaurants popping up in Fulton Market.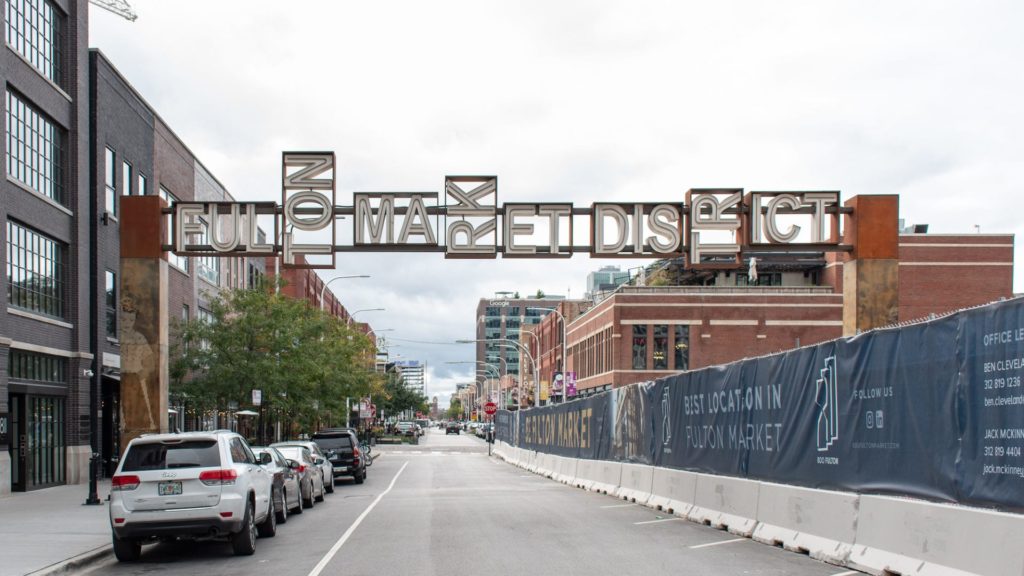 West Town includes both Humboldt Park and Ukrainian Village. Filled with gourmet restaurants, trendy bars, and close to several CTA bus lines, West Town is a great neighborhood to add to your list of places to live.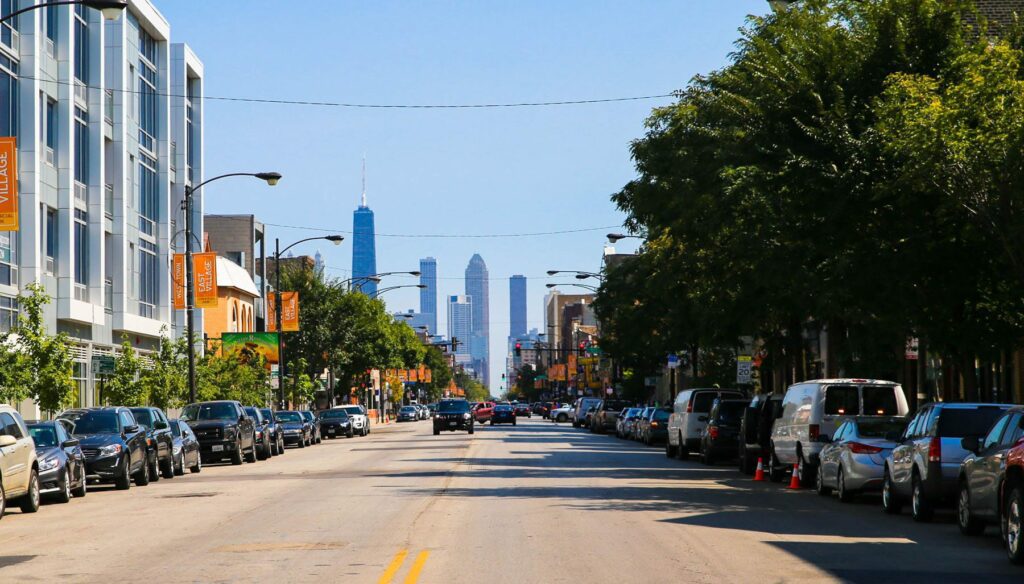 Previously a booming marketing area, River West is now filled with restaurants, boutiques, and bakeries. Check out some of the neat converted spaces in River West.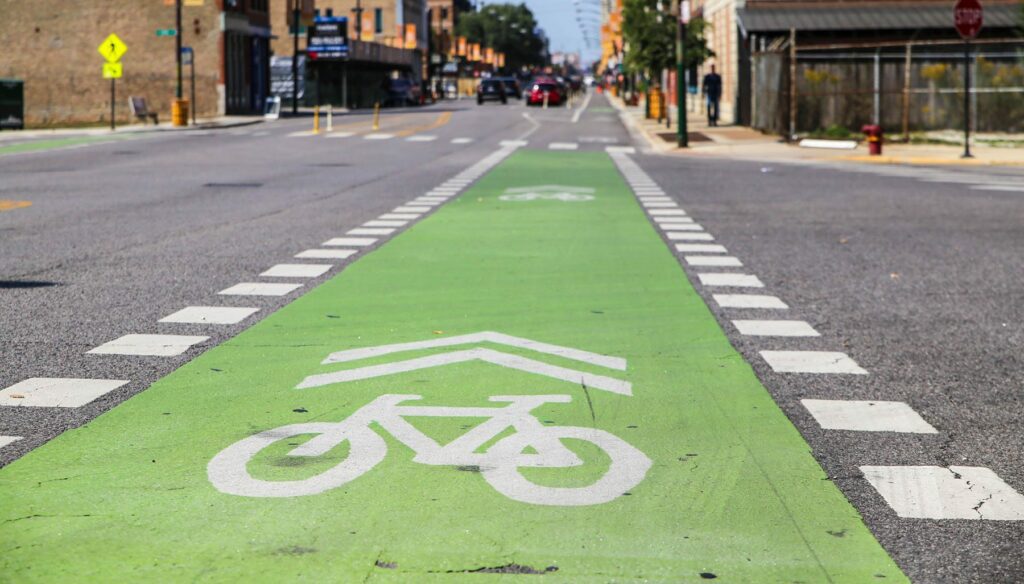 Neighborhoods North of Downtown Chicago
Filled with great restaurants, boutiques, and bars, Old Town is a prime neighborhood for those new to Chicago.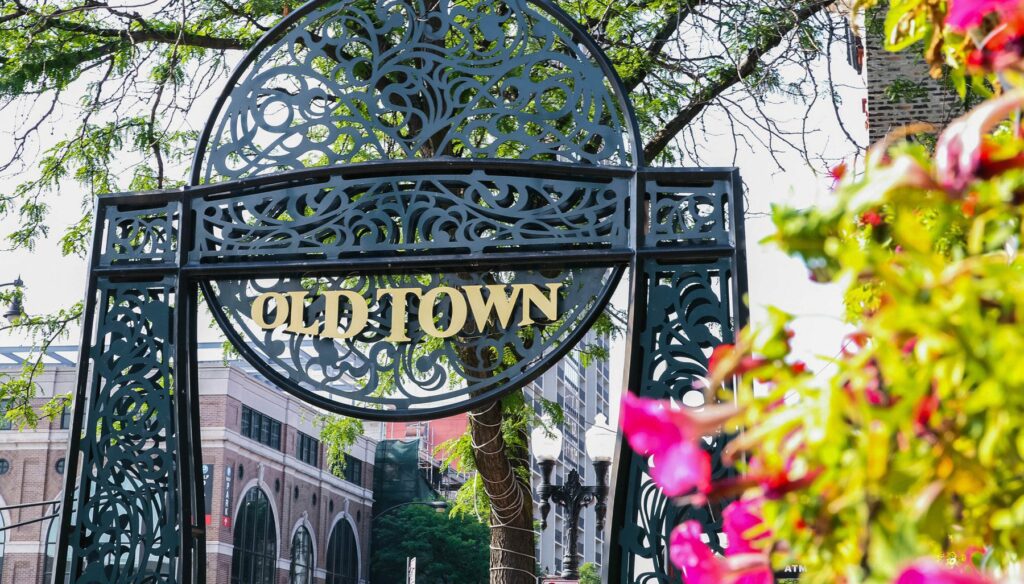 This charming neighborhood close to the lake offers proximity to DePaul University, Lincoln Park Zoo, and North Avenue Beach. Lincoln Park has a great location, and a comfortable neighborhood feel.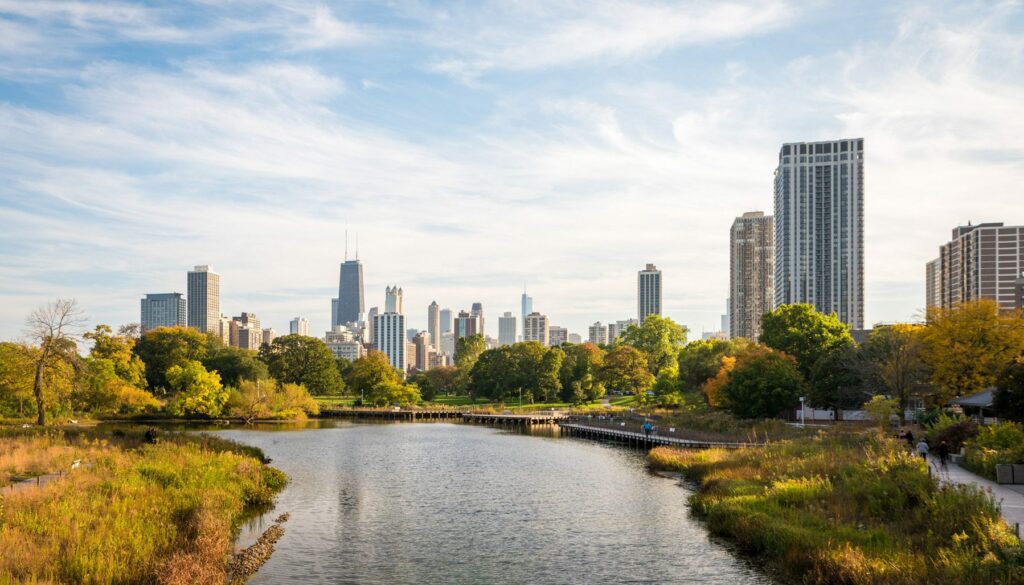 Close to Lake Michigan, Wrigley Field, and the Cubs, Lakeview is a classic Chicago neighborhood! There are so many restaurants and bars to choose from, all in close proximity to the CTA.
Up on the far north side of the city, Uptown is known for its bars, lounges, and music scene. With abundant concerts and activities to choose from, Uptown has it all!
Neighborhoods Northwest of Downtown Chicago
Right off the blue line, Wicker Park is an accessible, hip, and popular choice for Chicago residents. Check out some of their summer street festivals.
Eclectic bars and restaurants make up Logan Square, one of Chicago's trendiest neighborhoods. Close to multiple forms of transit as well as both downtown and O'Hare, it's an ideal location for those moving to the city.
With access to both downtown and the suburbs, Bucktown is a perfect neighborhood for those looking for a community vibe close to the downtown area.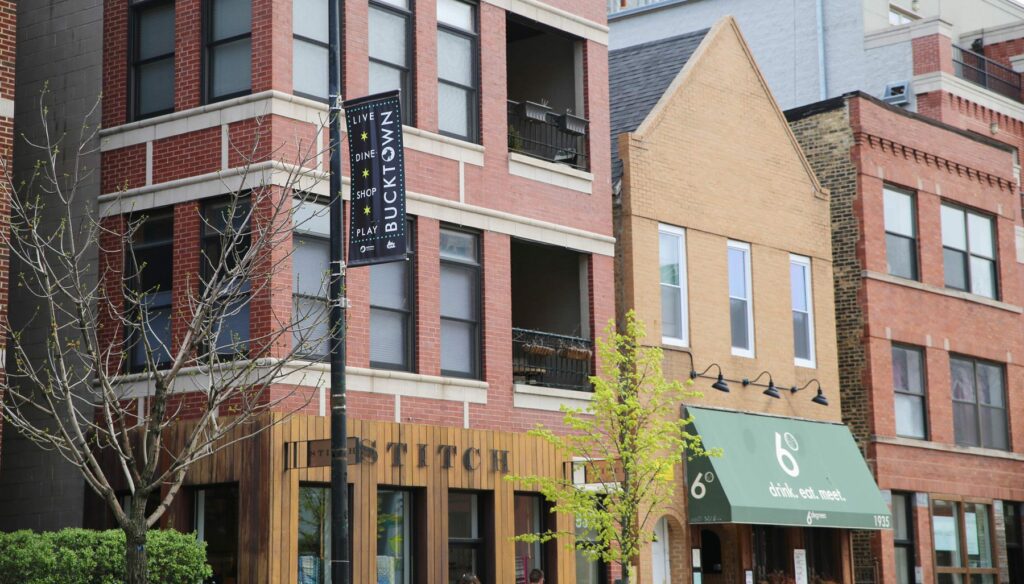 If you're still not sure which neighborhood is the best fit for you, take our Chicago neighborhood quiz! This quiz will point you in the right direction for finding your perfect Chicago neighborhood.

Follow Us on Social
Apartment Experts
Spend less time apartment hunting, and more time living. Luxury Living is a complimentary service to make your apartment search easier, and even fun. Whether you're new to the city or simply in need of a change, we are here to help.