Wondering How to Budget for an Apartment? You've Come to the Right Place
March 23, 2022 | By Andrew Lemna
Reading Time: 2 Minutes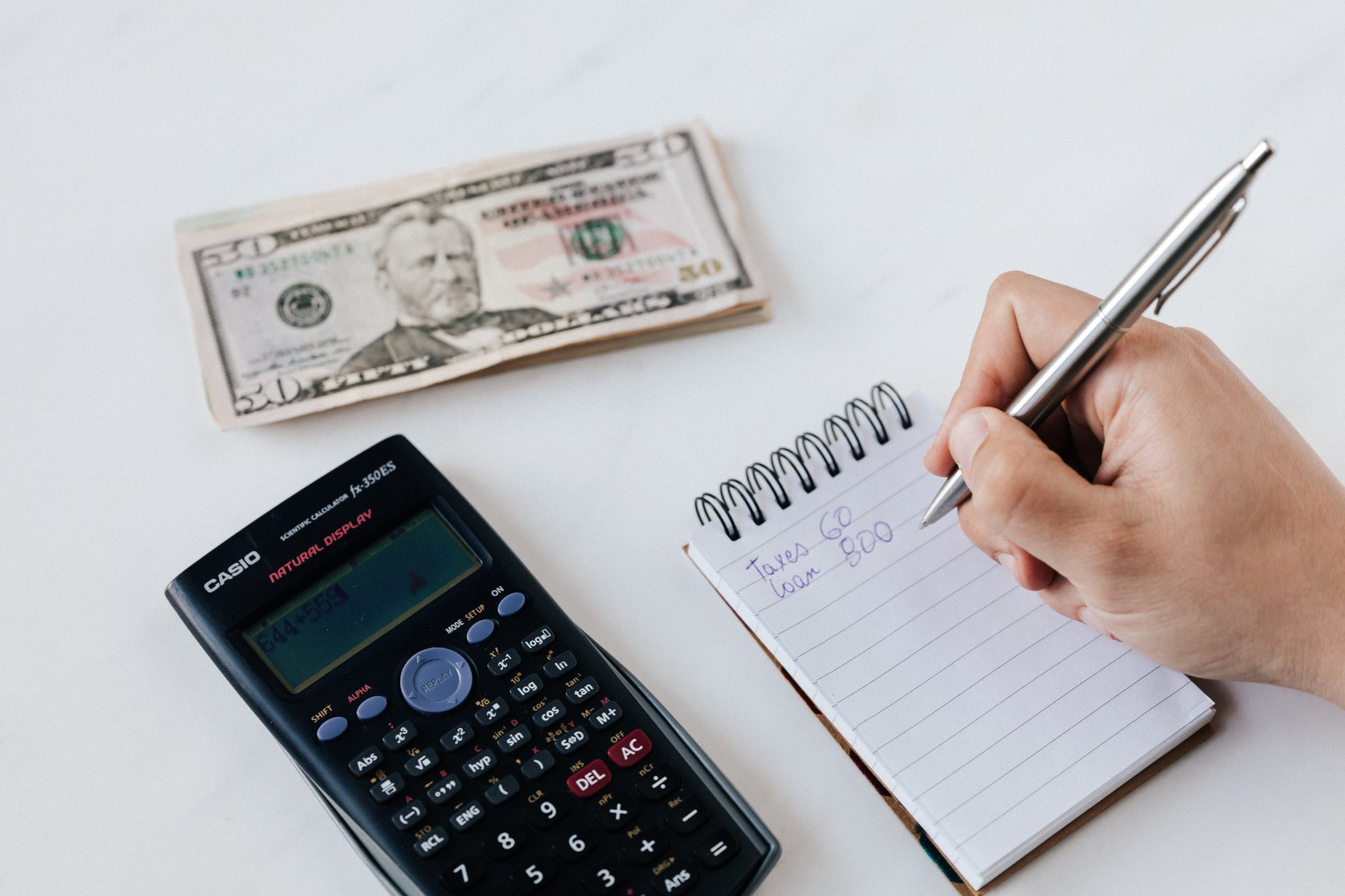 Along with choosing the right Chicago neighborhood, figuring out a budget is another early step in the apartment hunting process that will help narrow your search. Check out these helpful budgeting tips and insights that lay out how to budget for the apartment of your dreams.
How to Budget for an Apartment
Know Your Cost of Living
Understanding the cost of living is essential to creating a budget.
Knowing what your day-to-day will cost allows you to make a budget factoring in all of your expenses. Check out our guide to the cost of living in Chicago for more insight into what it actually costs to live in the Windy City.
Once you have this figured out, you'll be in great shape to start creating your budget.
Follow Simple Budgeting Principles
When budgeting for an apartment, you don't have to start from scratch!
Financial experts have created simple guidelines that outline basic percentages and figures you can use to help you create a budget and understand what you can actually afford.
Check out our blogs that outline ways to understand what rent you can actually afford and figure out your rent vs. salary ratio to help you make your decision.
Understand All of the Costs
When creating your budget for your apartment, it's essential to understand not only the rent you're saving up for, but also other costs that will affect your bottom line.
Utilities as well as additional fees for your living space can both drastically change the budget you may have allocated based on sticker price, so be sure to fully understand the costs that may be hidden upfront when you start your search.
Budgeting for your apartment may seem overwhelming at first, but it doesn't have to be!
Once you have your budget outlined, you can narrow down your search for your new home. For a comprehensive overview of all of our best budgeting tips, check out our Best Budgeting Tips for 2022 blog.
Looking to use your savings for a new apartment? Check out a few of our favorite listings here:
727 W Madison – 727 W. Madison
The Paragon Chicago – 1326 S. Michigan
Mila Apartments Chicago – 201 N. Garland
Sentral – 808 S. Michigan
Searching for a Chicago apartment quickly? Luxury Living Chicago will help you get started right away! Connect with a Luxury Living broker to begin your search.
Follow Us on Social
Apartment Experts
Spend less time apartment hunting, and more time living. Luxury Living is a complimentary service to make your apartment search easier, and even fun. Whether you're new to the city or simply in need of a change, we are here to help.