Questions to Ask Yourself Before You Buy
May 20, 2016 | By JD Eaton
Reading Time: 2 Minutes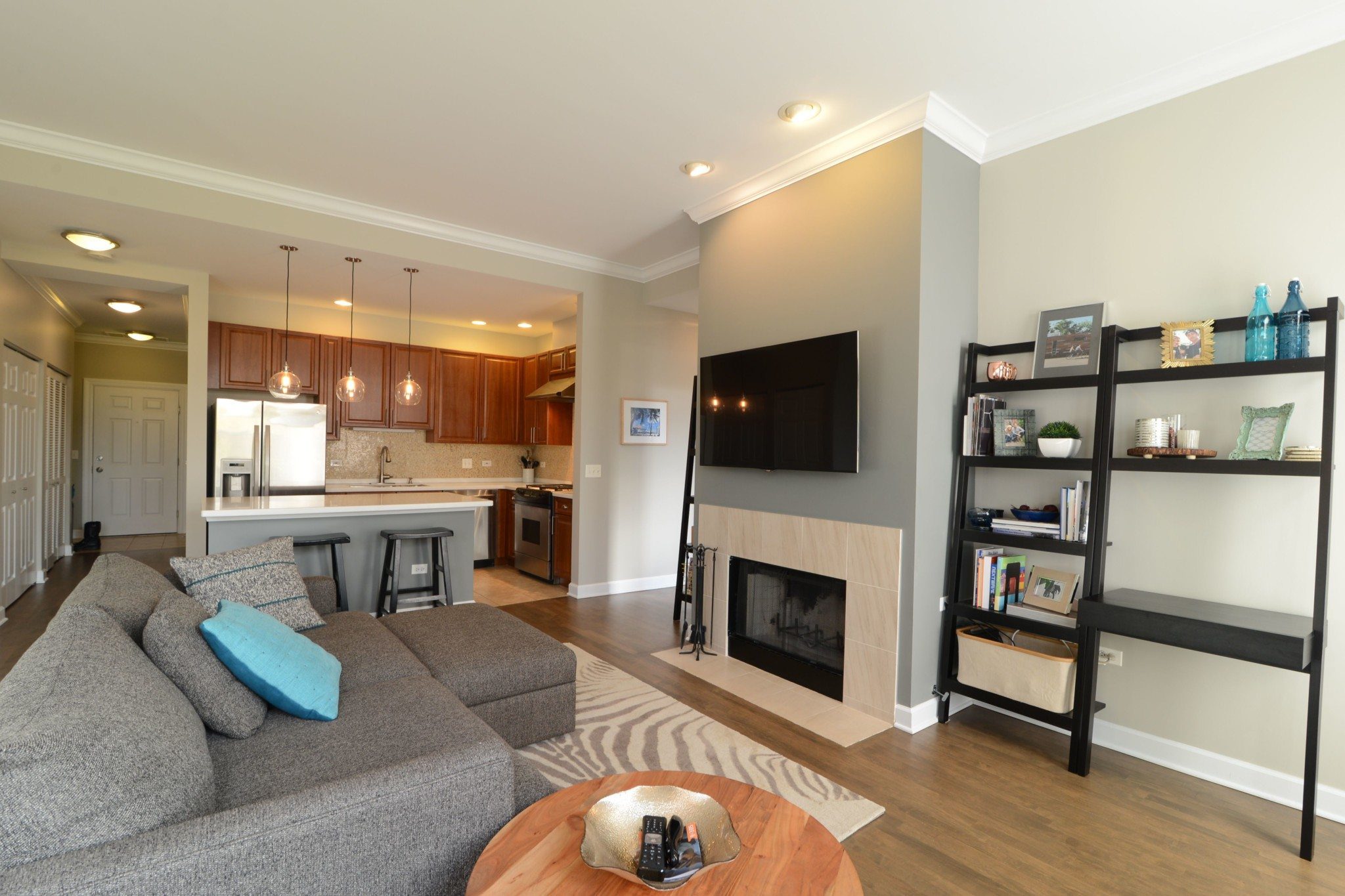 The Chicago real estate sales market is officially back in the swing of things, with new Chicago condos on the way and units moving quickly in every neighborhood. It's shaping up to be a great year to buy or sell a property in the city, which is why many of our clients are considering making the transition from renting to buying.
Before you take the leap, ask yourself these questions:
How long do you plan on living in Chicago?
The general rule of thumb in Chicago is five years. If you're planning on living in a place for four to seven years, then it makes sense financially to go through the process of buying a home.
How much rent do you pay?
If you're paying more than $2400/month, then you could get a mortgage for less. In some neighborhoods with lower prices, mortgages can range from $1800-2200/month.
Where do you want to live?
The western and northern neighborhoods (like Lincoln Park, Bucktown, and Lakeview) are currently more of a seller's market. When a seller puts something attractive on the market, it's going to sell. However, if you want to live in Streeterville or River North, it's a little bit more of a buyer's market because there is more supply.
How much money do you have saved for a down payment?
A lot of our clients think they need to put 20% down, but in reality, it can be as low as 5%. This means that you might not need to have as much money saved up as you think.
What do you hope to gain from buying a Chicago Condo?
It can be important to think about this before starting the sales process. Some people have a more romantic approach, where they're looking for a home, while others are more financially focused and are looking to make an investment. A buyer's attitude can end up really driving the search.
If you're ready to talk with one of our real estate brokers about sales options in Chicago, follow the link below.


Follow Us on Social
Apartment Experts
Spend less time apartment hunting, and more time living. Luxury Living is a complimentary service to make your apartment search easier, and even fun. Whether you're new to the city or simply in need of a change, we are here to help.