Should I Rent or Buy in Chicago?
May 25, 2017 | By JD Eaton
Reading Time: 2 Minutes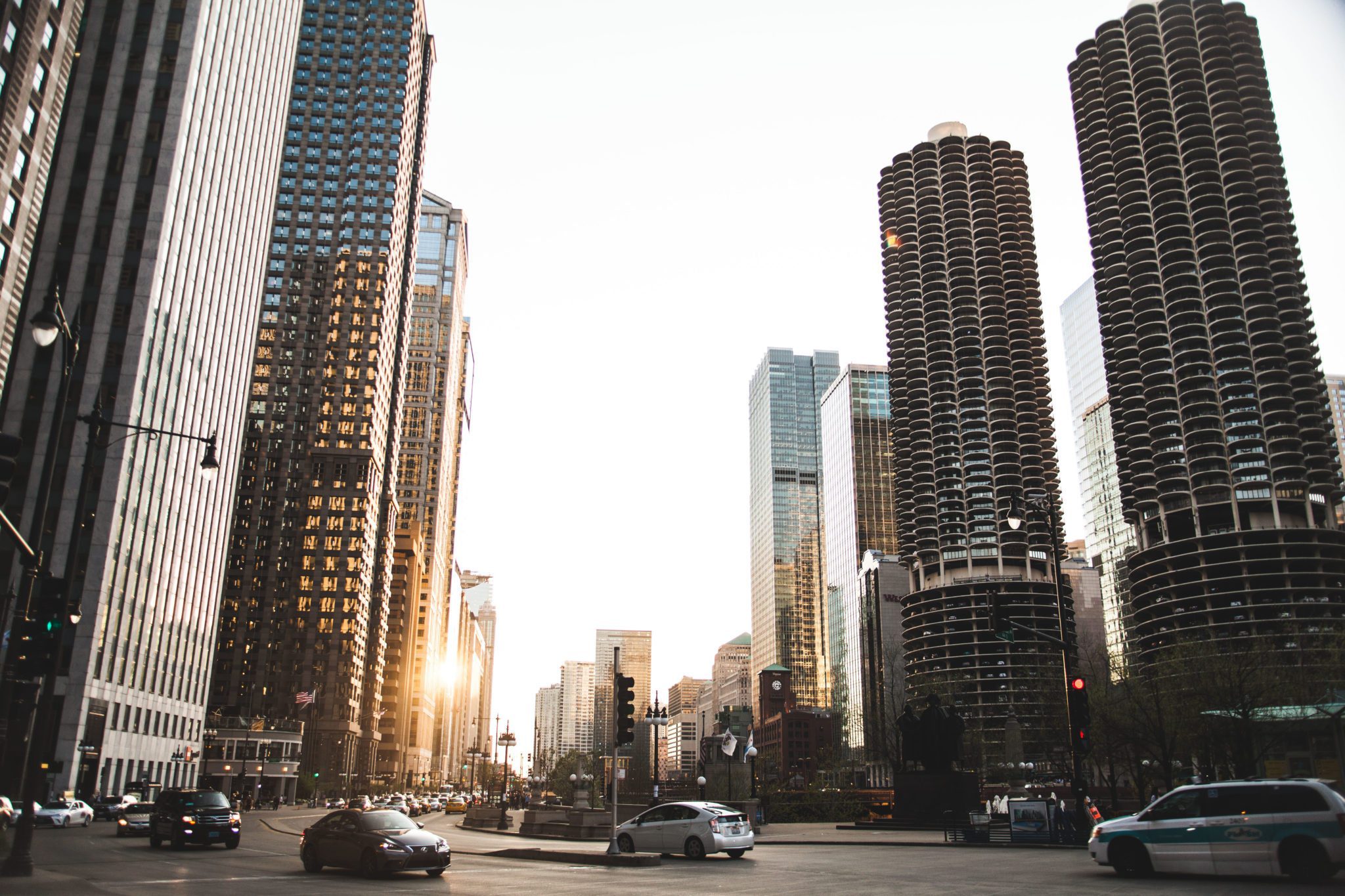 Chicago's downtown housing market is undeniably booming; we have 33 new apartment buildings coming to Chicago in 2017. Not to mention the 6,400 units that joined the downtown Chicago apartment market in 2016. Over the last several years, the volume of rental units has greatly outnumbered the development of new Chicago condos.
However, times are changing. With an influx of Chicago condos for sale, Chicagoans looking for a brand-new home must debate the perks of rent vs. buy in Chicago.
When should you rent a luxury Chicago apartment?
If you are relocating to Chicago, we recommend renting for at least one year. Take the year to fully explore each downtown Chicago neighborhood and learn which areas you really enjoy. Full-amenity, high-rise apartment buildings offer lots of conveniences and often have community events and happy hours, so busy residents have the opportunity to mingle, meet and network with various neighborhood businesses.
If meeting neighbors and making friends is a top priority, you will also enjoy the expansive amenity spaces that come with new apartment buildings. From the pools and fitness centers to the movie theaters and roof decks, the competition is fierce among downtown properties fighting to have the best amenities. Apartment buildings encourage residents to view amenity spaces as an extension of their home.
The biggest perk of renting in Chicago might be the peace of mind that tenants receive. If the dishwasher stops working one night, maintenance will fix it. There's no need to worry about replacing light bulbs; most luxury apartment buildings are LEED certified, so each light bulb matters. Not only do these new buildings have 24-hour maintenance, but they also have 24-hour door staff to further decrease your stress level.
When should you buy a luxury Chicago condo?
If you've been living in Chicago for some time, you may be wondering if it's time to take the sales plunge. Here are two questions you should ask yourself when determining if it's time to buy:
1. How familiar are you with Chicago neighborhoods? If you have lived in an area before and know you love it, it makes the buying decision much easier and maybe you're ready to put down more permanent roots.
2. Where do you see yourself in one year, three years and five years? If you cannot answer those questions, you may not be ready to buy. Buying is a long-term commitment, where renting gives you flexibility.
Whether renting or buying, it's a great time to take advantage of the Chicago real estate market's influx of luxury apartments and condos and make the most of living in this amazing city.
Think you might be ready to take the sales leap? Click the button below to learn the 5 questions to ask yourself before you buy a Chicago condo.

*Editor's Note: This post was originally published in March 2015 and has been updated for freshness, accuracy, and comprehensiveness.
Follow Us on Social
Apartment Experts
Spend less time apartment hunting, and more time living. Luxury Living is a complimentary service to make your apartment search easier, and even fun. Whether you're new to the city or simply in need of a change, we are here to help.