Revealing the Cost of Living in Chicago Suburbs
May 9, 2023 | By Luxury Living Chicago Team
Reading Time: 3 Minutes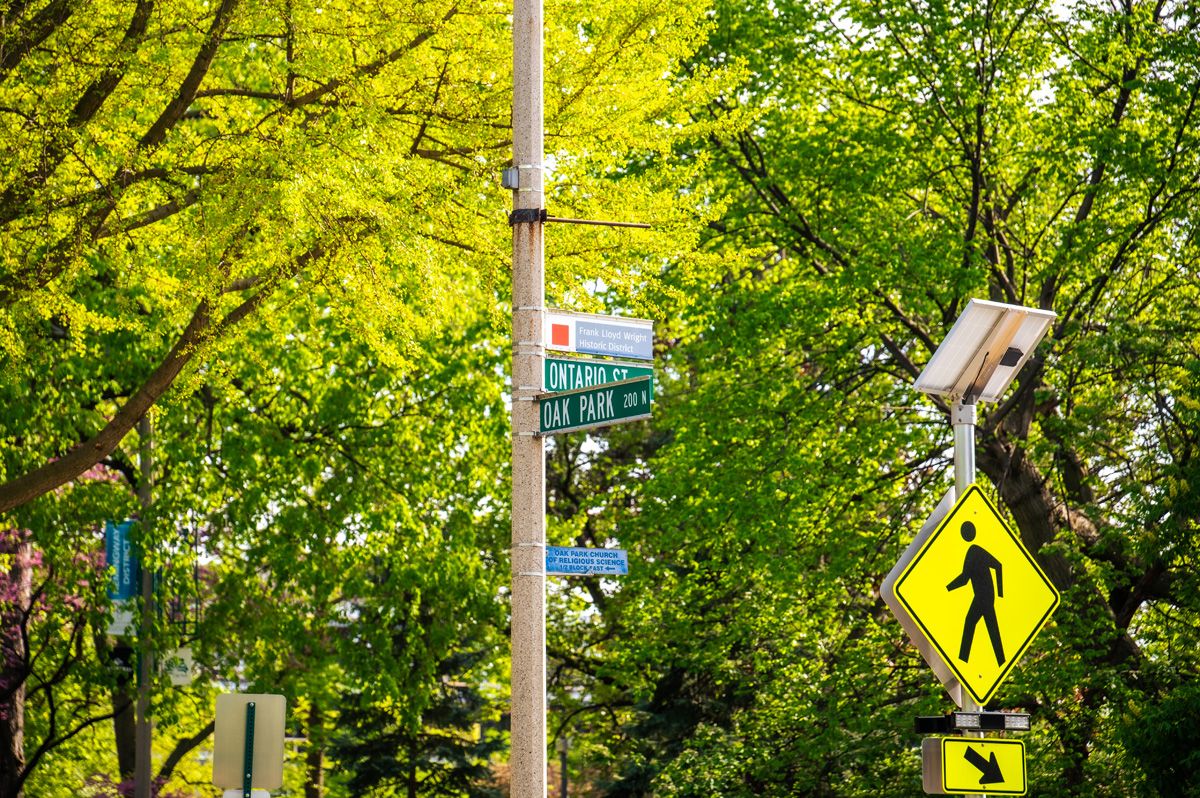 While the Windy City itself is renowned for its vibrant culture and bustling urban lifestyle, many residents and families are discovering the appeal of settling in the surrounding suburbs.
In this blog, we'll dive into the affordability and lifestyle of the Chicago suburbs, what it's like to live there, and weighing the pros and cons of suburban life.
What is it Like to Live in Chicago Suburbs?
Living in the Chicago suburbs offers a unique blend of urban convenience and suburban tranquility.
Residents can enjoy a slower pace of life while still having access to excellent schools, diverse dining options, shopping centers, recreational activities, and cultural events. The suburbs often boast well-maintained parks and a strong sense of community.
Additionally, the suburbs provide a respite from the hustle and bustle of the city, with quieter streets and a more relaxed atmosphere.
Is it Cheaper to Live in Suburbs of Chicago? How Expensive are Chicago Suburbs?
Compared to the city itself, the Chicago suburbs generally offer a more affordable cost of living. While the exact cost varies depending on the specific suburb, factors such as housing prices, property taxes, and overall expenses tend to be lower in the suburbs.
When looking at 1-bedroom rent prices in Chicago vs. a handful of Chicagoland suburbs, you can see that the cost of living varies from suburb to suburb:
However, it's essential to consider individual circumstances, such as commuting costs, transportation, and lifestyle preferences, when evaluating the overall affordability of suburban living.
Pros and Cons of Living in the Chicago Suburbs:
While there are some positive aspects to living in Chicago's suburbs, there are also a number of drawbacks to living outside the city.
Pros
Lower cost of living: The suburbs generally offer more affordable housing options, lower taxes, and reduced expenses compared to the city.
Commuting convenience: Suburban living can provide easier access to highways and shorter commute times for those working in the city.
Peaceful environment: Suburbs offer a quieter, less crowded atmosphere with ample green spaces and parks.
Cons
Lack of urban amenities: While suburbs provide their own amenities, they may not offer the same level of cultural events, entertainment options, or dining experiences as the city.
Commuting costs: Depending on the location and mode of transportation, commuting to the city for work or entertainment may incur additional expenses.
Limited public transportation: Suburbs often rely more on private vehicles, and public transportation options may be less extensive than in the city.
Whether you're looking for a quieter environment, excellent schools, or simply a more affordable place to call home, the suburbs surrounding the Windy City have plenty to offer. It's worth exploring the diverse range of options available to find the perfect suburb that aligns with your needs and desires while keeping your budget intact.
If you're ready to find your new home in Chicago's suburbs, reach out to Luxury Living today!
Follow Us on Social
Apartment Experts
Spend less time apartment hunting, and more time living. Luxury Living is a complimentary service to make your apartment search easier, and even fun. Whether you're new to the city or simply in need of a change, we are here to help.