Taste the City at These Uptown Chicago Restaurants
June 18, 2018 | By Talia Abrams
Reading Time: 2 Minutes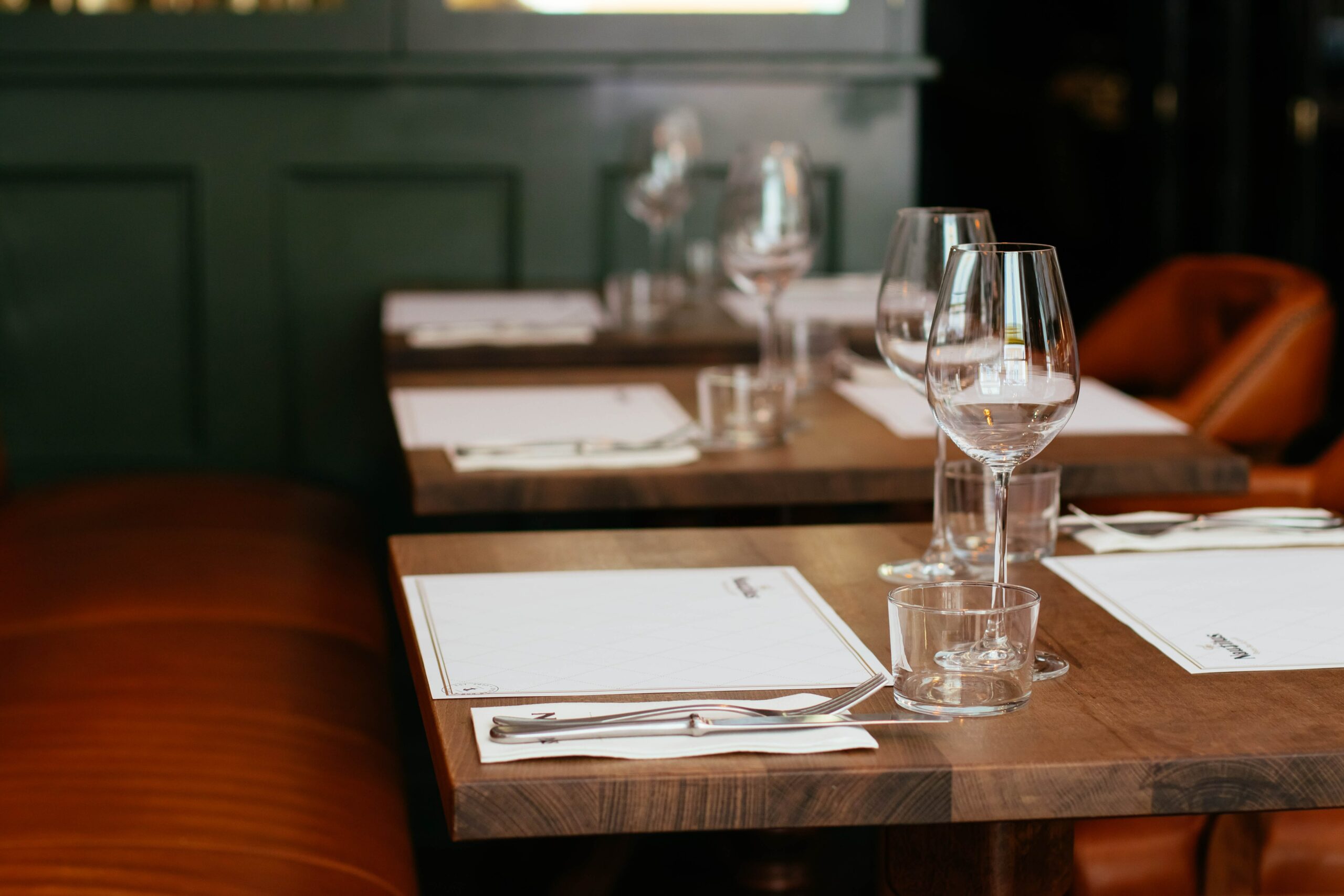 Uptown Chicago pulls together the mix of ethnic cuisine, with an excellent Ethiopian restaurant and amazing Vietnamese food, comfort food and health foods. With a wide array of breakfast, lunch, dinner and dessert spots, plan your next weekend eating through these Uptown restaurants with friends!
m.henry
This classic brunch spot has a bright and energizing atmosphere, especially in the summertime when we can sit on the m.henry garden patio. Every dish is super fresh and delicious, and you'll leave satisfied — not counting the hours until your next meal. It's perfect to meet up with friends because of the abundance of natural light and of course, the delicious food.
The Bongo Room
With pancake flavors like caramel pretzel, pear and citrus gingersnap, you would think the concept of this restaurant is abstract, but really, it's simple. At The Bongo Room, freshness is the top priority. All the amazing flavors are the bi-product of their commitment to using fresh, seasonal ingredients. They have a full menu with a wide range of choices, but the iconic pancakes with icing poured over them really keep people coming back for more.
Tank Noodle
Ranked in the top 3 best Vietnamese restaurants in Chicago, Tank Noodle is doing something right. Vietnamese food like pho and spring rolls are the perfect healthy indulgence. With some of the best pho in the city, Tank Noodle also serves a mean cup of Vietnamese iced coffee — strong, sweet and perfect on a summer day in Chicago.
Demera
What an experience — classic Ethiopian dishes like Doro Wat and lemon-marinated chicken stewed in berbere sauce, served with onions, garlic and ginger, all to be eaten without the use of utensils! At Demera, only the freshest, most authentic high-end ingredients are used. Not only is Demera a fun dining experience, but the food is out of this world. Complete your dining experience with a cup of coffee made fresh from Demera's house-roasted Ethiopian coffee beans. House chef, Tigist is thrilled to be serving genuine Ethiopian cuisine in Uptown Chicago.
Uptown is low-key and chill, yet unexpectedly packed with delicious and unique finds from all over the world. Next time you can't figure out where to go out to eat, head to Uptown for all the new flavors!
If you're looking to learn more about living in Uptown or find other things to do in the neighborhood, click the button below.

Follow Us on Social
Apartment Experts
Spend less time apartment hunting, and more time living. Luxury Living is a complimentary service to make your apartment search easier, and even fun. Whether you're new to the city or simply in need of a change, we are here to help.