Team Culture: Luxury Living Chicago Realty's Core Values
June 29, 2018 | By JD Eaton
Reading Time: 2 Minutes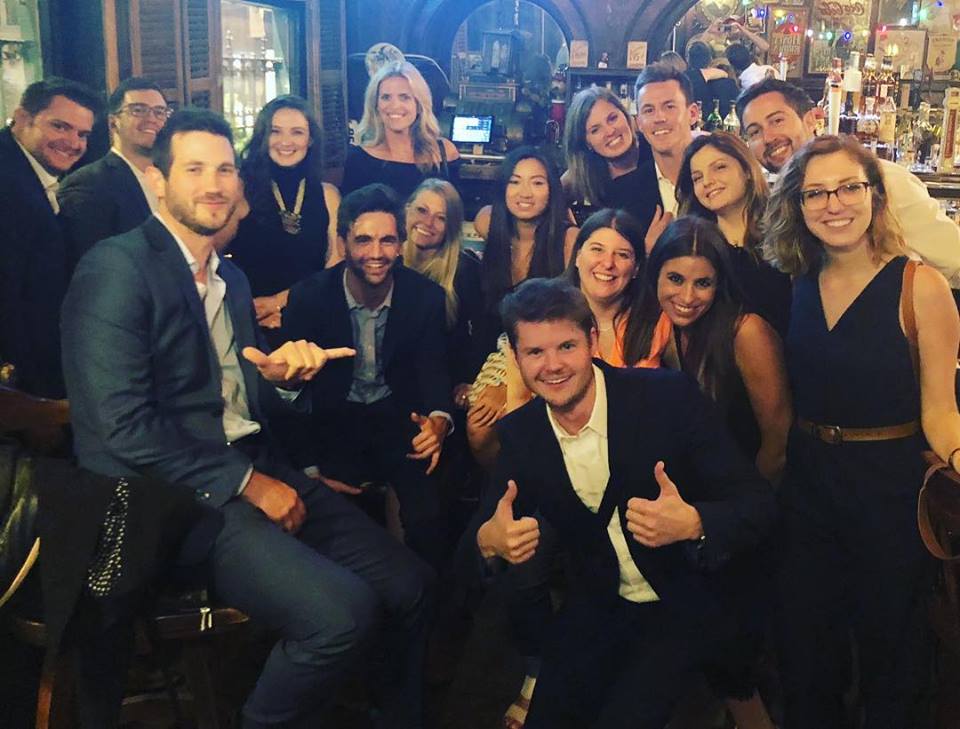 When our team began showing exponential growth, our leadership team decided it was important to formally define the qualities that all team members must have to create a successful, positive working environment. The core values were first introduced in 2015 and continue to be a cornerstone of our hiring process today.
Core Values at Luxury Living Chicago Realty
Kindness
This seems like a simple quality, but is one that is often overlooked in the business world, especially in fast-paced environments. Working at LLCR means working with kind people, who strive to be positive and thoughtful in their interactions with each other and clients.
Team Player
In a commission-focused industry, being a team player is not always prioritized. All LLCR team members are encouraged to support each other in many ways; marketing team members won't hesitate to pitch in on a project that needs assistance, while our brokers have an internal client referral system and keep constant contact to stay on top of the rapidly-moving real estate market.
Investment in the Vision
LLCR is not a big corporation, which often creates a start-up business mentality and environment. We don't have endless resources or budgets to work with, but our team members are truly passionate about their work and are invested in being part of something larger than one project and one role. Having an understanding of our company's bigger picture and desiring to be a part of this  growth and successes is key for our team in order to tackle the challenges we take on.
Solution-Focused Communication
With both internal and external communication, our team members aim to interact thoughtfully. We try to avoid short-term fixes and discuss strategies to provide the best possible solutions for our business and clients. It's not the quickest or easiest way to work, but LLCR leadership strongly believes that solution-focused communication is integral to our success.
Dynamic Experience 
This core value is about what our team members choose to do with their time outside of work. Dynamic experience can be created by traveling, volunteering, learning, and trying new things. As an added bonus to a positive work/life balance, developing client relationships with clients is easier with a wide range of experiences to connect over.
If these core values align with your personality and ideal work environment, learning more about what it's like to work at Luxury Living Chicago Realty. View open job listings by clicking the button below.
Follow Us on Social
Apartment Experts
Spend less time apartment hunting, and more time living. Luxury Living is a complimentary service to make your apartment search easier, and even fun. Whether you're new to the city or simply in need of a change, we are here to help.