The Average Cost of Groceries Per Month in Chicago
May 20, 2021 | By Lauren Bozarth
Reading Time: 3 Minutes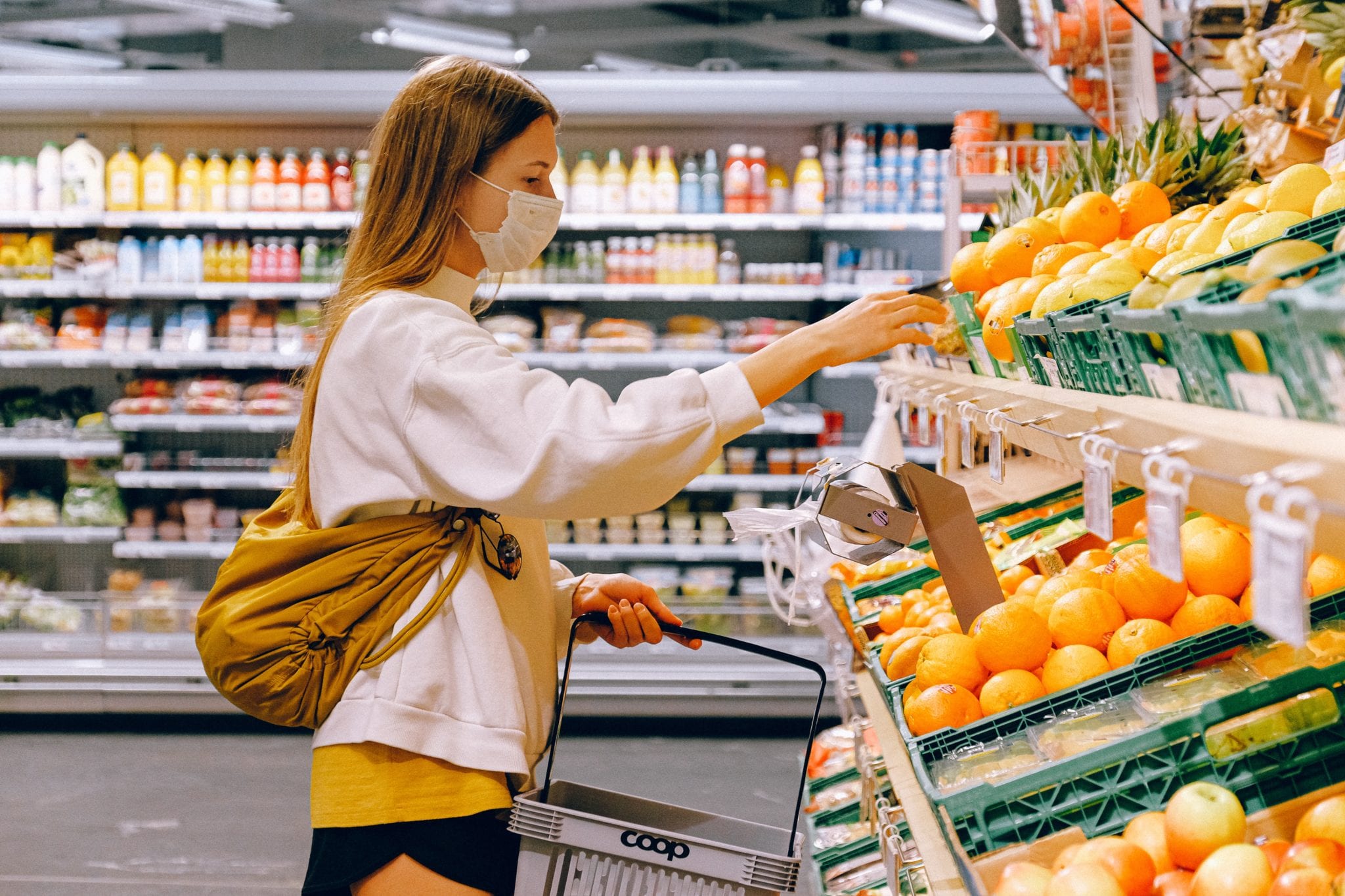 Expenses can add up quickly, so budgeting is a great way to manage and monitor your spending.
When creating a budget, you'll need to include your monthly spend on groceries. So what does the average cost of groceries per month look like in the Windy City?
While there are a few variables that affect this answer, like how many mouths you have to feed and how often you cook, the grocery store you shop at can significantly influence your final grocery bill.
So let's look at some of the popular Chicago grocery stores and see how they compare to one another.
The Average Cost of Groceries Per Month in Chicago
While these are Chicago's largest grocery chains, every neighborhood has its own local grocery stores worth considering. While these prices are generally higher at the mom-and-pop stores, some prefer the convenience smaller stores offer and the opportunity to support local businesses.
A Luxury Living Chicago Realty broker can help you choose an apartment that works best for your eating habits and lifestyle — whether that's proximity to grocery stores, a functional kitchen to cook in, or a central location near popular restaurants.
If you're ready to find your dream home and trust one of our experts to answer your questions, even around the cost of groceries per month, connect with us today.
For more insight on all the costs you can expect while living in Chicago, check out our comprehensive guide below.

Follow Us on Social
YOUR INSIDE LOOK AT WHAT'S NEW ON IG
View on Social
About Us
At Luxury Living, we define "luxury" as a quality of life. Luxury living may mean having a home-office with breathtaking views from your apartment's floor-to-ceiling windows, or being within walking distance to your favorite restaurants and activities. Whatever luxury means to you, let us help you find it.
Learn More
Contact Us