How to Estimate Utility Costs for Your Chicago Apartment
May 18, 2021 | By Lindsay Smith
Reading Time: 2 Minutes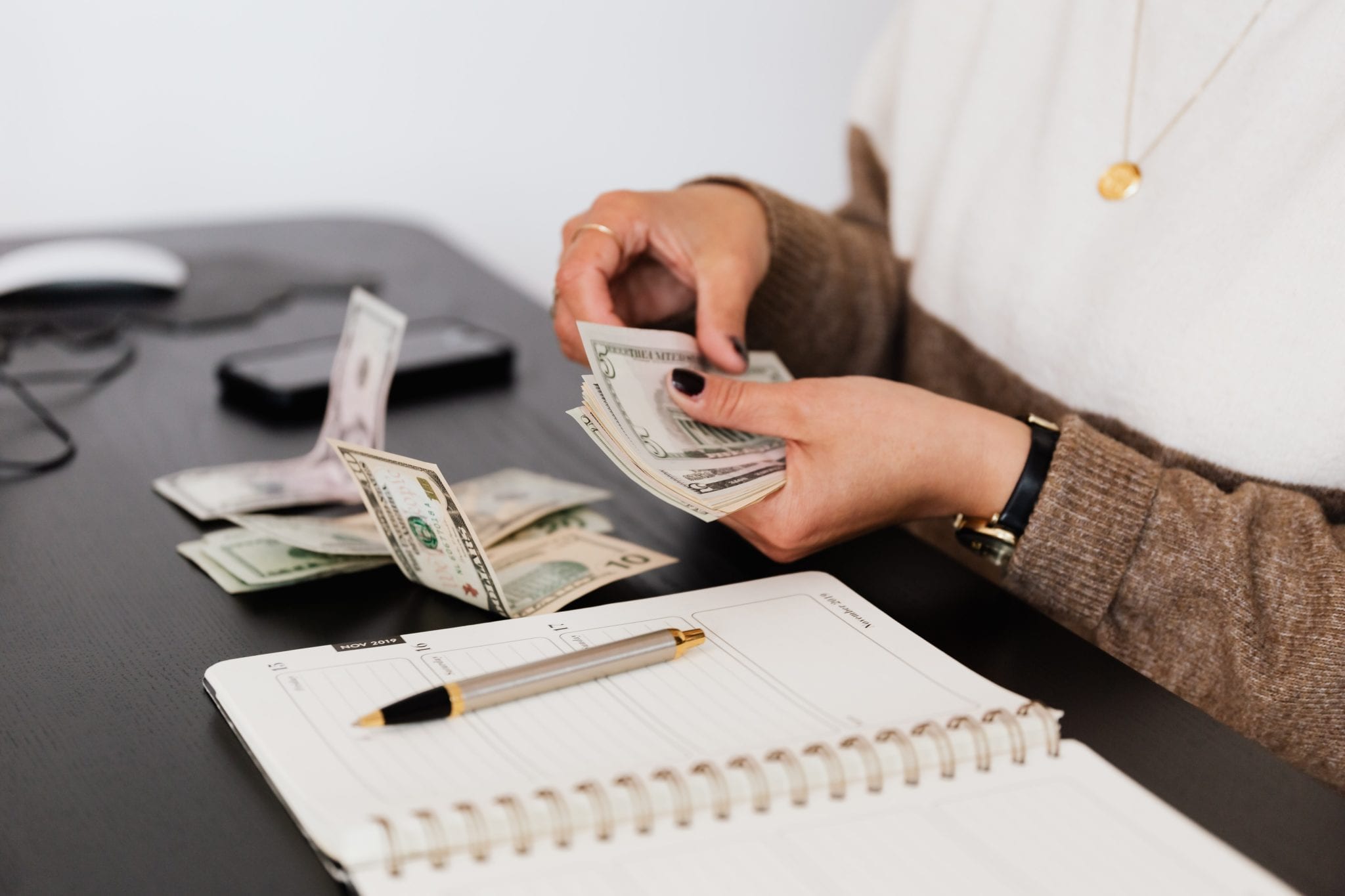 When you're figuring out what you can afford in Chicago, it's essential to consider your average monthly utility bill. We've broken down how you can best ballpark your utility costs to help you budget for your next move.
How to Estimate Utility Costs
When searching for a new Chicago apartment, you not only have to factor in your monthly rent, but also the cost of your utilities.
According to U.S. News, apartment renters should budget $100-$150 per month for utilities, but these numbers can fluctuate depending on the building and what they cover.
In most apartments, you will be responsible for paying electricity, gas, and internet/cable bills, as the buildings typically cover water, sewer, and garbage.
Here's how to estimate the cost of utilities in Chicago:
Electricity: The average cost for electricity in Chicago is $105.49 per month. This is most likely going to be the most expensive of the utilities, especially during the warmer months when the AC is constantly running. To help combat the fluctuation in price throughout the year, some companies offer even billing. Even billing is determined by taking the average of your energy habits throughout the year and coming up with an even base price you pay each month.
Gas: The average cost for gas in Chicago is $96.99 per month. To help combat the costs incurred in the warmer months where electricity surges, your gas bill will be the opposite. As the temperature falls, your gas bill will rise, and vice versa.
Internet: The average cost for internet (60Mbps) in Chicago is $61.15. Depending on the internet speed you need, this cost may fluctuate. If you don't mind a slower connection, you can keep costs down a bit more here.
Cable: The national average for cable is $100. As cable alternatives start to gain traction, you can also cut this expense if you wish and go with a cheaper option with a select few of your favorite channels. A few of these cable alternative options are Sling TV for $35 a month, Hulu with Live TV for $64.99 a month, or YouTube TV for $64.99 a month.
Water: The national average cost for water is $40, but you most likely won't have to worry about this cost in your apartment.
Sewer/Garbage: The city of Chicago charges a $9.50 per month garbage fee for each unit, but this will most likely be handled by your apartment building.
Now that you've factored in utility costs to your monthly budget, it's time to start your apartment search.
Working with an experienced Luxury Living broker can help you estimate a reasonable monthly range for utility costs in your new apartment and advise you on budgeting correctly for life in the city.
For more on all the costs you can expect when living in Chicago, check out our guide below.
Follow Us on Social
Apartment Experts
Spend less time apartment hunting, and more time living. Luxury Living is a complimentary service to make your apartment search easier, and even fun. Whether you're new to the city or simply in need of a change, we are here to help.