The Best Holiday Concerts in Chicago
December 9, 2017 | By Lauren Schechtman
Reading Time: 3 Minutes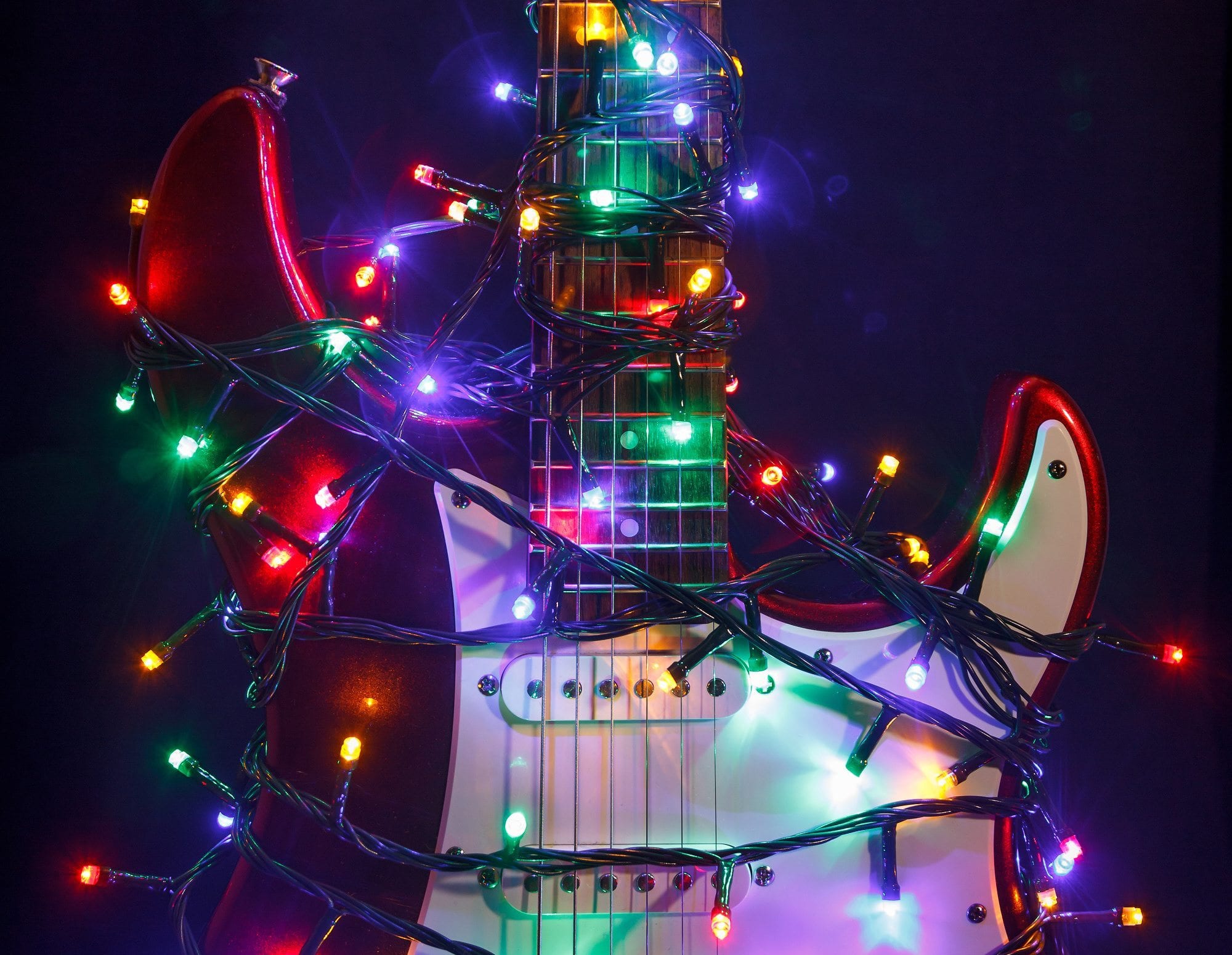 The neighborhoods are full of the best holiday concerts in Chicago that appeal to all ages.
With over 10 years of experience helping our clients find homes in Chicago, we can say confidently it is one of the best cities to live in the country!
Living in downtown Chicago around the holidays is an exciting time of the year! The holiday season is the best time in Chicago to see a wide arrangement of shows that spread seasonal cheer.
We're often asked about fun holiday activities to stay entertained and warm during winter in the city, so we've put together a list of the best holiday concerts to attend in Chicago.
Trans Siberian Orchestra
The Trans Siberian Orchestra, known for their dramatic Christmas rock ballads, will be in the Chicago area at Rosemont Area with two shows on December 28th. Presented by Hallmark, this Christmas concert is one for the whole family. Hear classics such as Christmas Cannon and O Holy Night with a new, modern twist.
The Rosemont area has many great activities for both before and after the concert. There is a free skate rink sponsored by the Chicago Wolves and additionally classic Chicago restaurants such as Gene and Georgetti and Giordano's.
Chicago Symphony Orchestra
There's no better way to enjoy December in the city than attending one of the Chicago Symphony Orchestra's themed holiday shows. For fans of the classic holiday movie, try Home Alone in Concert and watch the movie on a large screen while the renowned CSO plays the live score along with the film.
Listen to the Grammy award-winning acapella group, Chanticleer, perform the best songs of Christmas, ranging from classic to modern. For the original Chicago Symphony Orchestra holiday experience, don't miss Merry, Merry Chicago, which features Broadway singer Ashley Brown, Santa Claus, and joyous iconic Christmas tunes. Performances are centrally located in a beautiful theatre on S. Michigan Avenue in the Loop.
B96 Pepsi Jingle Bash
The B96 Pepsi Jingle Bash brings great, popular artists to Chicago every holiday season. This year's exciting line-up features Taylor Swift, Backstreet Boys, Fifth Harmony, Logic, and other artists. Enjoy back-to-back performances by your favorite popular artists, all while enjoying the seasonal cheer of the holiday-themed concert.
Jingle Bash is held at the Allstate Arena in Rosemont. Enjoy beautiful Christmas lights in Rosemont before or after attending the show.
103.5 KISS FM Jingle Ball
One of the country's most popular radio stations holds an annual holiday concert right in Chicago. Kiss FM's Jingle Ball will be featuring top artists this December, such as The Chainsmokers, Demi Lovato, Kesha, Liam Payne, and many more artists.
This concert will also be held at the Allstate Arena in Rosemont, a large seated amphitheater perfect for a night of excitement and music.
Caroling at The Bean
One of the best ways to stay in the holiday spirit is by joining the action of a holiday concert through caroling at the Bean. Occurring every Friday until Christmas, this event is a fun way to be involved and enjoy the music of the season in The Loop.
The main performances are led by a different choral group each week, with Broadway in Chicago performing on December 15th. Don't miss this fun even in the loop and afterward, venture a few blocks away to try Chicago's famous Mindy's HotChocolate Bakery in Revival Food Hall to keep you warm.
If you're in the market for a new Chicago apartment or condo and want to enjoy our city's best winter events, click the link below!

Follow Us on Social
Apartment Experts
Spend less time apartment hunting, and more time living. Luxury Living is a complimentary service to make your apartment search easier, and even fun. Whether you're new to the city or simply in need of a change, we are here to help.