Top 3 Real Estate TV Shows
January 7, 2019 | By Amy Galvin
Reading Time: 2 Minutes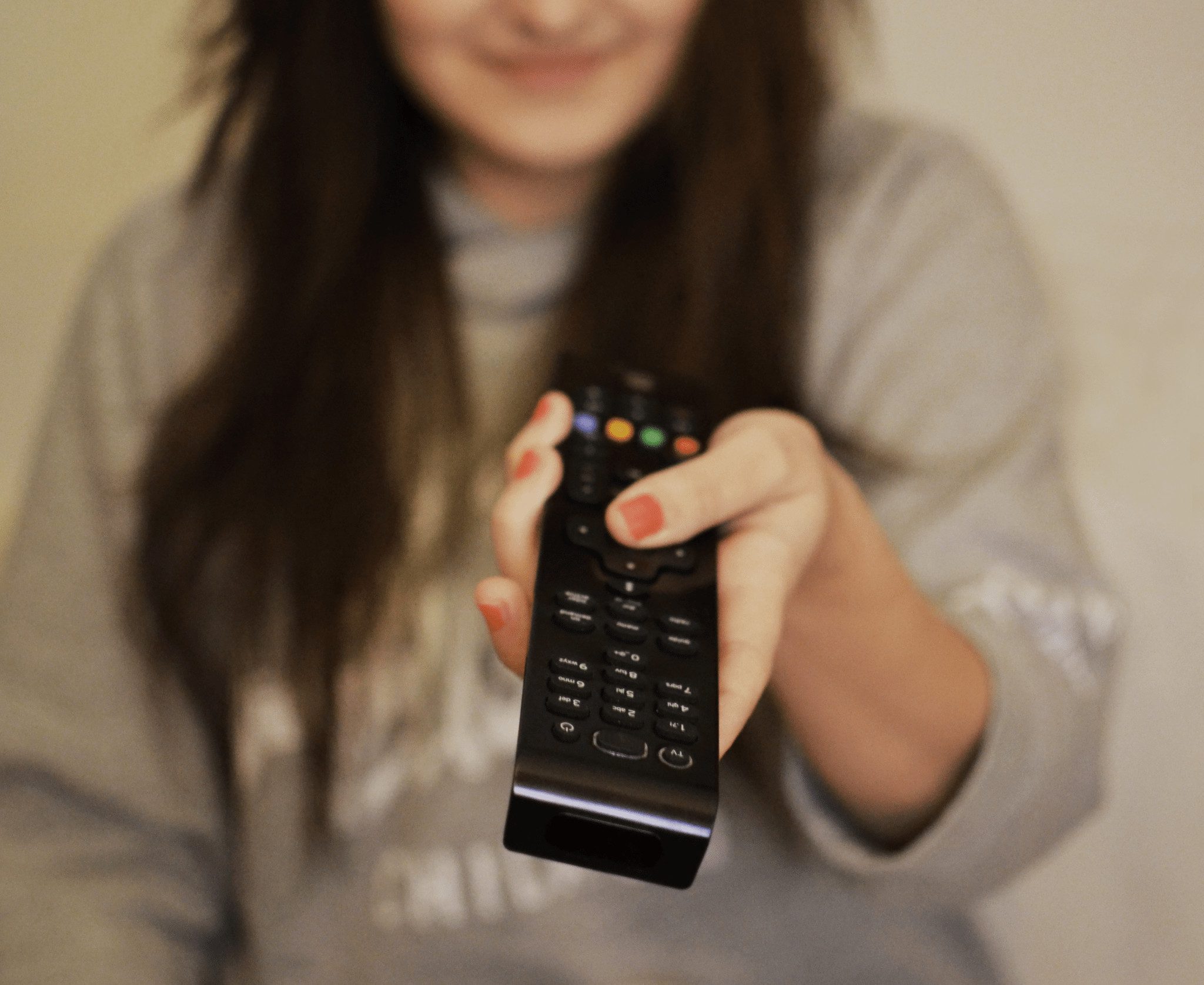 Our number one passion is real estate, but when we need a break we turn to a guilty pleasure – real estate TV shows. While most reality television is mindless, we always learn a thing or two from watching real estate TV shows. There is something to be said about watching top real estate agents closing deals, or first-time home buyers going through the search process. We definitely think it helps Luxury Living Chicago Realty better serve our clients looking for condos for rent Chicago and downtown Chicago apartments.We asked the Luxury Living Chicago team to name their favorite shows and compiled a list of our top three real estate TV shows. Here they are in no particular order:
Fixer Upper
Fixxer Upper is an HGTV show that follows Chip and Joanna Gaines in Waco, Texas as they find the worst house in the neighborhood and completely remodel it, transforming it into a dream space. Chip manages the construction and reality side of the process and Joanna is the lead designer. Chip and Joanna save homes that look hopeless, renovating the imperfect, and revealing them as what they were always intended to be.
Million Dollar Listing
As Bravo's franchise of real estate reality TV, Million Dollar Listing, chronicles the professional and personal lives of top luxury real estate agents in Los Angeles, New York, Miami and recently San Francisco. The stakes are high and the commissions even higher when these brokers go head to head to sell some of the most stunning real estates in the country.
Property Brothers
On this HGTV show, twin brothers Jonathan and Drew Scott find couples fixer-uppers and transform them into amazing homes. While the brothers use design technology to unveil their visions for each property, the potential home buyers have to risk purchasing the home to make the brother's plans to come to fruition. It's up to Jonathan and Drew to persuade the couples that purchasing an older home to renovate is the best option to get the home of their dreams.

Editor's Note: This post was originally published in November 2014 and has been updated for freshness, accuracy, and comprehensiveness.
SaveSave
SaveSave
Follow Us on Social
Apartment Experts
Spend less time apartment hunting, and more time living. Luxury Living is a complimentary service to make your apartment search easier, and even fun. Whether you're new to the city or simply in need of a change, we are here to help.