What Does Pre-Lease Mean?
October 25, 2018 | By JD Eaton
Reading Time: 2 Minutes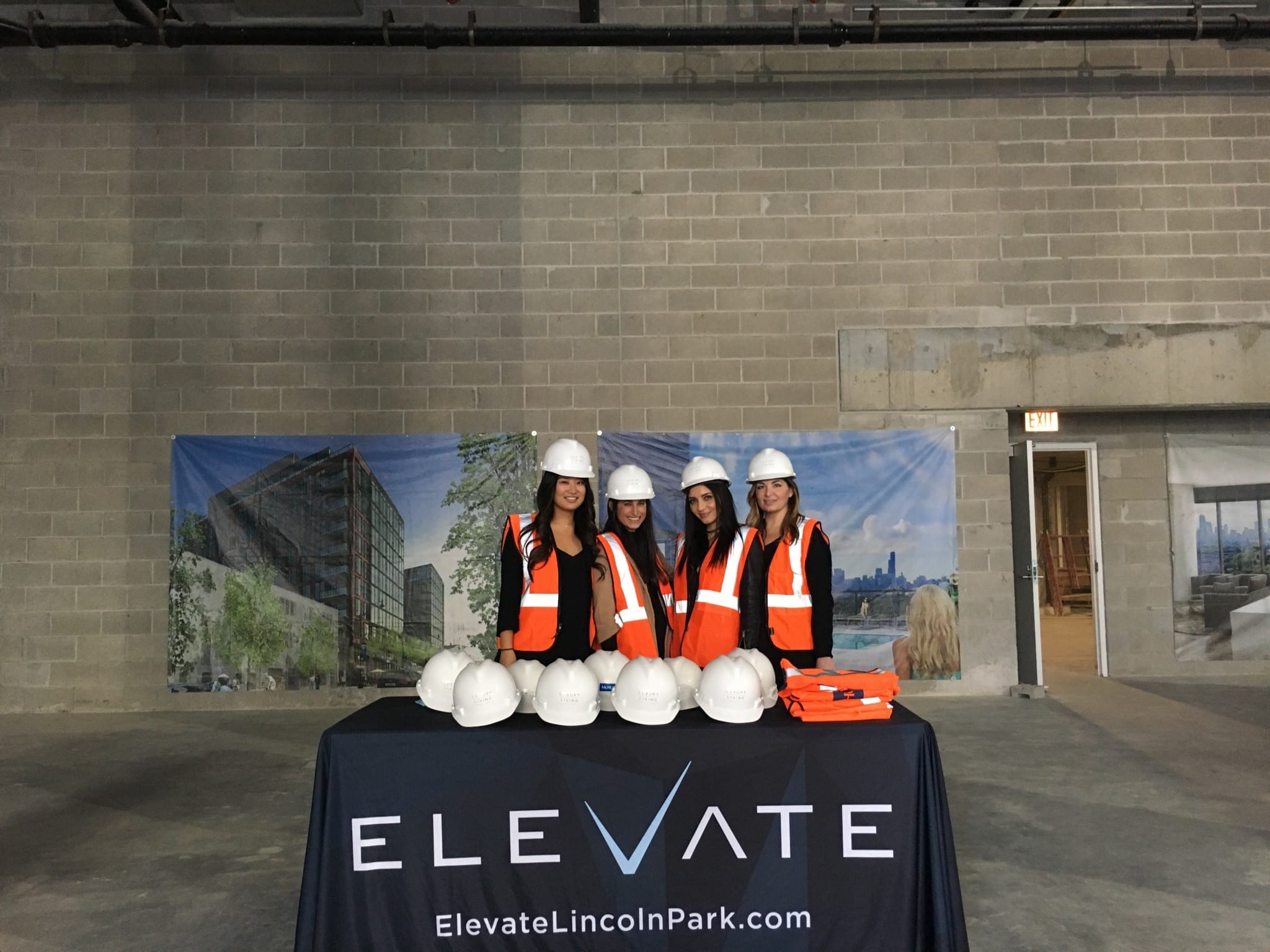 When searching for a new apartment and browsing listings, you may see some promoting the fact that they are now pre-leasing. This is very common in Chicago due to the large amount of new construction going up around the city, where leasing teams may be renting apartments for future timeframes further out than other, more established buildings. Apartment buildings filled with renters are not able to rent you a unit in January for June because they don't know what will be available yet.
Benefits of Pre-Leasing an Apartment
There are many benefits of pre-leasing an apartment, the most sought-after one being the ability to be the first person to ever live in that space. Many renters appreciate the idea of being the first person to soak in a bathtub, use the appliances, and create their home in a space. In addition, pre-leasing often equates to lower pricing, depending on the construction situation. When pre-leasing an apartment means that you can't yet see the actual unit, floor plan, or walk through the building because of construction, building management may entice renters to commit with lower pricing or concessions. Another perk can be locking in a lease for a move-in date that is further out than other buildings are able to guarantee at the time.
Pre-leasing is defined as renting apartments before the building is ready for people to move in, so the result for renters can vary greatly. It can mean visiting a leasing center to view renderings and floor plans, or potentially donning a construction hat and close-toed shoes and taking a tour of the unfinished product. In many cases, it means coming to the building and seeing a furnished model apartment or two, but not being able to access the actual units quite yet.
If pre-leasing sounds appealing to you, keep an eye out for apartment listings with renderings instead of actual photography, look for the term on building websites, and follow LLCR's content because our team always has the scoop about the city's newest developments.

Follow Us on Social
YOUR INSIDE LOOK AT WHAT'S NEW ON IG
View on Social
About Us
At Luxury Living, we define "luxury" as a quality of life. Luxury living may mean having a home-office with breathtaking views from your apartment's floor-to-ceiling windows, or being within walking distance to your favorite restaurants and activities. Whatever luxury means to you, let us help you find it.
Learn More
Contact Us