Luxury Living Chicago Realty Celebrates 11 Years
October 18, 2018 | By Maggie Greenberger
Reading Time: 2 Minutes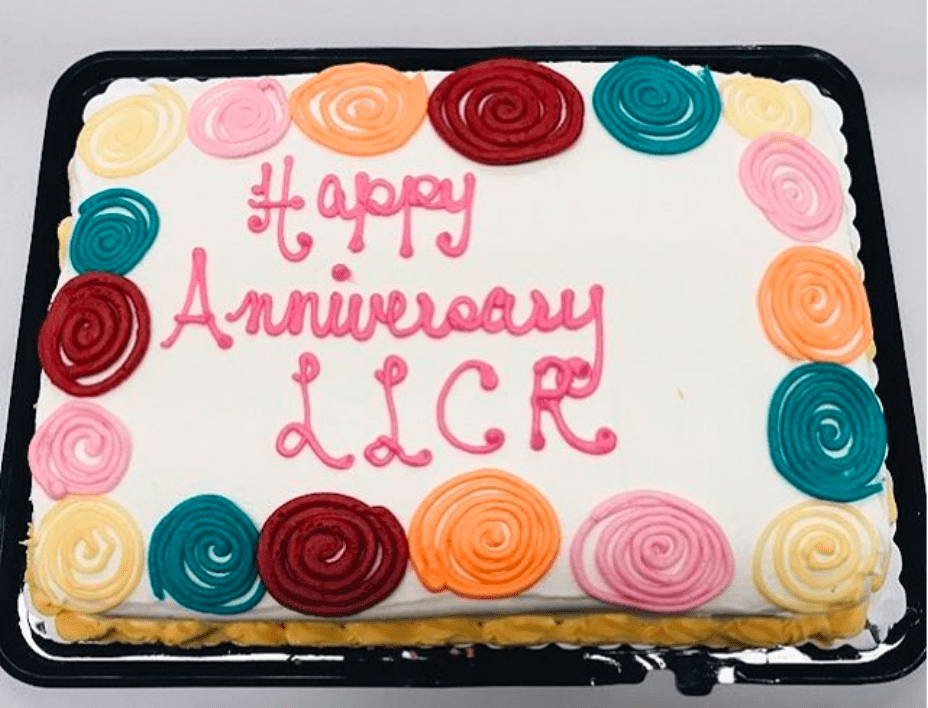 On October 3rd 2007, Luxury Living Chicago Realty was born and apartment rental and sales in Chicago were revolutionized. Our team gathered this week to celebrate the anniversary and look back on the company's evolution.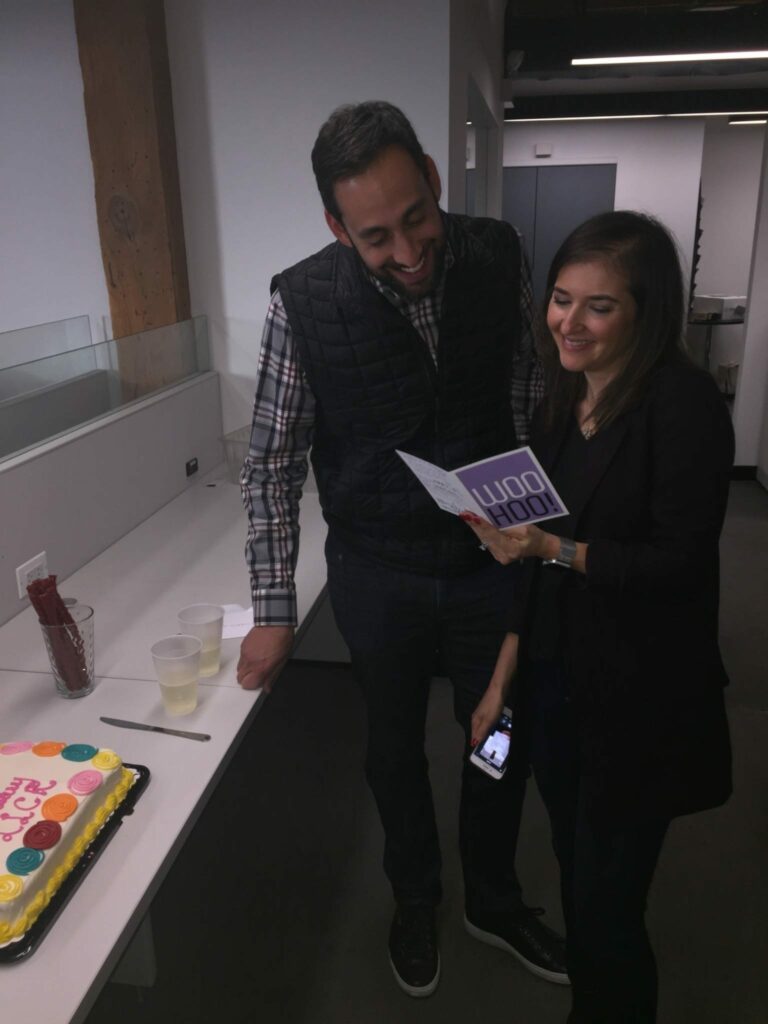 Co-founders Aaron and Amy Galvin recognized how agonizing the process of finding  a high-end apartment in Chicago could be for renters. Working with a broker could be inconvenient and exhausting. It took too long to apply and get approved for an apartment.
They vowed to use new technology and best-in-class service to transform the rental and sales process into a seamless and pleasant experience.
As a result, what started out with Aaron and Amy working out of their own apartment has grown to an office space over 5,000 square feet in River North and over 50 team members.
Our Services Have Expanded
While our brokers continue to lease the best of the best in luxury rentals throughout the city, we are also assisting clients with buying and selling homes in Chicago. In addition our team is working with top developers on their new construction lease-ups, by offering consulting, branding, marketing, and leasing services.
Our Anniversary Celebration
All of this hard work over the last 11 years certainly earned a party, and a party we had! We took advantage of our spacious office and had a happy hour celebration with drinks and snacks, where Aaron Galvin, CEO & Co-Founder, addressed the team with words of gratitude and excitement for the future. Amy Galvin, Managing Partner, shared news of the anniversary online with these words:
"Eleven years ago, Aaron and I took a chance on each other and founded Luxury Living Chicago Realty. In my wildest dreams I never thought we'd go from two to four to nine to twelve to twenty to fifty people and counting!!! More importantly, I never considered I would have the opportunity to be a leader. To create a company where women not only have a voice, but make up the majority of our team. I love being a mentor and role model to everyone, but more than anything I'm honored to be able to learn and grow from this team. This company pushes me to do and achieve things I never thought possible. It's hard work, but it's worth it."
There is no telling what is in store for the next 11 years at Luxury Living Chicago Realty, but because of our wonderful clients and partners there is no doubt it will continue to be something special!
If you're interested in joining the LLCR team, click the button below to view openings.
Follow Us on Social
YOUR INSIDE LOOK AT WHAT'S NEW ON IG
View on Social
About Us
At Luxury Living, we define "luxury" as a quality of life. Luxury living may mean having a home-office with breathtaking views from your apartment's floor-to-ceiling windows, or being within walking distance to your favorite restaurants and activities. Whatever luxury means to you, let us help you find it.
Learn More
Contact Us