What You Need to Know About Apartment Utilities
October 16, 2018 | By JD Eaton
Reading Time: 2 Minutes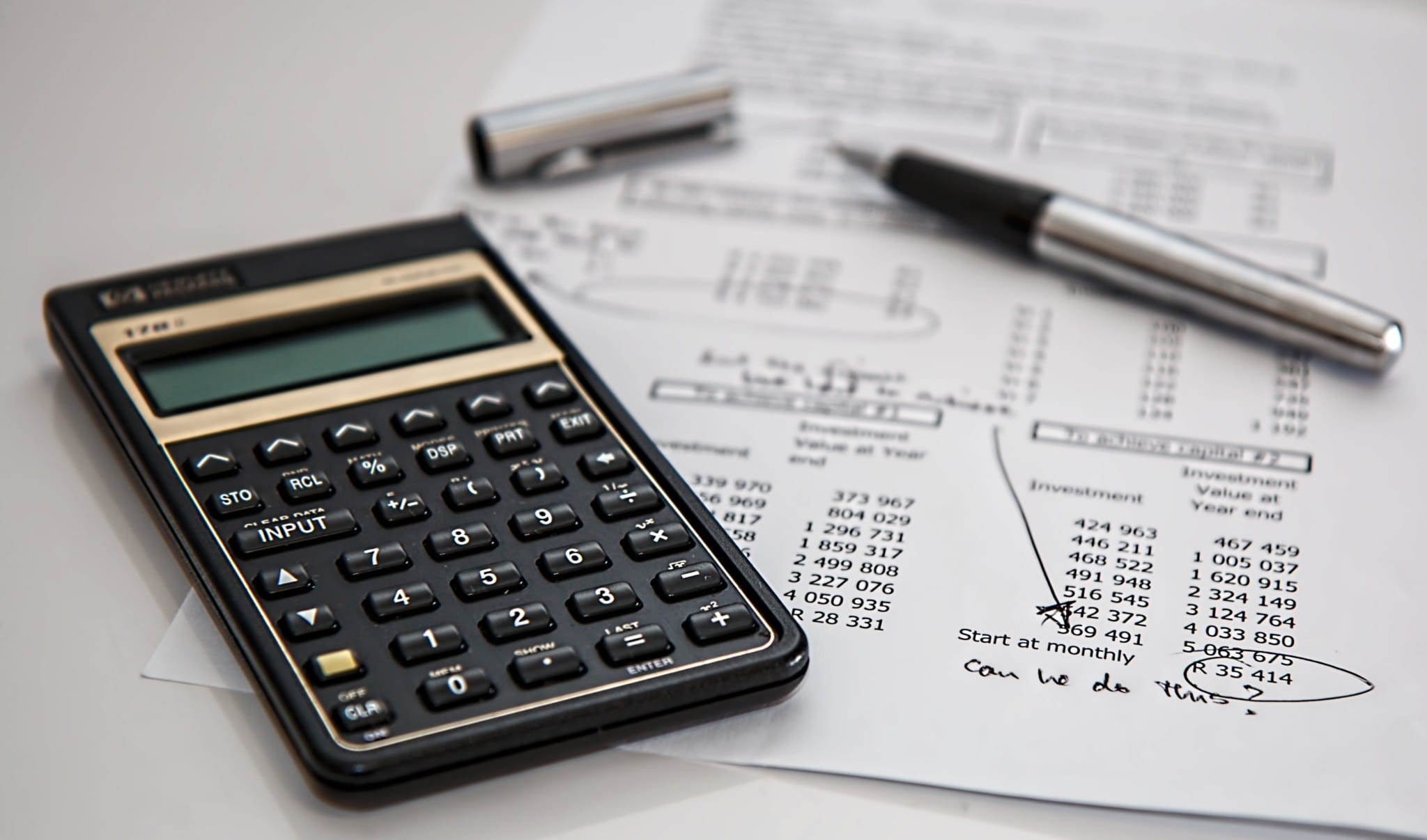 When setting a rental budget, there are many extra fees to take into consideration: pets, parking, and utilities. Chicago apartment buildings handle apartment utilities in a million different ways, with some completely a la carte and individually billed, while other property management companies will offer a utility package.
Apartment utility packages bundle many of the costs together into a monthly flat fee. That fee usually varies based on the unit size, so a two bedroom has a higher utility package cost than a studio apartment, and the fee depends greatly on what exactly is included. A common denominator in Chicago apartment utilities is separating out electricity from any sort of utility package.
An electricity account is something set up individually by you with ComEd and then billed directly by them for your usage. The cost variable here comes in from the building construction and heating/cooling set-up. In some newer buildings, electricity is only used for your lights, plug-ins, and the fan used to power your HVAC unit. On the other end of the spectrum, buildings can utilize radiator heat or window air conditioning units, which will equate to a larger bill. Another factor in heating/cooling is the gas usage, which can also vary depending on the building design.
Many of the new construction buildings in Chicago are designed to be LEED certified, which has different levels of awards based on the property's level of being environmentally friendly. These properties will often offer renters lower utility costs because the building is built to be more efficient and green. Three utilities that the city usually sees bundled together are water, sewer, and trash. Those three may be lumped into a larger package or just included in your rent.
Some of the utility wildcards in 2018 are gas, cable, and Internet. Five years ago, a comprehensive utility package would include everything except electricity, providing renters with a set monthly amount. This type of utility package still exists and is common in downtown high-rise buildings. However, as more renters have opted out of cable in favor of streaming services, it's become more normal to see cable left out of bundles, which allows the building to actually offer more flexibility in providers by letting renters choose between AT&T or Comcast for example.
Looking for more advice about starting an apartment search in Chicago? Luxury Living Chicago Realty can help!

Follow Us on Social
Apartment Experts
Spend less time apartment hunting, and more time living. Luxury Living is a complimentary service to make your apartment search easier, and even fun. Whether you're new to the city or simply in need of a change, we are here to help.