What is a Flat? And Other Questions For Relocating Cities
December 1, 2020 | By Lindsay Smith
Reading Time: 3 Minutes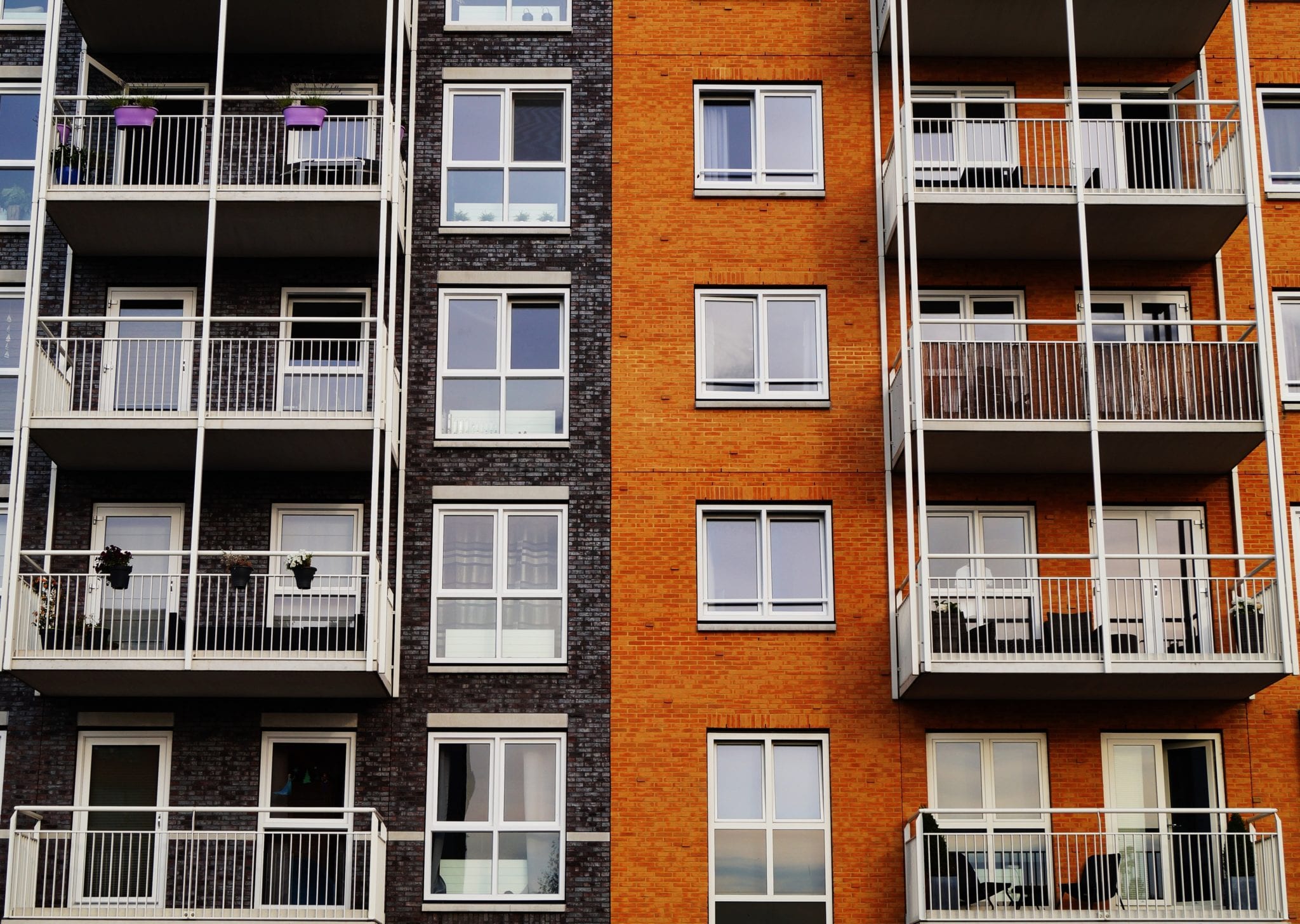 When searching for a new apartment in different parts of the world, you may have a few questions when looking to relocate. We've answered a few for you to help you get a better idea of how renting is different across various cities.
What is a Flat?
A flat is a single story living area with a group of rooms connected to others by a common area in a building with other similar residences. This term is commonly used in the UK, although various other areas in the world use this term with a bit different meaning behind it.
Flat vs. Apartment
The terms "flat" and "apartment" are used differently depending on which area of the world you live in.
In the UK, one's primary residence is typically called a flat, while their secondary residence may be called an apartment. In the US, any residence is called an apartment, no matter if it's a primary or secondary home, studio or 1-bed. In the UK, flats are a single story, while apartments contain more than one level. In the US, the term apartment is typically used for living spaces of various different sizes, prices, and quality.
Both flat and apartment also give off different status levels in both the US and the UK. The UK considers apartments to be more of an upscale, luxurious version of a flat, whereas the US is the opposite. The term flat is not used as frequently in the US but when it is, it shares the same upscale and luxurious feeling of the UK's apartment.
In some other parts of the world, a flat is a unit where its original purpose wasn't for living, while an apartment's original purpose was for living. Flats are also considered to have more character, while apartments are considered to be the newer, more cookie cutter version of living. In various cities, flats may also be considered of lesser quality.
How Rent Prices Differ Across Locales
When looking at how rent prices differ across the world, there are some similarities and differences depending on the cities' size and popularity.
When looking at the rent prices for 1-bedrooms in the US, rent prices for major cities remain in roughly the same ballpark with the rest of the world. When living in New York City, you could expect to pay upwards of $3,500 for 1-bedroom rent. Across the other side of the country in San Francisco, you can expect a very similar rent price of $3,300 for a 1-bedroom. In Los Angeles and Washington DC, 1-bedroom apartments usually are in the $2,000 range, and 1-bedroom rent prices in Chicago hover around $1,700.
Across the world, rent prices in some of the major cities can vary depending on which cities and countries you are living in. In Hong Kong, you can expect to pay $2,800 in monthly rent for a 1-bedroom apartment. In Zurich and Geneva, 1-bedroom rent prices are roughly $2,300. $2,000 gets you a 1-bedroom in Singapore, Tokyo, Sydney, Dubai, and Shanghai. In Paris and London, $1,700 is the average 1-bed rent price. In Vancouver and Frankfurt, rent prices hover around $1,400 for a 1-bedroom apartment.
No matter which city you're looking to relocate from, Luxury Living Chicago is always here to help answer any questions you may have. Connect with our experienced team today to learn more about the apartment search process.
Follow Us on Social
Apartment Experts
Spend less time apartment hunting, and more time living. Luxury Living is a complimentary service to make your apartment search easier, and even fun. Whether you're new to the city or simply in need of a change, we are here to help.