What is a Standard Lease Term in Chicago?
May 31, 2023 | By Luxury Living Chicago Team
Reading Time: 2 Minutes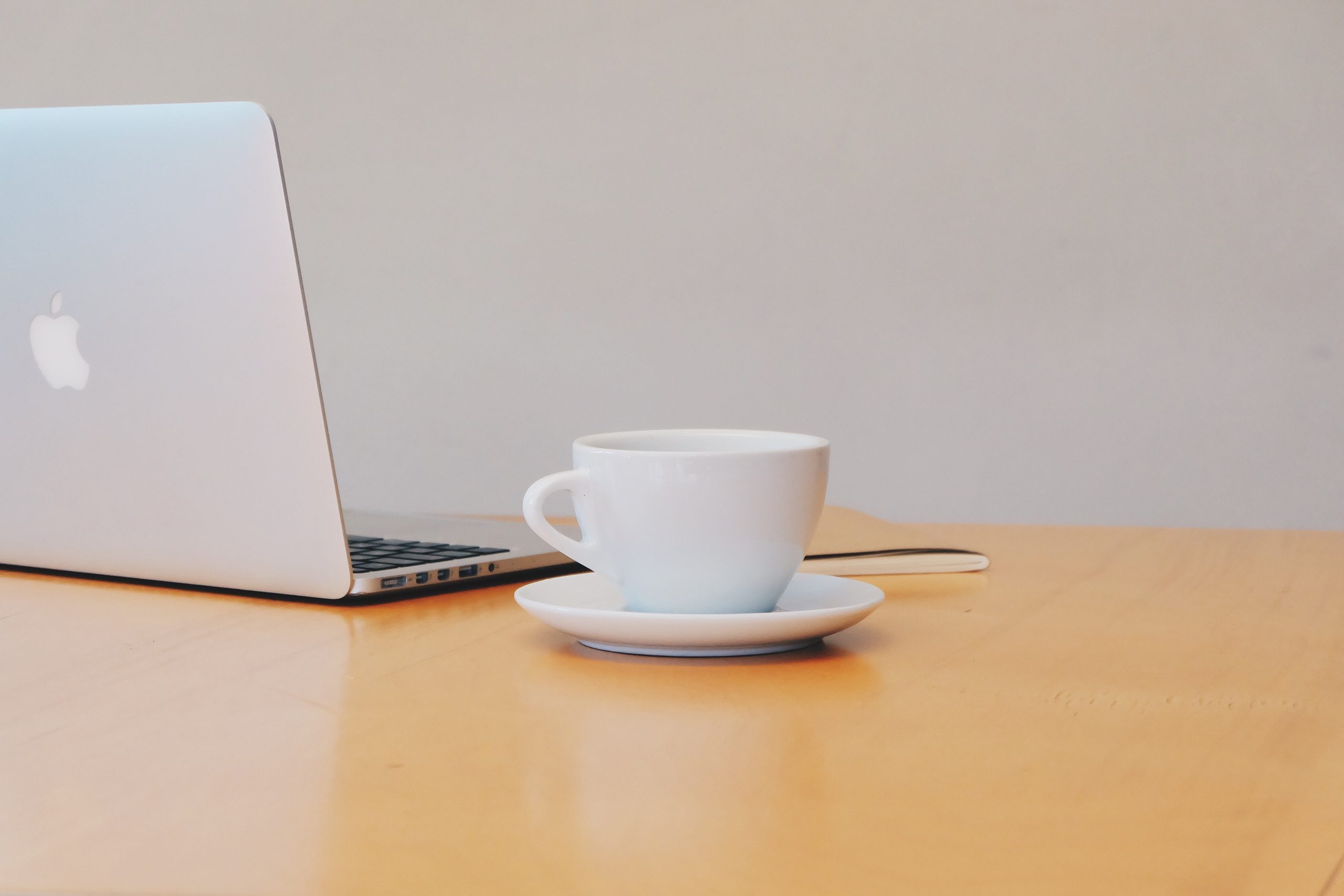 What is a Standard Lease Term in Chicago?
If you're planning to rent an apartment in Chicago, one of the first questions that might come to mind is, "What is the standard lease term?"
Lease terms can vary depending on various factors, but in Chicago, a typical lease term for unfurnished apartments is generally 12 to 18 months.
The 12-18 month lease term is not arbitrary; it takes into account the time of year and the rental market trends in the city. Historically, before the COVID-19 pandemic, 80% of leases in Chicago expired between Memorial Day and Labor Day. This period, which aligns with the warmer months, was a popular time for lease turnover. As a result, a standard lease term of 12 to 18 months emerged to accommodate this seasonal trend.
Another factor that influences lease terms in Chicago is pricing, which is tied to the season. Rental prices tend to be higher during the warmer months when demand is typically higher. Conversely, during the colder winter months, demand for rentals decreases, and landlords are aware that fewer people wish to move during this time. To incentivize tenants to sign longer leases that begin in winter, landlords often offer more favorable pricing. As a result, it is not uncommon to find lease terms ranging from 15 to 18 months for apartments starting in winter to align their expiration with the more desirable warmer months.
Understanding the standard lease term in Chicago can help you plan your rental journey more effectively. Keep in mind that lease terms can still vary depending on the building, rental market conditions, and specific circumstances. It's always a good idea to discuss lease terms with your real estate agent to ensure you have a clear understanding of the rental agreement.
Whether you're looking for a shorter lease term or considering a longer commitment, Chicago offers a diverse range of housing options to suit your needs. Take the time to explore different neighborhoods, amenities, and lease terms to find the perfect rental experience in the Windy City.
For more insight into other common renter questions, visit our FAQ page below!
Follow Us on Social
Apartment Experts
Spend less time apartment hunting, and more time living. Luxury Living is a complimentary service to make your apartment search easier, and even fun. Whether you're new to the city or simply in need of a change, we are here to help.