Why Do Apartment Prices Change Daily? Exploring 4 Factors Behind Fluctuating Rental Rates
May 23, 2023 | By Luxury Living Chicago Team
Reading Time: 2 Minutes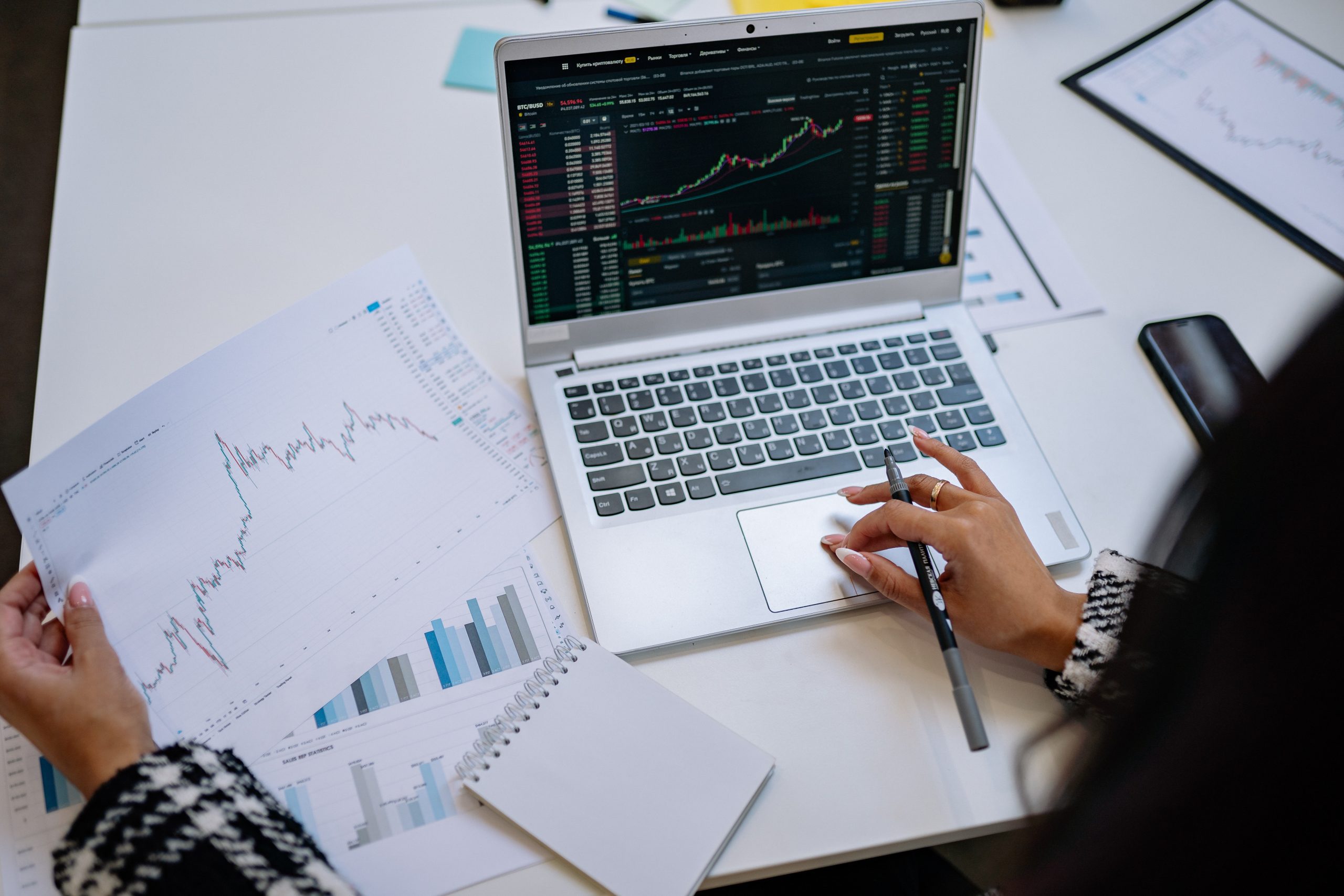 If you've ever searched for an apartment, you may have noticed that rental prices seem to fluctuate daily. These price changes can be puzzling and raise questions about why the cost of renting an apartment varies so frequently.
In this post, we will delve into the factors that contribute to the daily changes in apartment prices.
1. Building Leased Percentage
One of the key factors that influence daily rental prices is the building leased percentage.
As the leased percentage of a building increases, there is often more leverage to increase rent prices. When the demand for available units surpasses the supply, buildings can adjust rents to reflect the high occupancy rates.
Conversely, when there is more vacancy, buildings may lower rent prices to attract tenants and fill the empty units.
The dynamic relationship between supply and demand directly impacts the daily fluctuating rental prices in a building.
2. Seasonality
Seasonality is another crucial factor affecting apartment prices.
It's common for rents to be higher during the summer and lower in the winter, regardless of the overall occupancy rates.
The summer months typically see an increase in demand as many people prefer to move during warmer weather or coincide their relocation with the start of the academic year. The heightened demand during summer creates a more competitive rental market, leading to higher prices.
In contrast, the winter season experiences relatively lower demand, prompting buildings to lower rent prices to attract prospective tenants.
3. Market Conditions and Competition
Beyond building leased percentage and seasonality, apartment prices can also be influenced by broader market conditions and competition.
In highly competitive neighborhoods, buildings may adjust prices regularly to remain competitive and attract tenants.
Factors such as new developments, changing neighborhood dynamics, and shifts in local economies can impact rental prices. Landlords must stay attuned to market trends and adjust prices accordingly to remain competitive and maximize their rental income.
4. Unique Property Features and Amenities
Certain apartment properties may offer unique features, amenities, or location advantages that justify higher rental prices.
Properties with desirable amenities like swimming pools, fitness centers, pet-friendly policies, or proximity to public transportation may command higher rents compared to standard apartments.
The value and desirability of these additional features contribute to the daily fluctuations in rental prices.
Understanding these factors can help prospective renters navigate the rental market more effectively. By staying informed and flexible, renters can make informed decisions and secure the best possible deal in the ever-changing landscape of apartment prices.
Need help in your apartment search? Don't hesitate to reach out to the experienced professionals at Luxury Living! Our team is well-versed in the Chicago rental market and can help guide you through your apartment search.
Follow Us on Social
Apartment Experts
Spend less time apartment hunting, and more time living. Luxury Living is a complimentary service to make your apartment search easier, and even fun. Whether you're new to the city or simply in need of a change, we are here to help.