What Is the Best Way to Find an Apartment?
May 24, 2022 | By Andrew Lemna
Reading Time: 2 Minutes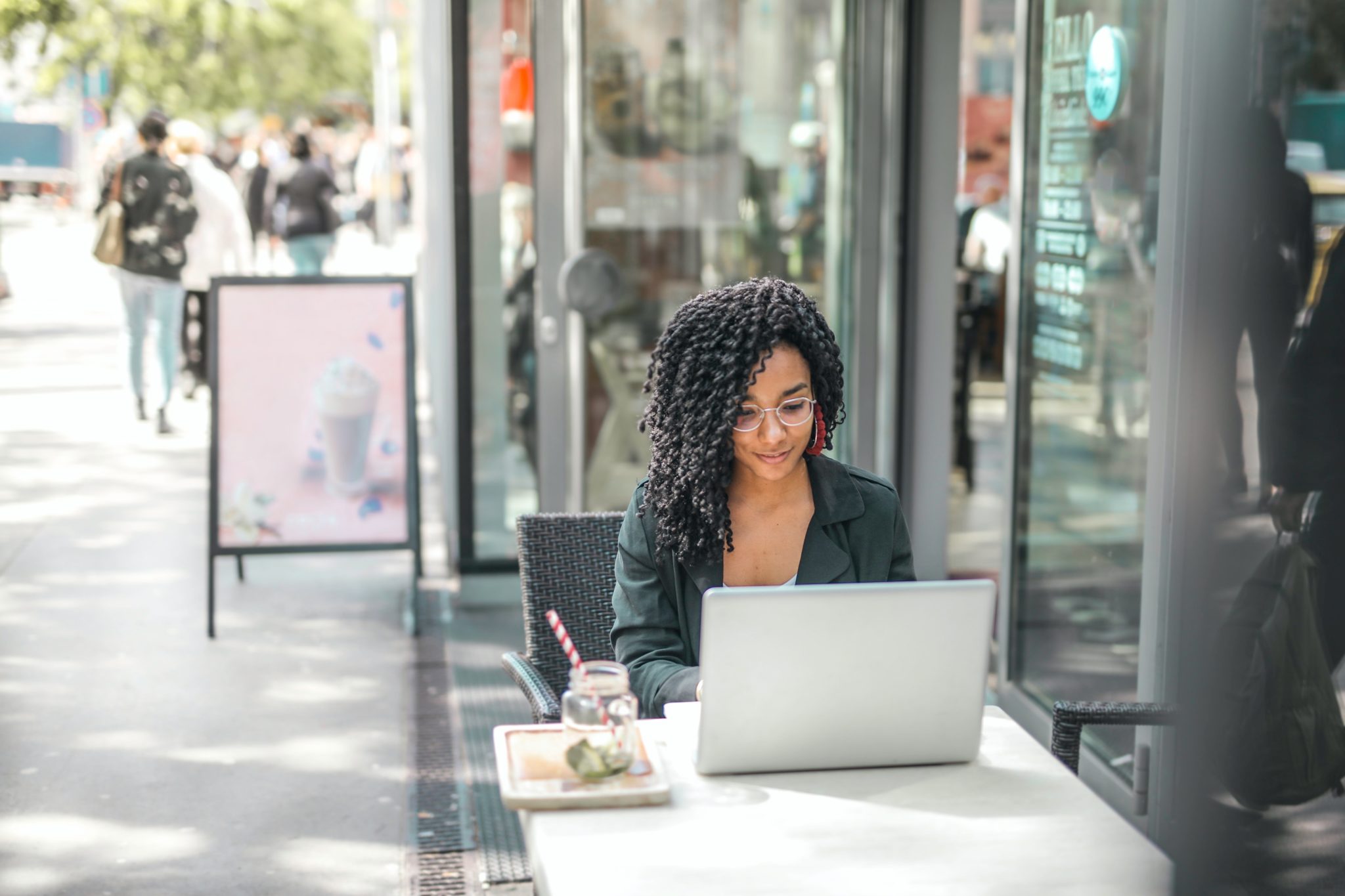 Once you've chosen your target neighborhood, budget, and saved up, it's time to start searching. But what is the best method to find a good apartment quickly? Check out our full breakdown below.
What Is the Best Way to Find an Apartment in Chicago?
Working with a Broker
Our first recommended way to find an apartment is with a broker.
Brokers are experts in the real estate field, they will make your journey a breeze, and they don't cost you anything to work with!
Real estate brokers know how to help you look for what you want and will walk you through every step of the process.
Brokers know what pricing is fair for apartments in the area. They also know reputable areas and buildings in the area as well. They are professionals at helping you get everything you need in your next home.
If you're new to an area, we fully recommend starting with a broker, and more specifically, a Luxury Living Chicago Broker!
Shopping Online
Today, the internet makes it impossible not to have access to available listings in your area.
Do your due diligence and start by searching for apartments in your desired neighborhood online.
Most online apartment websites have different criteria filters you can use in your search as well, such as Zillow or Apartments.com.
Although this is one way to search for your next Chicago apartment, you can quickly become overwhelmed with the multitude of listings and ever-changing pricing.
Referral
Another way to find your next apartment is to just talk to your friends!
Getting referrals to certain building complexes, landlords, and brokers is underutilized as a foolproof way to find a great apartment.
Knowing people you trust had a good experience increases your odds of avoiding any mistakes when searching for your next apartment.
Talk to your friends, contacts, and people you trust to help you secure your next apartment!
Search On Foot
Although it may be rare to find a listing this way, searching on foot is another way to find an apartment quickly.
Take a stroll throughout the city and you may find a hidden gem or two that you may not have online!
Plus, you'll get to notice things when walking around such as potential neighbors, city sights, and restaurants nearby that aren't listed online.
These are just a few ways to start an apartment search to help you find your next apartment quickly. Ultimately, we fully recommend starting with a Luxury Living broker to find your next place.
If you're searching for a new Chicago apartment, we are here to help you get started right away!

Follow Us on Social
YOUR INSIDE LOOK AT WHAT'S NEW ON IG
View on Social
About Us
At Luxury Living, we define "luxury" as a quality of life. Luxury living may mean having a home-office with breathtaking views from your apartment's floor-to-ceiling windows, or being within walking distance to your favorite restaurants and activities. Whatever luxury means to you, let us help you find it.
Learn More
Contact Us