What Should Your Apartment Hunting Timeline Look Like?
April 20, 2022 | By Andrew Lemna
Reading Time: 2 Minutes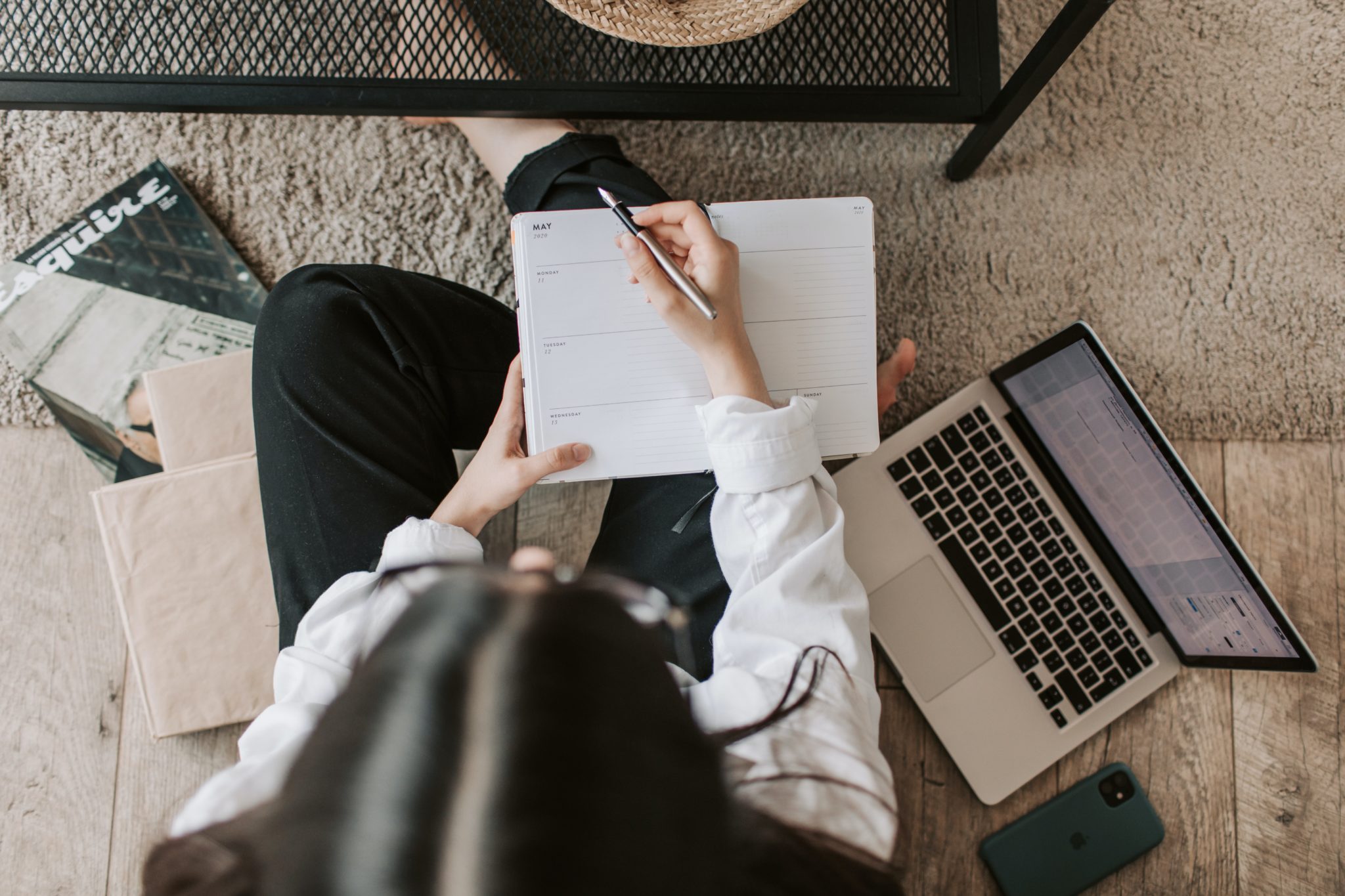 If you're getting ready to move, you may be wondering what the typical apartment hunting timeline should look like. That question and more are answered below!
The Apartment Hunting Timeline
When you're starting to look for an apartment, it's essential to keep a timeline in mind so that you can keep track of your moving objectives and stay on schedule.
For most people, the real hunting begins between 30 and 60 days before your future move in date.
However, we recommend starting the process even earlier, between 90 and 60 days before your future move in date to give you time to fully prepare.
60-90 Days Out
In the 90 day window before you move, start with a general search of apartments online and start making considerations for what you want in your next home.
Take our Chicago neighborhood quiz to find the best fit for you, and familiarize yourself with listings in the area so you can start to understand market prices, common amenities, and other considerations.
You can take this time to leisurely look at listings and formulate your standards and criteria for your personal search.
Check out our apartment hunting checklist for some more specific ideas of what to look for.
30-60 Days Out
Once you enter the window of one to two months outside of your move-in date, it's time to really begin the hunt.
Reach out to your trusted real estate agent to start viewing apartments in person.
During this time frame, have a firm grasp on your budget, where you want to live, and which amenities you want in your next apartment.
The apartment market can move very quickly, so knowing exactly what you want during this window is a must!
If you fall behind in your search, check out our blog on how to find an apartment fast.
The Apartment Finding Process
Once you've found listings to check out, make sure to read up on proper apartment viewing etiquette and what to bring when touring an apartment as well! This knowledge will make viewing apartments much easier for you and give you confidence in your search.
If you're interested in learning more about when the best time to move in Chicago is, check out our blog here for more information on this subject.
Looking to move soon? A Luxury Living Chicago Realty broker can help you find the perfect apartment for your timeline. Connect with a Luxury Living broker to start your search.
Click the button below to read our answers to more of your apartment-finding questions!

Follow Us on Social
Apartment Experts
Spend less time apartment hunting, and more time living. Luxury Living is a complimentary service to make your apartment search easier, and even fun. Whether you're new to the city or simply in need of a change, we are here to help.