When Is the Best Time to Rent an Apartment in Chicago?
May 3, 2022 | By Andrew Lemna
Reading Time: 2 Minutes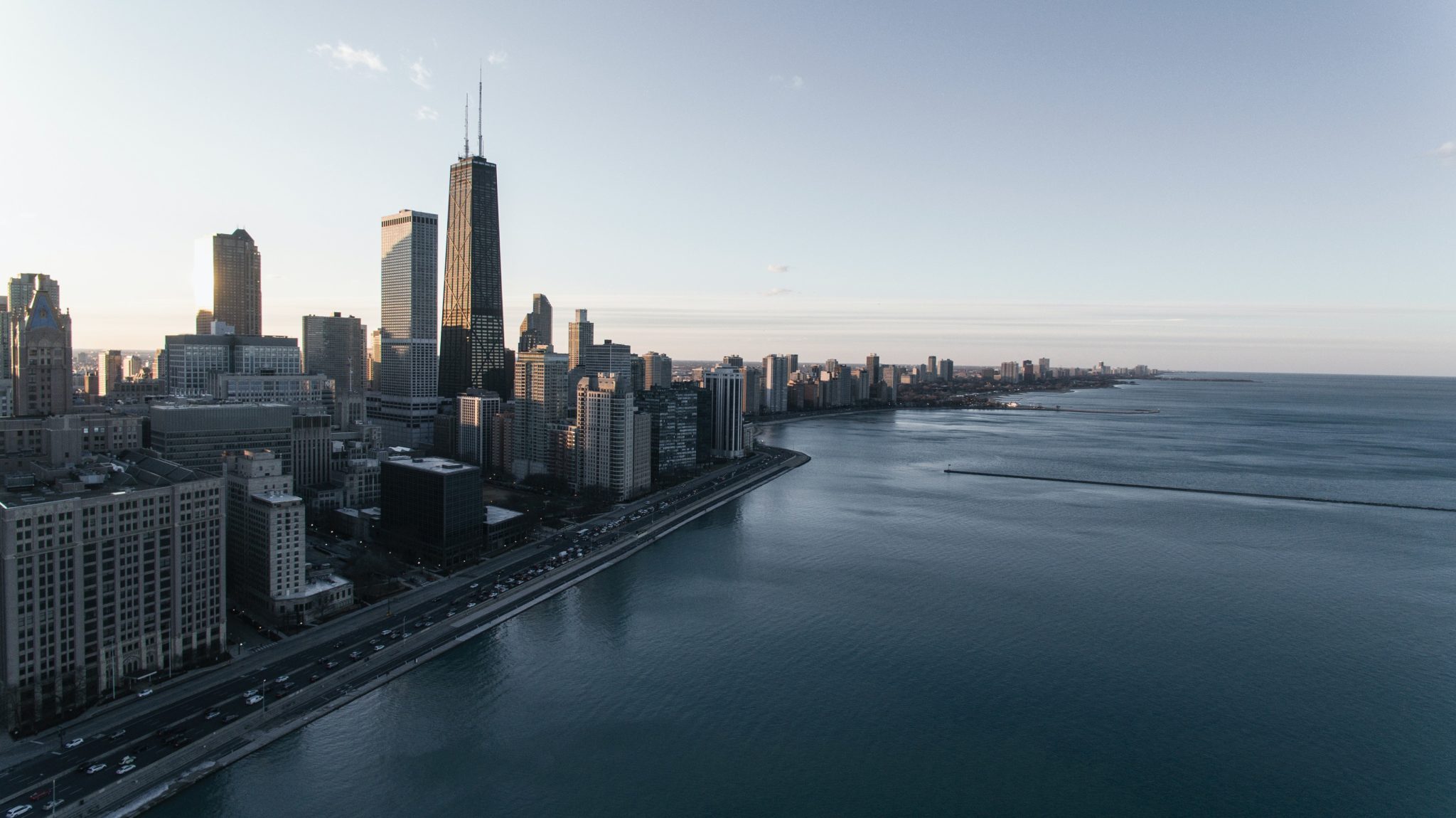 When is the best time of year to rent a Chicago apartment? Luxury Living Chicago can break down the answer for you below!
If you're interested in moving to Chicago and getting a new apartment, you are probably wondering when the best time to rent an apartment in Chicago is. The simple answer to this question is that it's different for everyone! Ultimately, your answer is when you need to rent.
Although there is no perfect catch all answer to this question, and everyone's situation is different, we do have some recommendations of when it makes the most sense to move.
When Is the Best Time to Rent an Apartment in Chicago?
In Chicago specifically, the spring and summer months are the best months of the year to rent an apartment due to available inventory. There are more apartments to choose from, and it's an active market of people moving in and out of their homes. Keep in mind however, that this also means prices may be especially high during this time as well, because so many people are looking to rent!
If you end up looking to rent in the fall and winter months, there will be less inventory on the market which can be both good and bad. With cold weather and snow in the fall and winter months, most people consider these less ideal conditions for moving and beginning a lease. However, this can also mean lower lease prices because buildings are looking to get their spots rented as quickly as possible. This can save you a lot of money on your lease depending on what is out there!
Once you know when you need to rent, check out our guides to understanding price fluctuation and apartment hunting timelines to better prepare you for your search!
If you're interested in learning about the best time to move in Chicago or tips for finding the best place to live in Chicago, we also have many resources available to help you!
Looking for a broker to help you secure an apartment in Chicago? Get started with Luxury Living broker today to start your search!
Follow the link below for answers on more of your apartment finding questions:

Follow Us on Social
Apartment Experts
Spend less time apartment hunting, and more time living. Luxury Living is a complimentary service to make your apartment search easier, and even fun. Whether you're new to the city or simply in need of a change, we are here to help.